Dom and Jo are the adventurous travel couple behind Red White Adventures. They're an international travel couple who met in Australia in January 2016. From there they've turned their relationship into exploring the world together and using social platforms to share their digital nomad lifestyle with the world.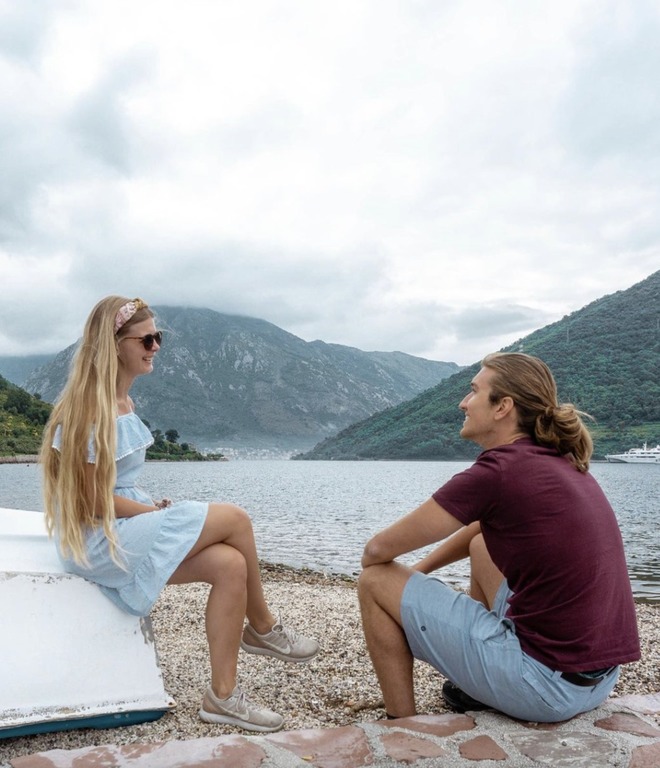 How We Met
It all started in a hostel room in Rainbow Beach in Australia. Dom had just finished his power engineering diploma and tried to escape a bad economy. Jo was straight out of high school taking a gap year before she was meant to go to university. From there the travel bug just kicked in and it's never really left. Travel is a big part of our relationship and any chance we get to go experience something new we do!
How We Manage To Work And Travel At The Same Time
Right now we are actually based in Prague, Czech Republic. We like to have a base as digital nomads and the fact that Prague is quite central to Europe makes it easy to do weekend trips and when we find time to get away for a long weekend. We also love to do a lot of travel in the country we're currently living in. So we've done tons of awesome trips around the Czech Republic. In order to balance working and hiking, we usually try to do extra work the day before a big hike and the following day if it requires us to take time off. Otherwise, we try to do lots of hiking on the weekends!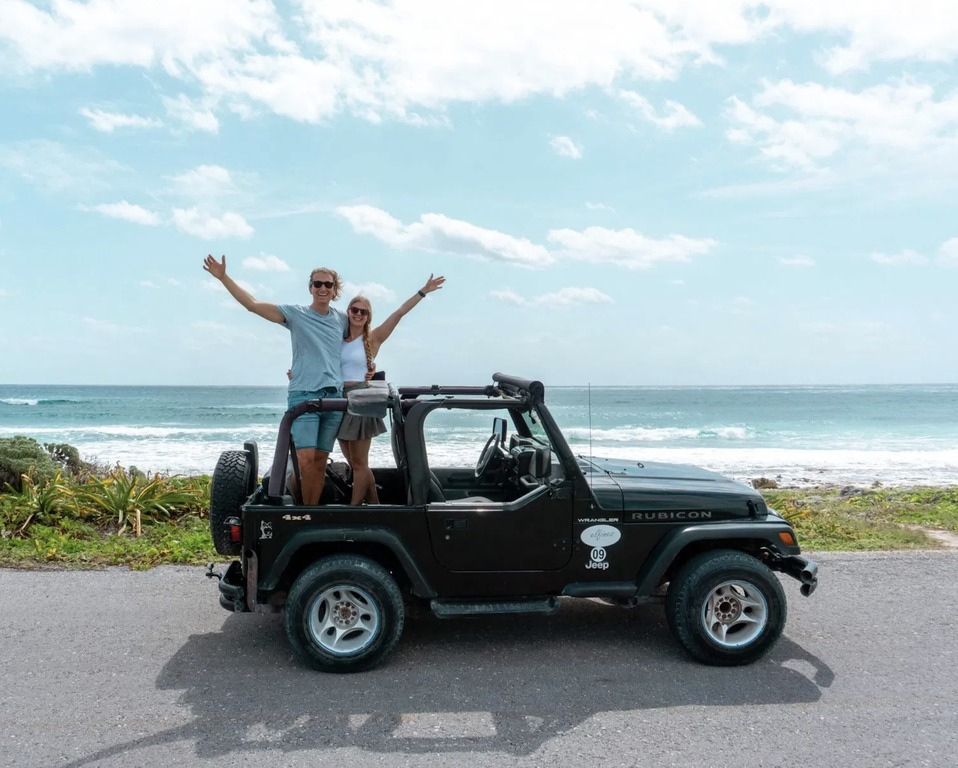 Favorite Memory With New Friends
We have tons of memories from our travels where we've made friends with locals and like-minded people. But if we had to pick one it would have to be staying in this hostel in St Arnaud, New Zealand. It was during the slow season and the hostel was basically empty (the staff wasn't even there) besides the two of us and 4 other guests. One was a local and the rest of us were from different parts of the world and we all just clicked right away. We ended up having a nice cozy fire and chatting long into the night. It was an amazing memory and one of the many reasons why we love traveling.
How Often We Travel
This has really varied over the years… We've been all over the place living in countries for 1 year at a time but we've also done plenty of short trips. We decided though that we would like to have a base this year and do smaller trips because of the pandemic. So in 2020, our trips have only been for 3-4 days at a time which gives us enough time to explore, hike, and eat some yummy food. That way if we enjoyed our time there we can always come back. Especially from Prague, everything is so accessible by train, bus, or plane so we can literally pick wherever we want to go for a long weekend.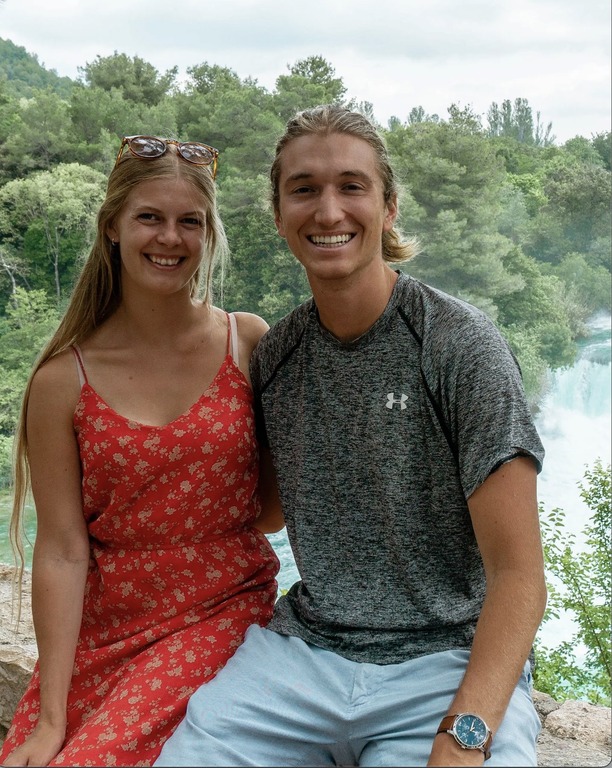 When deciding where to go we sometimes see which brands and companies we want to work with and where they're located. So it takes a bit of planning to get the collaborations in place before and then planning the trip but it's just one of the parts of being a content creator. Our hope for (the second half of) 2021 is to be a little more nomadic and stay 1-3 months at a time in different nomad-friendly locations. We have Portugal and Bulgaria high on our radar. When finding nomad-friendly locations we do a lot of research such as watching YouTube videos, asking in nomad Facebook groups and connecting with people via Instagram. The internet and your fellow nomads are your best resources when it comes to finding these places, really ;)