Julia and Seth started For Something More to help travelers who are willing to explore different parts of the natural world. This couple believes that it is not as much about how far they travel as it is about the details that surround them and the experiences they have while exploring. Julia and Seth also believe traveling helps people broaden their mindset, so it is better for children to travel, so this couple took their 8-month-old son Peri to trek Poon Hill in Nepal.
For Something More is a comprehensive guide to off-the-beaten-track outdoor adventure family travel as seen through the ShySki family's eyes.
Be sure to check out their Instagram and Tiktok to learn more about their latest adventures.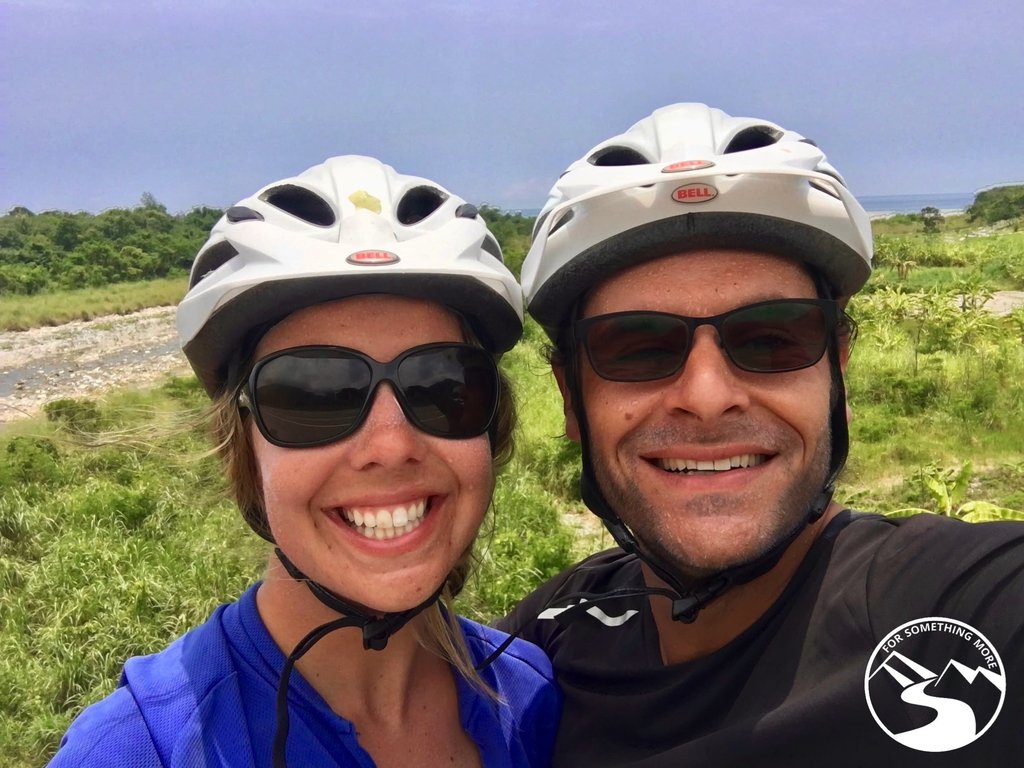 Cycling-in-Taiwan