Rachel and Sasha are two live music lovers with a passion for traveling and experiencing new cultures. Since 2010 they've lived abroad in China, Indonesia, and Mexico and traveled to a lot of places in between. These days they're living the digital nomad lifestyle by teaching English online and blogging about it. You can follow their adventures on Instagram @gratefulgypsies and on YouTube by subscribing to the Grateful Gypsies.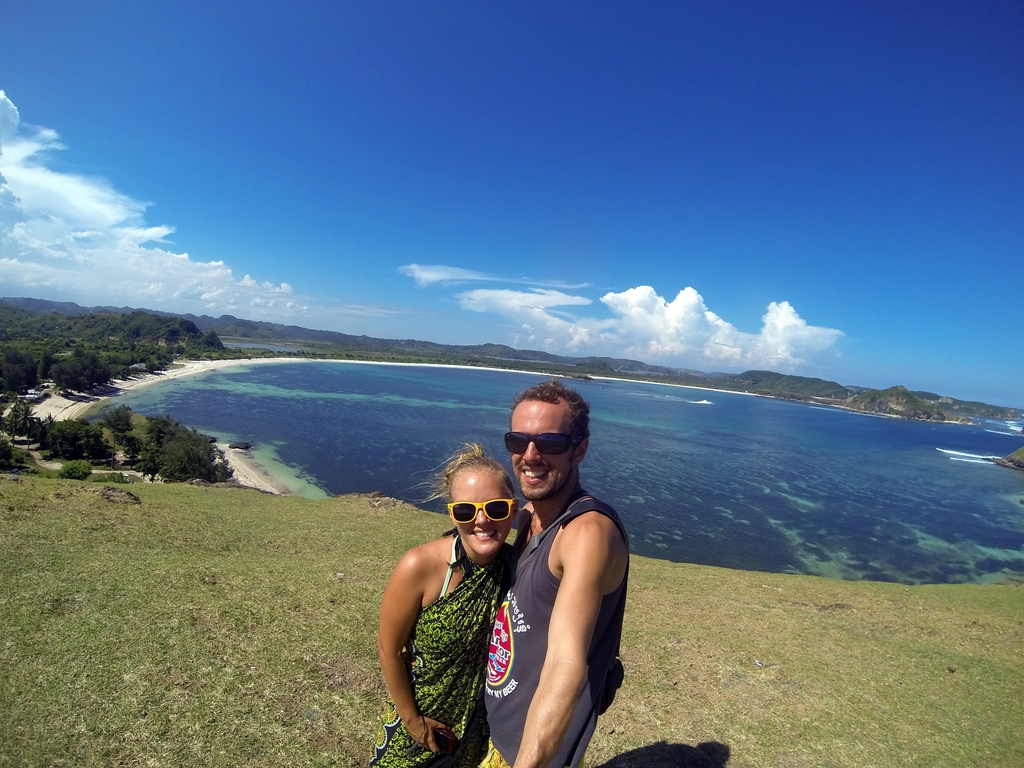 How We Met And Started Traveling Together
We met at the Rothbury Music Festival (now known as Electric Forest) back in 2008. Sasha moved to China to teach English the next month (talk about bad timing, right?), so we just kept in touch online. When our favorite band (Phish) got back together, he cut his contract short and came back to the US.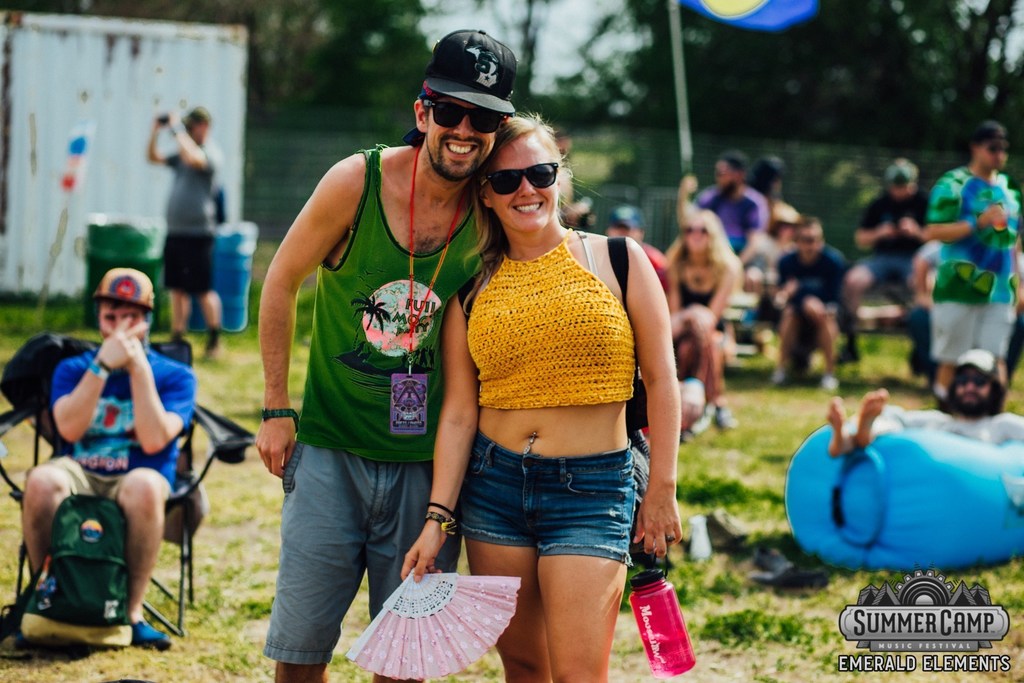 We spent the entire summer traveling the country together seeing Phish concerts and going to music festivals. Due to the "Great Recession" that year, we had a tough time finding jobs and a suitable place to live that fall. After our house and car both got broken into, we made the decision to abandon ship and move to Beijing together. We haven't looked back since!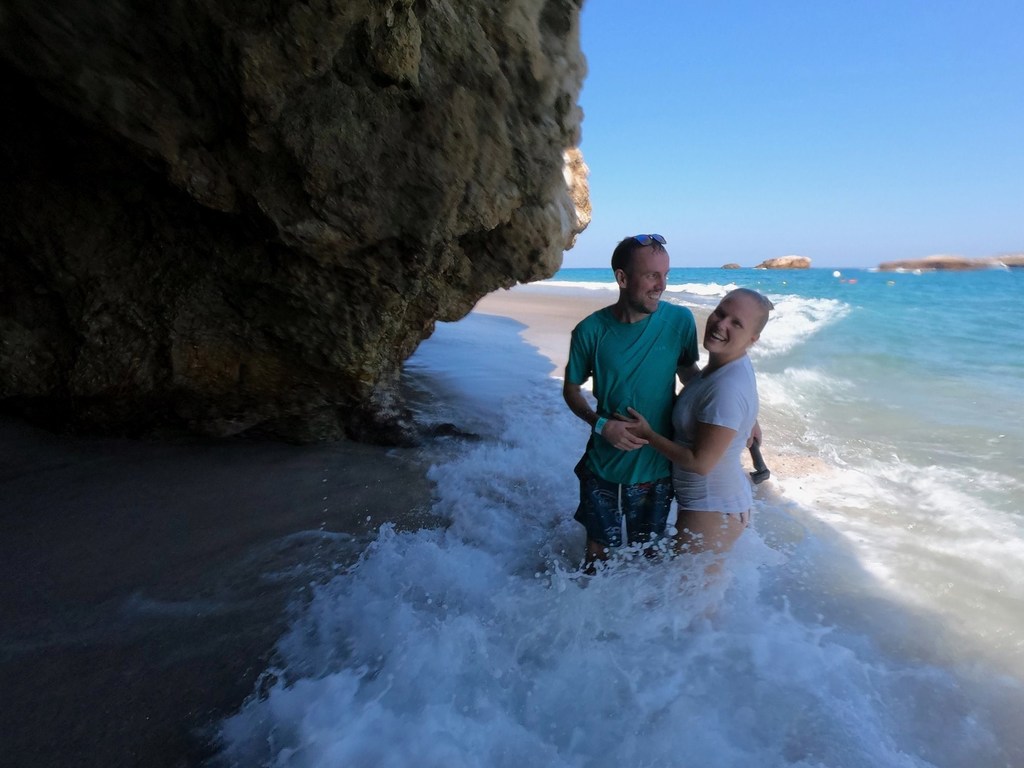 How We Manage To Work & Travel At The Same Time
For the past 4 years, we have been traveling as digital nomads. Our primary source of income is from teaching English online. We both teach young Chinese students very early in the morning since we're on the other side of the world now. Rachel has another job teaching mostly adults from Europe, which is usually from 10 AM-2 PM. Sasha usually spends his afternoon doing freelance writing work for other websites or creating content for our blog or YouTube channel. Rachel also has an online course where she teaches others how to become an online ESL teacher and take the job on the road as a digital nomad.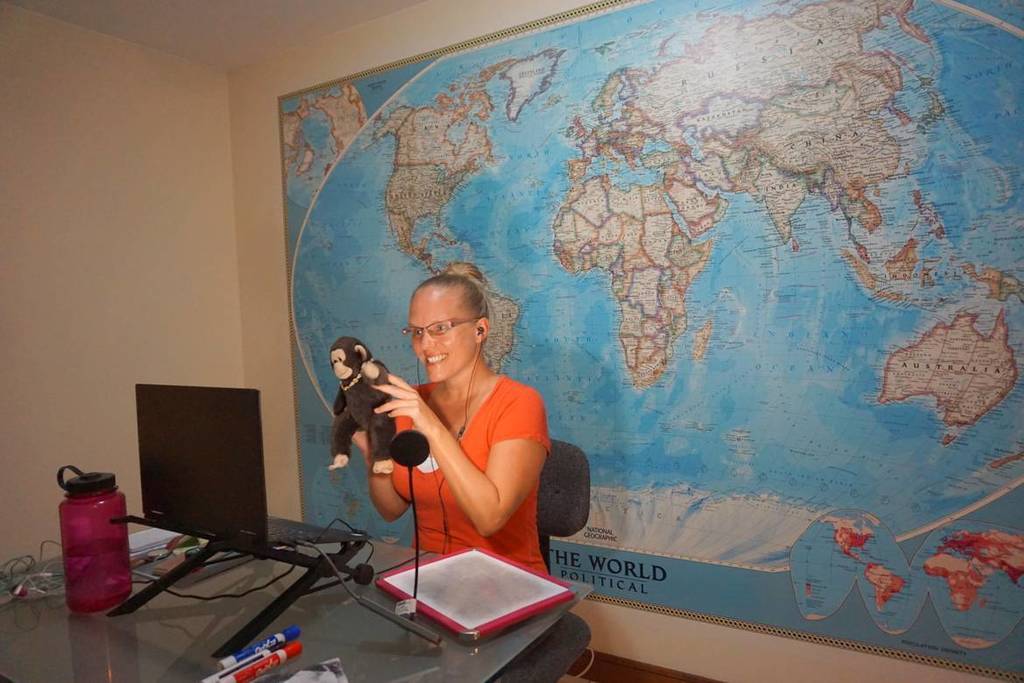 Our work never seems to stop during the week, as we always have something going on. We like to take breaks to do yoga, go to the gym (if possible), take a long walk, try a local restaurant or brewery, check out a museum, or whatever else seems interesting where we are! No matter how busy we are, we try to take at least one full day off a week, and we take a week or more off several times a year to fully enjoy our travels.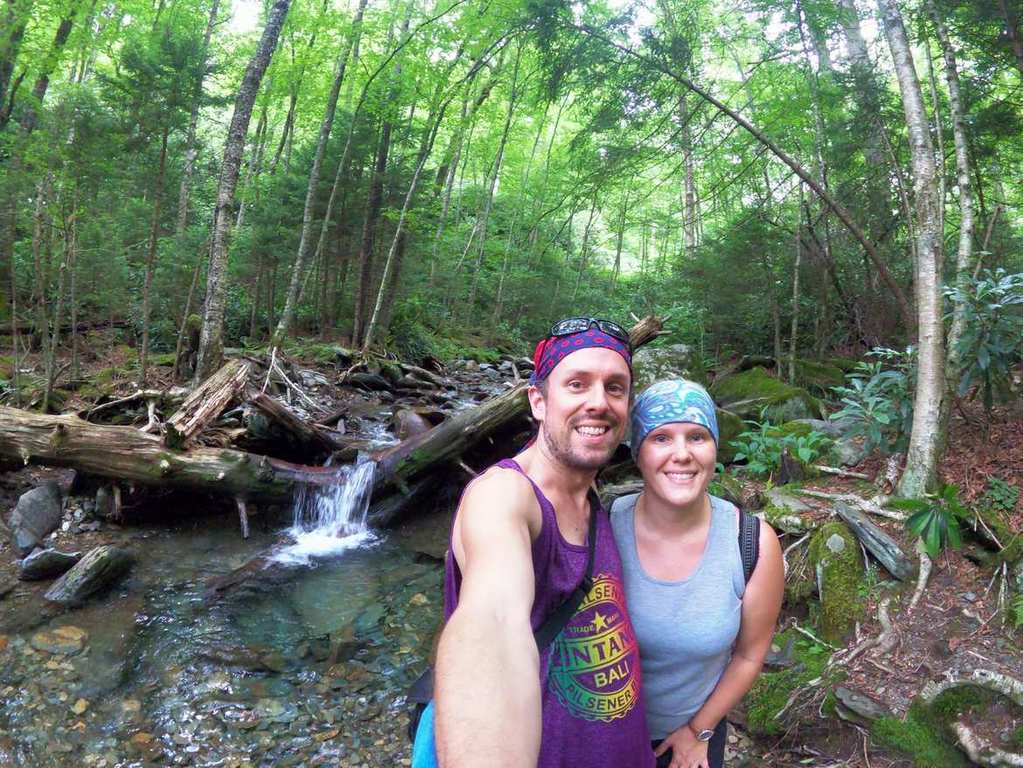 Our Travel History So Far
It's different for both of us. Sasha has been to more (pretty close to 30 countries at this point) and Rachel has been to 24 or so. When we lived and worked in China, we took several short trips to different places around the country. Whenever we had a week or more off, we traveled to neighboring countries. We've also done two extended backpacking trips (7 months each in Southeast Asia and South America).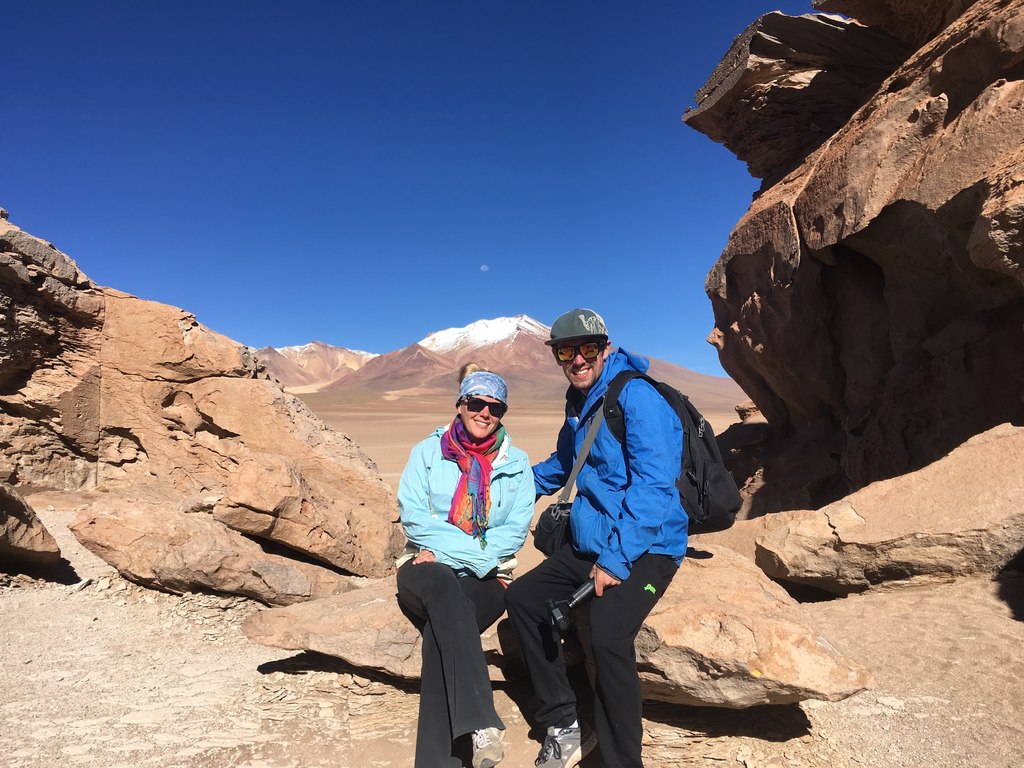 We like to mix it up when we travel - big cities, historical sights, natural areas, small towns, and so on. As digital nomads, we usually spend more time in cities and bigger towns where we can find reliable fast internet and places to work. We like to do walking tours, visit museums, art galleries, parks, and all that good stuff in the cities. We're music lovers and night owls, so we also like to check out the music and nightlife scenes. What we really love, though, is putting the computers away for a few days and going off on epic adventures.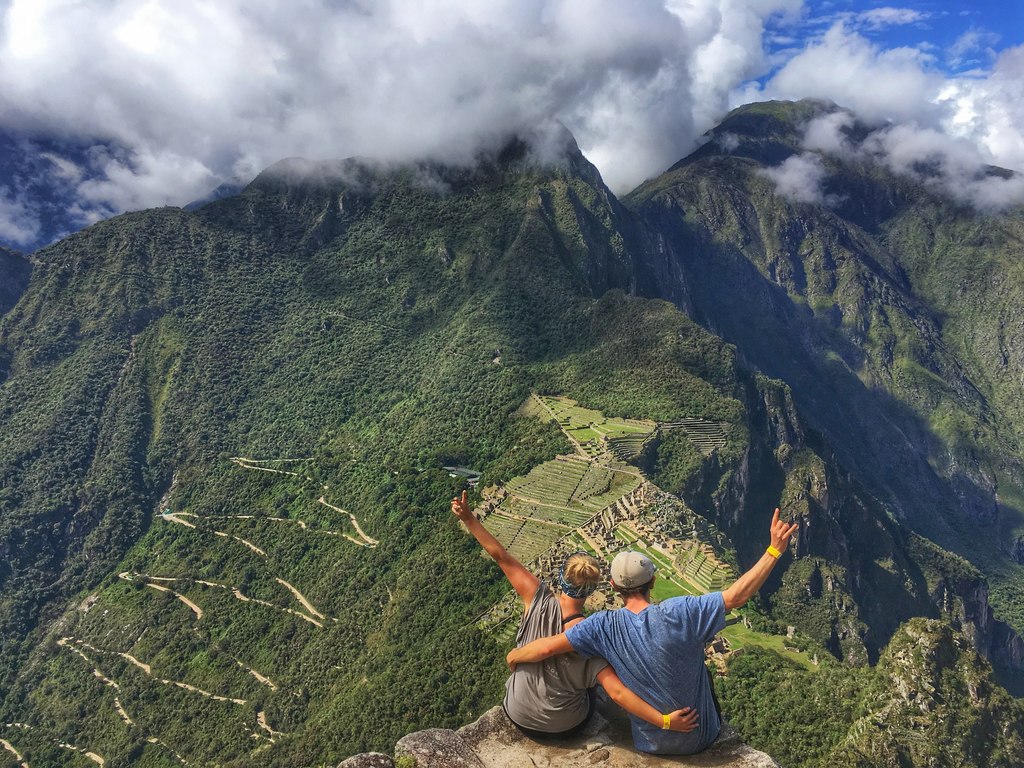 Our favorite travel experiences have been things like trekking to Machu Picchu, camping out in Patagonia, and riding motorbikes in Thailand. We've met so many amazing people from all corners of the world in our travels and had some great experiences with locals as well. One that comes to mind is visiting a friend's remote village in the mountains of Yunnan, China to celebrate Chinese New Year.