Marie has been traveling the world solo since 1992 and in that time she's managed to visit 66 countries and every continent. The mission of her website, Big Travel Nut, is to provide 40+ solo travelers with the means and inspiration to travel safely on their own, stray off the beaten path, and have unusual adventures, all without breaking the bank!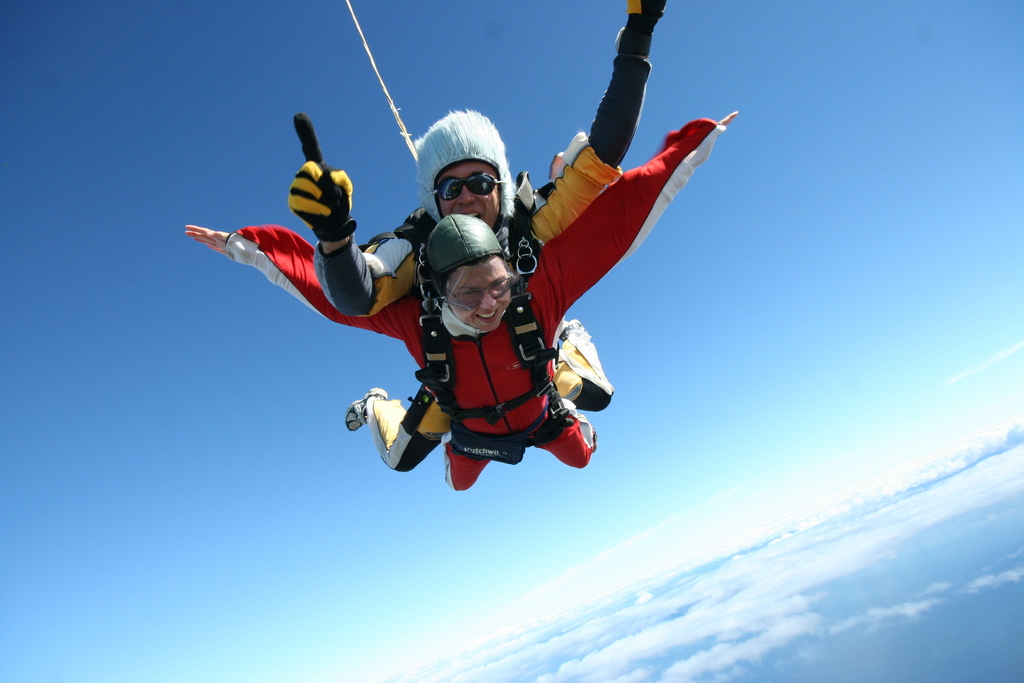 What Inspired Me To Travel Solo And Why I Continue To Do It
Although I love travelling solo now, I have to admit that I started travelling solo out of necessity, because I couldn't find anybody to come with me! Those were the early 90s when foreign travel wasn't as mainstream as it is now, and most young people prioritized career and buying stuff over having new experiences.
I had been dreaming of going to Europe since my early teenage years, waiting to have enough time and money to make it a reality. Once I was finally able to go, 15 years later, and couldn't find a travel companion, I decided to go anyway!
Although I had fears and apprehensions at first about flying alone and spending three weeks across the ocean on my own, those quickly evaporated after I started sightseeing in Paris.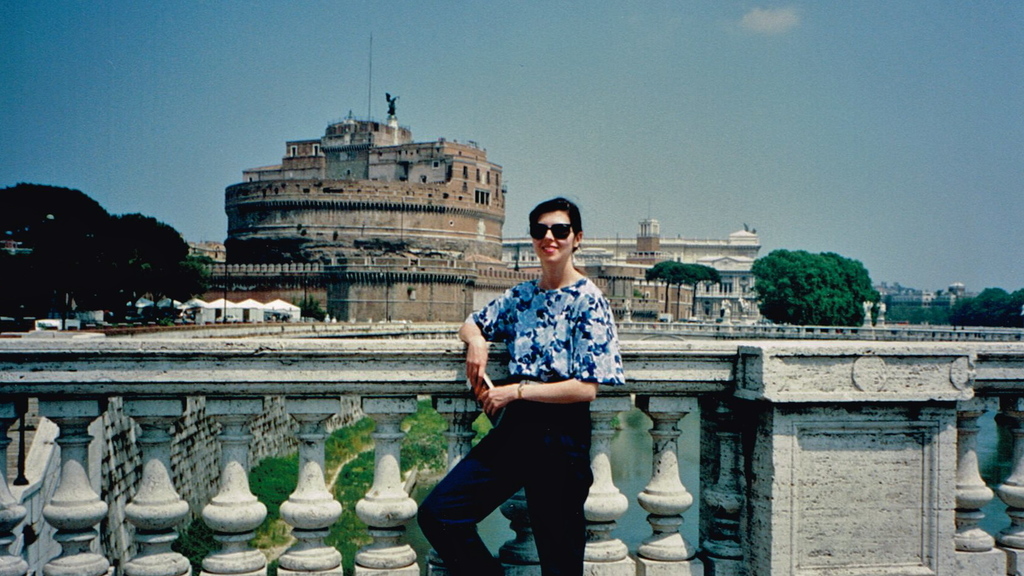 I continue to travel solo most of the time because I love the freedom and spontaneity it provides. I don't have to consult someone about every decision or deal with their moods and idiosyncrasies. My trip is uniquely mine!
I've formed long-lasting friendships with people I met on my travels. I've lost touch with some of them over the years because they live far away, although I always made an effort to visit. But I was also lucky to meet a couple of ladies who live in Montreal (one in Ecuador in 2013 and the other in Mexico in 2015) and I still see them on a regular basis since Montreal is only 500 kilometres from Toronto and I also have family and other friends there.