Stefan and Sebastien have been traveling together as a couple for more than 12 years. They met back in 2009 in London and have been traveling the world together ever since. In 2014 the two of them left their jobs in London to do a big trip around Asia. They started Nomadic Boys as part of this. It grew massively in popularity so they decided to make this their full time career and haven't looked back since. You can learn more about Stefan and Sebastien's adventures on their blog Nomadic Boys and by connecting with them on GAFFL!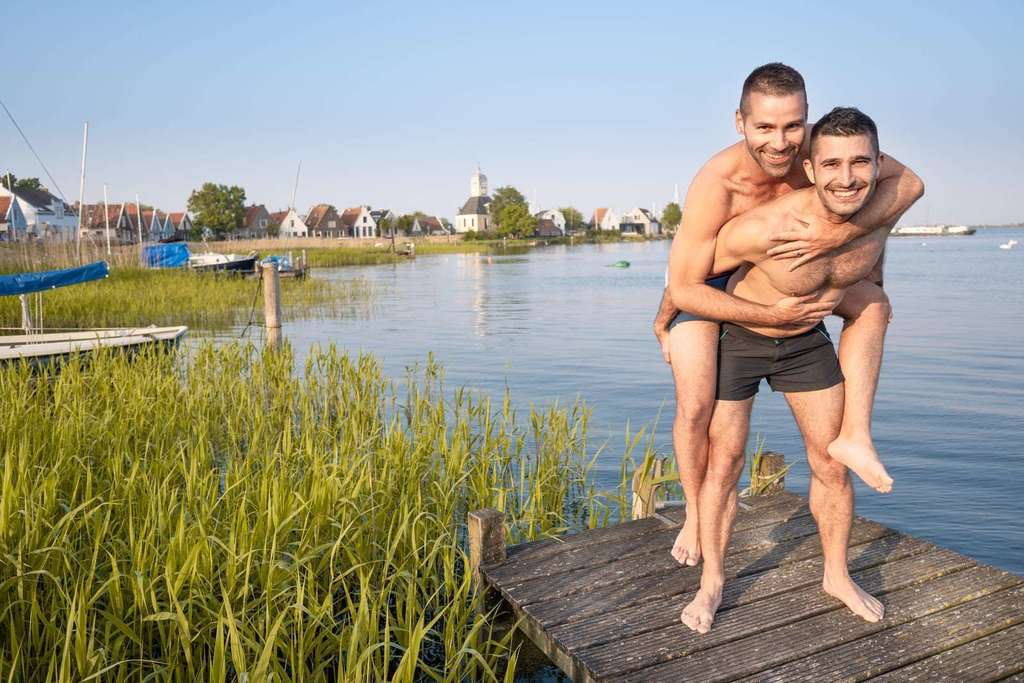 Why We Travel Together
Traveling was a big thing we had in common from the moment we first met. We both really wanted to explore similar parts of the world, particularly Asia - we love the food so much! Whilst we had done several solo trips prior to meeting, there's nothing more exciting than traveling with someone you love.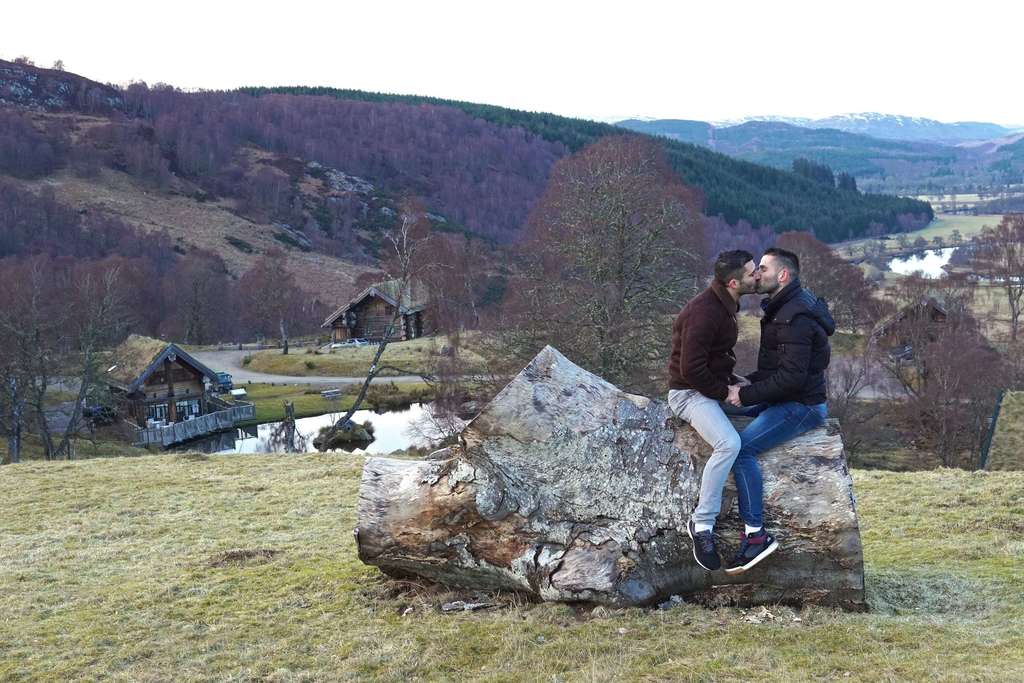 We've Met Some Amazing People
Absolutely! Meetng people along the way is the most rewarding aspect of travel. We love connecting with LGBTQ locals in every new place we visit and getting their story published on our website. There's nothing more satisfying than seeing a new place from the perspective of a gay local - something we highly recommend to everyone! You can see all our gay interviews right here:
How We Choose Where To Travel Next
We get inspired by books we read, Netflix series (Eurovision movie - Iceland for example!) and places that we've long wanted to visit and haven't gotten round to yet - like New Zealand. A lot of our traveling is also based around projects we receive via the blog or social media campaigns.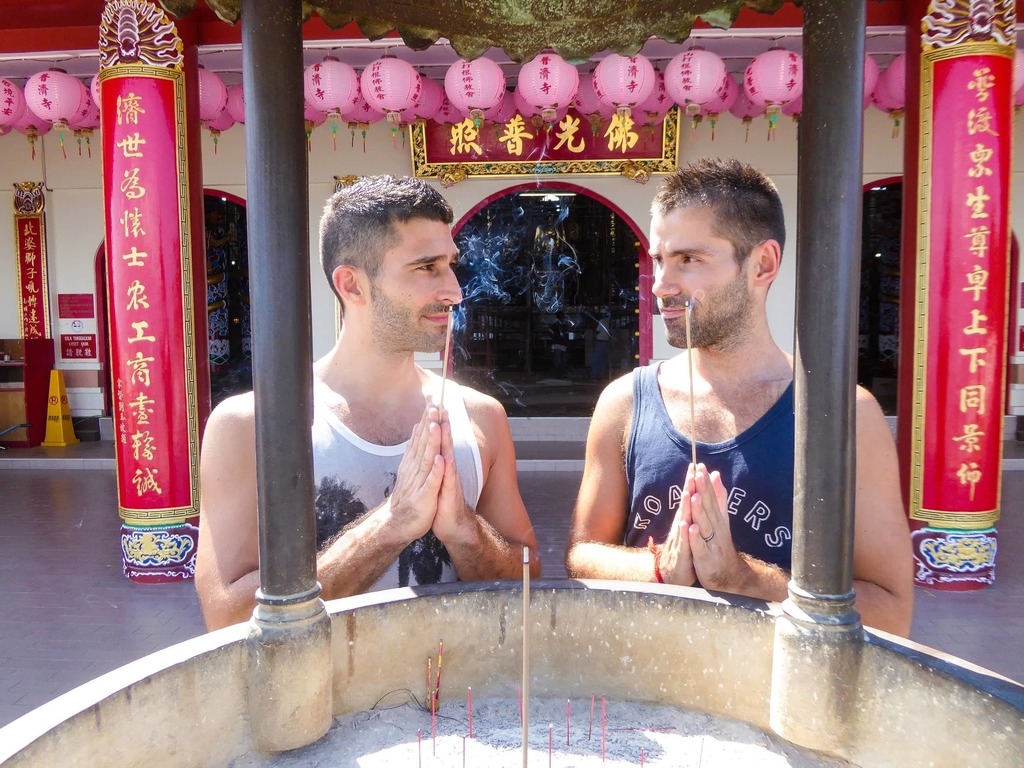 We used to travel every few months for several weeks. However, since COVID hit us all, the travel industry has taken a massive gut punch, ourselves included. We've therefore postponed all travel plans to 2021, limiting travel at the moment to visit our families and check in with them.

How We Approach Traveling In Places That Aren't LGBT Friendly?
We make the conscious decision that we are going to have to restrict ourselves massively in relation to PDAs and contact all accommodations beforehand to double check they are ok to host a gay couple. We also research the different queer friendly spaces (bars, clubs, cafes etc) where we know we will be able to hang out at comfortably as a gay couple without worrying about looking behind our backs all the time.