Ken Kaminesky is a travel photographer from Canada. He is also the owner of Discovery Photo Tours, which allows him to share his passion for travel and photography with awesome amateur photographers who join other pro photographers and him in spectacular places like Tanzania, Japan, Jordan, Antarctica, and more. You can follow Ken on Instagram and you can also connect with him on GAFFL.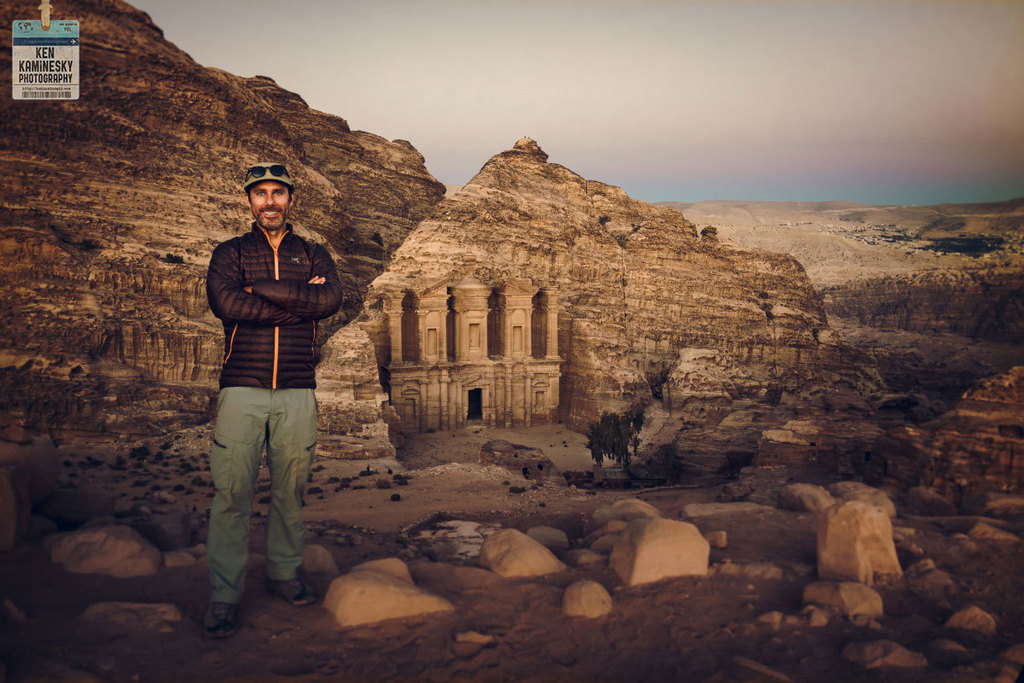 What Inspired Me To Start Traveling

Necessity.
I was working as a lifestyle stock photographer in the 2000s and doing well with that until the global economic crisis of 2008. The company I was working with (JupiterImages) ended up getting sold to Getty, and everyone who worked at JI was let go. The associated photographers, such as myself, had our contracts terminated.
Once that happened, I had to find another way of earning a living as the whole stock photo industry transformed into a very different kind of business. The competition became much stiffer due to digital photography's proliferation, and the stock photo agencies completely revamped the way they worked with photographers. It was time for a change.
That change was me deciding to follow a new and more exciting dream of seeing the world and using photography as the vehicle to get me to all the places I wanted to see, explore, and photograph. I had barely traveled before this time, and it was a bit of a baptism by fire to take the leap of faith to start on this path to becoming a travel photographer.
As I needed a brand new portfolio, I decided that Europe would be an excellent place to start this adventure. In December of 2008, I booked my first travel photography trip to Paris, Barcelona, Milan, Rome, and Florence. Little did I know that on the first day of my inaugural travel photography adventure, I would end up taking a photo that would two years later land on the cover of National Geographic Magazine. Not a bad way to start a new career.
How Shooting Stock Photos Helped Me Travel More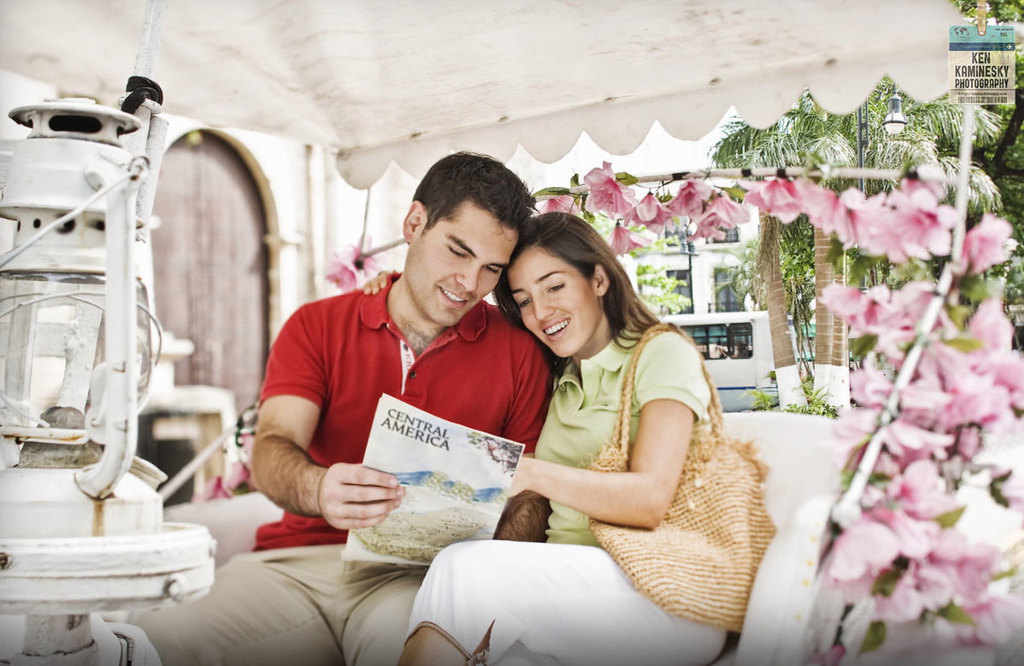 As I mentioned, the stock photo part of my career was indirectly responsible for inspiring me to become a travel photographer in a roundabout way. Part of what I did for the agency I worked for was book shoots in Mexico where I would work with a local producer to hire lifestyle models for all kinds of differently themed photoshoots.
Working in Mexico for several weeks a year doing this kind of work gave me a taste for travel and the thirst to learn more about different cultures and the history of the places I wanted to one day visit. I loved my time in Mexico as it was the first time I was working internationally as a photographer and the experience was challenging and quite fun. Little did I know just how much more traveling I'd end up doing in the years to come.
I've Met Many Great People Through My Travels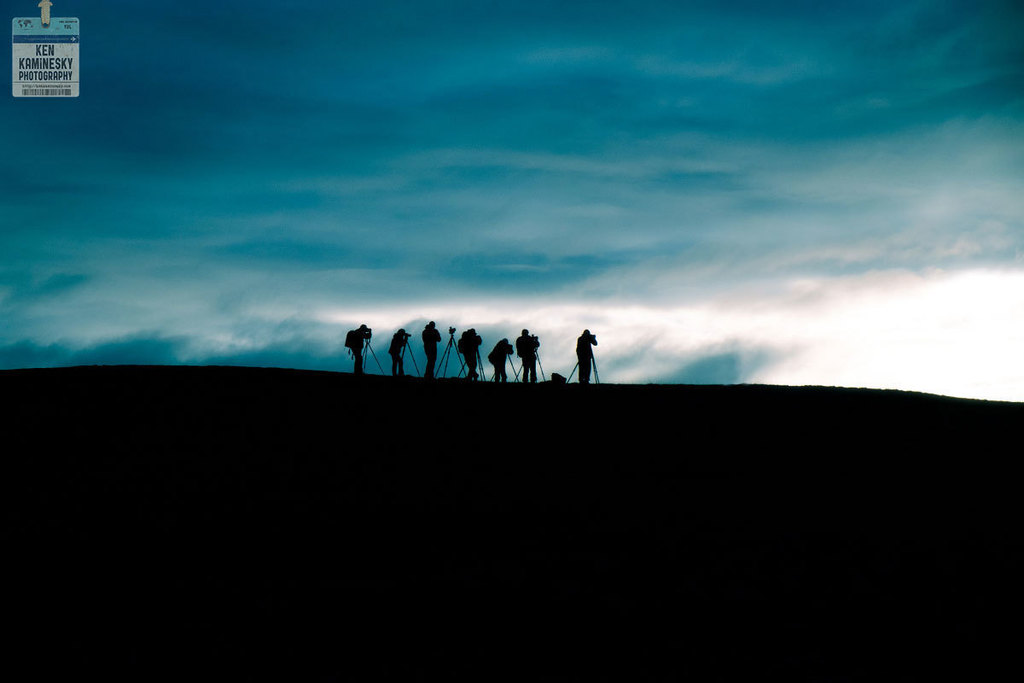 One, if not the very best, thing about travel is that you get the chance to meet so many wonderful people from all over this big blue planet. It also seems that friendships are created quicker and are more intense when you either travel with people or meet new folks on your travel adventures.
When I started traveling, I would travel solo, forcing me to step out of my comfort zone and talk to strangers. Otherwise, it would have been a very lonely experience to be in all the breathtaking places I've been able to visit with no one to share special moments with. I met some beautiful souls along the way during my solo travels, and sadly I didn't think about memorializing those moments with photos, for the most part.
Once I began traveling with other photographers, the dynamic of travel changed, and by having travel companions, it sure was nice to have kindred spirits to share great moments with. I've met some of the best people in my life this way and, truth be told, some of them not so best people too. Travel amplifies the personal feelings we have about the people we travel within a much more intense way, and it is a great way to get to know someone.
Even horrible travel experiences and terrible travel companions make for interesting and funny memories when I look back. The good, funny, kind people I have had the honor to travel with will always have a place in my heart, and my gratitude for their cherished friendship.