James Clark is originally from Melbourne, Australia, but is currently based in Ho Chi Minh City, and he runs an online publishing business. Some of his sites include his travel and nomad blog, and Living In Asia – a site about transport and infrastructure in Southeast Asia. James also publishes newsletters, and each week he'll compile the best travel reads from around the web on the Nomadic Notes Travel Newsletter. You can also connect with James on GAFFL!

How I Became A Digital Nomad
I didn't set out to become a digital nomad, and at that point, the phrase "digital nomad" wasn't even being used. Becoming a digital nomad was just something that happened gradually over time. I started out by learning how to make websites with HTML in 2001. I was making travel websites as a hobby when I discovered affiliate marketing. Realizing that I could make money by promoting travel products, I starting taking web publishing more seriously. Around this time I was living in Ireland on a one-year working holiday visa. I was working in boring temporary work so I was motivated to turn my web business into a full-time job.
I continue to be a digital nomad because it still suits my lifestyle and I can't see myself going back to a job that requires me to be in one place. This of course could change in the future, but for now, I am happy with working remotely and being able to choose where I live.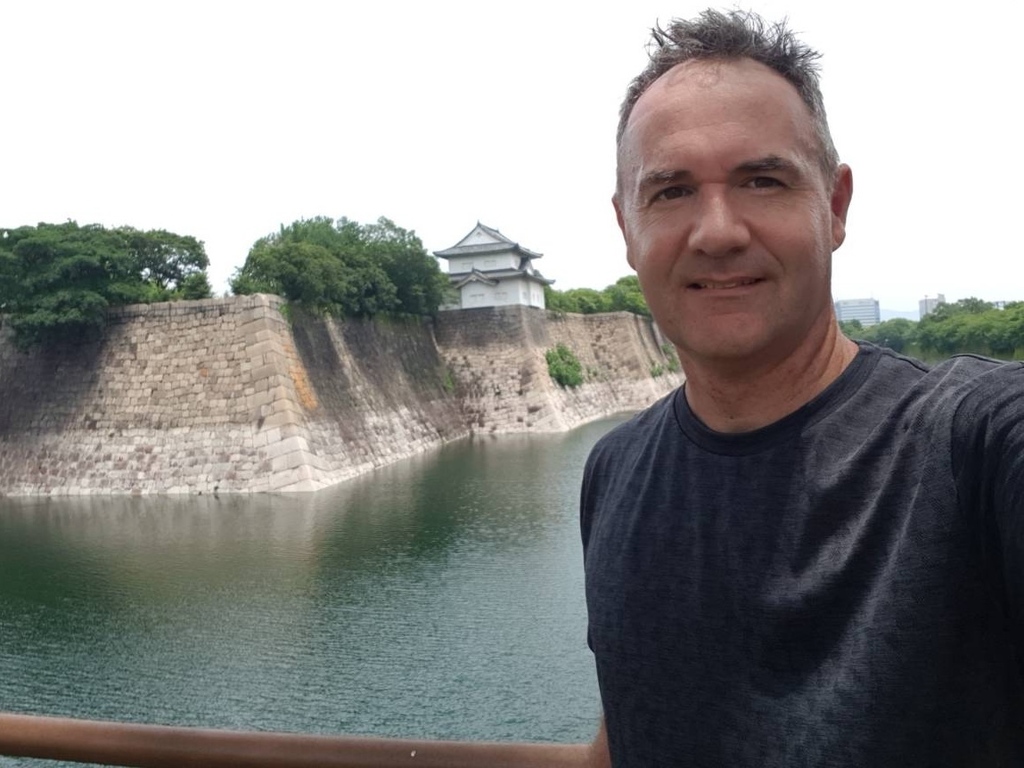 I technically became a digital nomad when my Irish work visa expired in April 2003. I had saved up enough money to live on while I built my business to a sustainable level. It was around May in 2004 when my business started to take off and was making more than when I was a salaried employee.
I've Made Many Friends On My Travels
As someone who works alone, I make a point to meet new people, especially as I don't have an office to socialize with fellow workers.
I've met people during my travels in various ways. Going on tours is a good way to meet people. I went on a tour to a remote Akha tribe coffee farm in Northern Thailand, and I still keep in touch with some of the people on that tour, 10 years later.
From that group, I then went to Jordan with the other travel writer in the group, and we still catch up every year.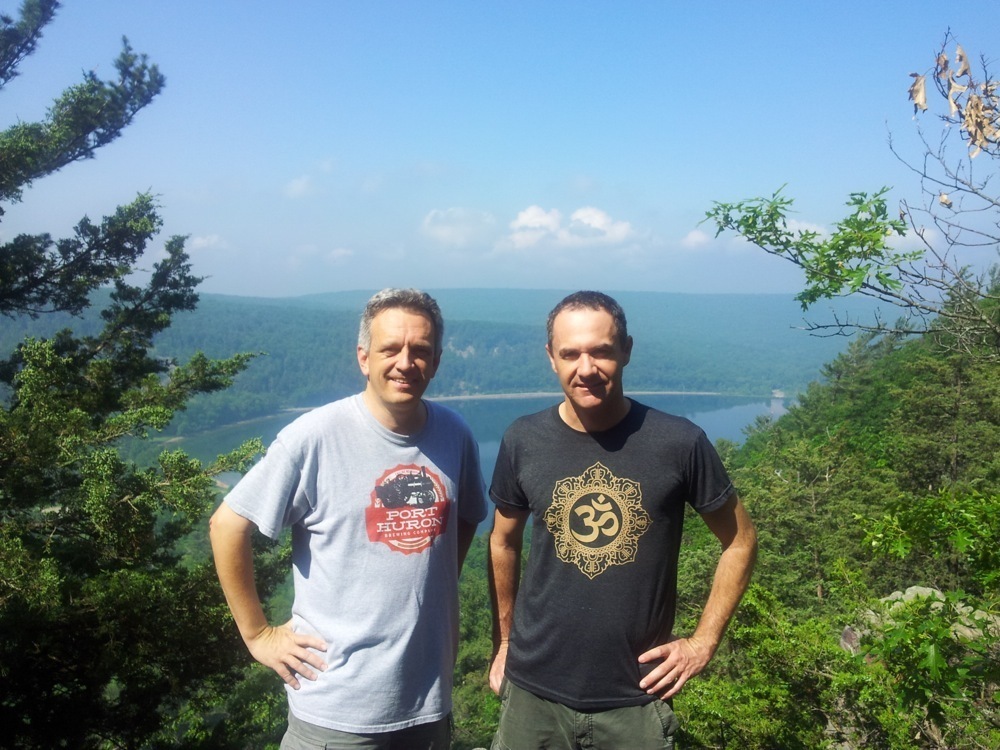 Having my own travel blog has been a good way to meet people as well. I get readers asking to meet when they see I am in their city. It works the other way as well, as I have emailed people from blogs I read. I had been reading and listening to Tropical MBA when I saw that Dan was in Singapore at the same time as me. We've since met up every year in Saigon, Hanoi, Bangkok, Chiang Mai, and Barcelona.