Mandy loves interior design and she's addicted to traveling. On her blog, Travellinginteriordesigner, she combines these two passions and inspires her readers with travel tips, living trends, and interior inspiration that you can get from other cultures. You can follow her adventures on Instagram as well.

Mandy recently took a trip to Iceland and she traveled the Ring Road. This is how her trip went.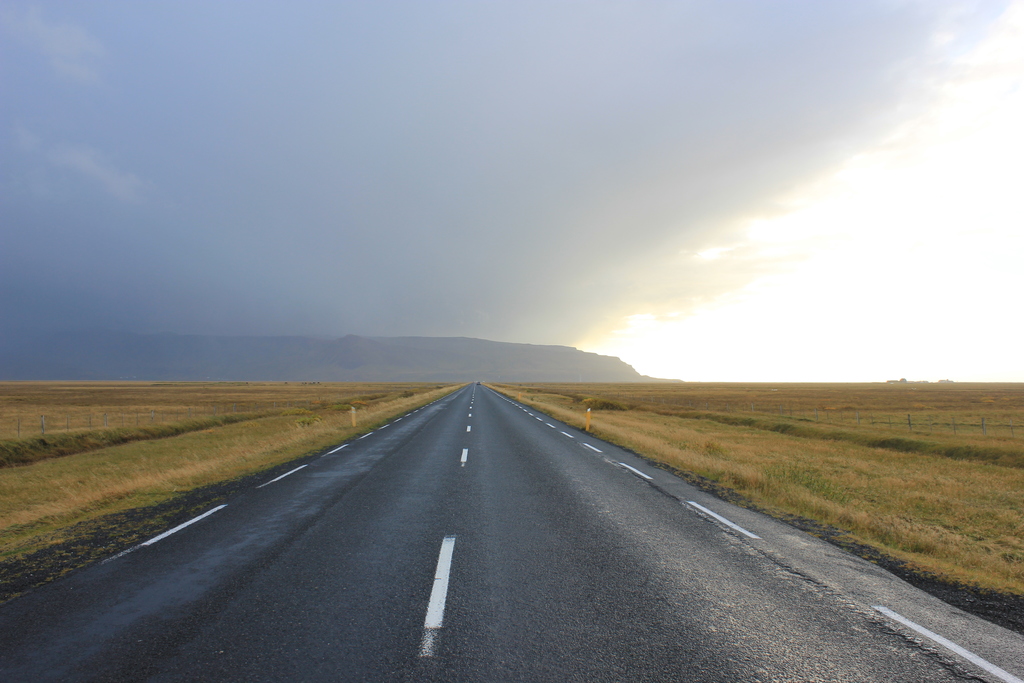 Inspiration For The Ring Road
I saw some amazing pictures online so me and my boyfriend really wanted to go. When we told some friends about it, they wanted to come so we booked as soon as possible after that!
Planning For The Trip
We booked everything a couple of months before we left. We booked the visit to the blue lagoon, the rental car, the flights, and a couple of overnight stays. Some of the overnights stay we booked just the night before when we were in Iceland already.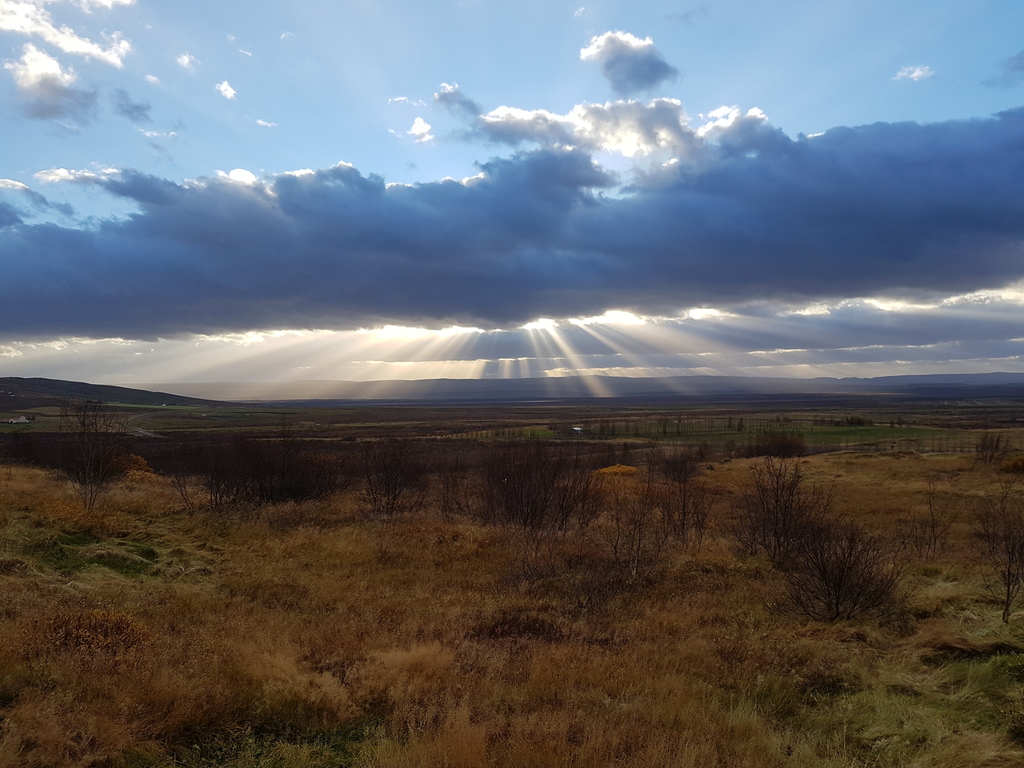 What I Packed
Warm clothes! The wind in Iceland can be cold in October. Definitely bring a rain jacket and a warm cap to protect your ears from the cold. We also packed some basic food because groceries are expensive in Iceland.
Ring Road Itinerary
We started at the blue lagoon and did the Ring Road counterclockwise. We booked our overnight stays as close to the Ring Road as possible. For the last 2 days, we stayed in the Golden Circle.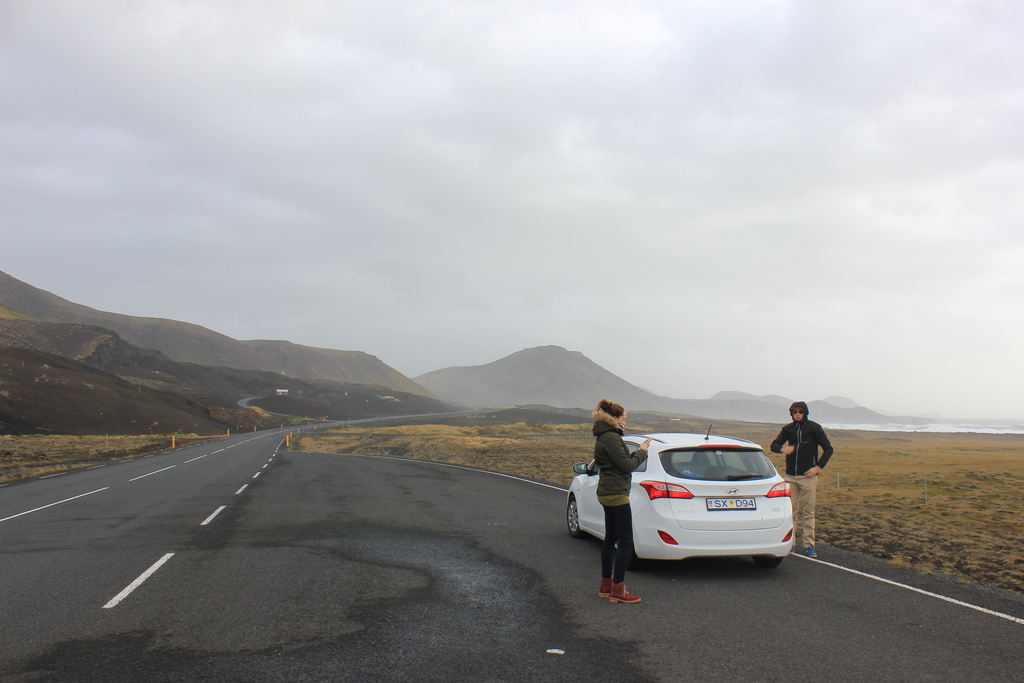 Duration Of The Trip
We did the whole Ring Road in 9 days. I recommend taking a little more time because in 9 days you cannot stop everywhere that you would like to. I think 12 days would be the perfect amount of time for the whole Ring Road and the Golden Circle.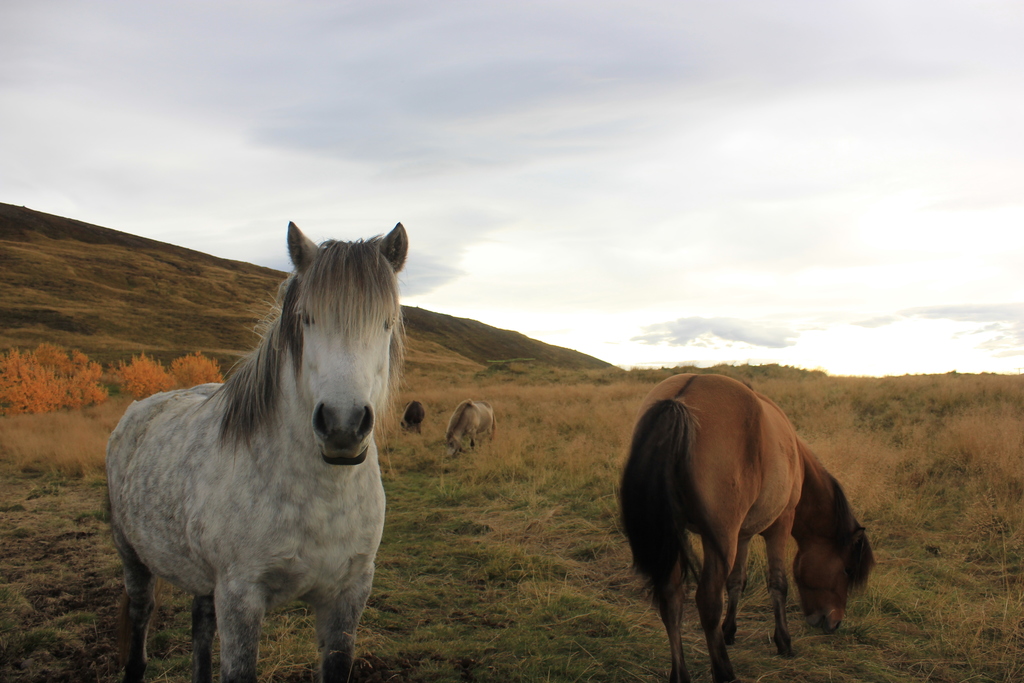 We Met Friendly Locals
Because we had our own car and were travelling with friends we did not meet other travelers. The locals we met in the homestays were amiable and sometimes they made us some snacks (like popcorn) when we were playing cards in the living room, so nice!