Grace is one half of Extreme Nomads, travel addicts with a passion for adrenaline and adventure, Grace, along with Jim, began Extreme Nomads to help travellers discover the best spots around the world to do the sports they love. You can connect with Grace on GAFFL and through Extreme Nomads.
Why I Travel And Why I Continue To Do It
I suppose I was born into it, in a way. My dad's family is English, Italian, and Greek (my grandmother was born and raised in Egypt in the 1930s and speaks 5 languages fluently - mind boggling really!) and my mother's side is from the US. We moved around a lot as a family, and though we eventually "settled" in Ireland, I left during college for a transfer year to Shanghai whilst studying Mandarin and moved to China full time once I finished my studies. So, I guess it's in my bones at this stage. Staying still feels a lot more alien to me than staying on the move.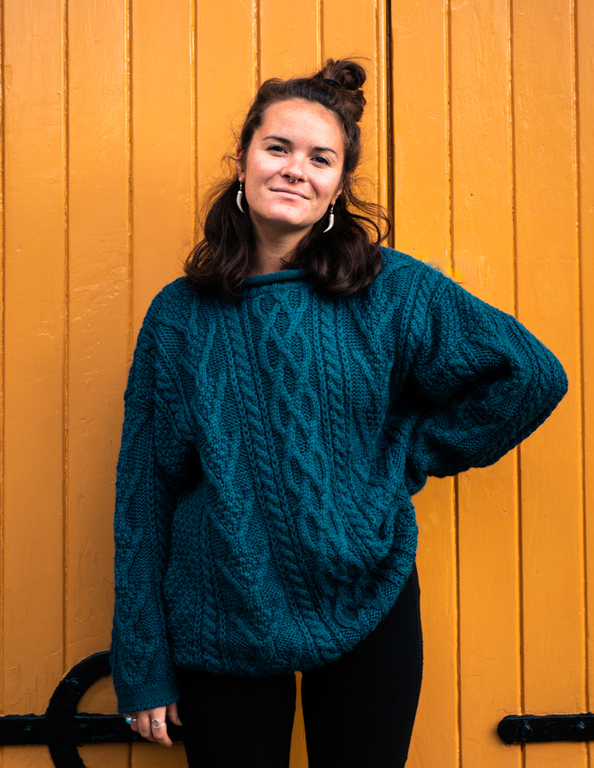 I've Made Long Lasting Friendships During My Travels
Absolutely. I actually have been based back at home in Ireland for the past year - and it was a little strange to find that most of my friends had immigrated while I was away. Combine that with the fact that all my best friends were people that I've met over the past 5 years of living in Asia, and I realised that the closest people to me were actually the furthest away physically.
But to speak of the friendships you make on the road wouldn't be complete without acknowledging the depth of those connections. Getting to know someone in a strange location, far from home, out of your comfort zone can really be a catalyst for powerful bonds. Jim (the co-creator of Extreme Nomads) and I met at a kitesurfing competition in Thailand a went on to spend three years travelling and living together around SE Asia, forming a business, adopting a few animals in Thailand (I'll get to them in a minute), and way more than you'd do with other people in a whole lifetime.