"Treasure the good times. Get through the bad times. And above all, do **NOT** let fear control your life".
Dave loves to move - it is addictive and perhaps that is the root reason why he travels. He hates staying in one place and the best medicine for this lifestyle is travel. Dave enjoys most types of travel but in particular travels that combine hardcore adventure with wine, culture, and history. He is attracted to places where he can experience all this within a several hour radius. Salta Argentina is a good example of this.
Dave is also involved in a significant project in which he is visiting, tasting, and writing extensive reviews of all wineries based in the Napa Valley, California (well over 1,000 completed to date in about 15 years of intense work). Doing research for this project has taken him all over the country and the world in addition to his other travels. You can learn more about the project here. To follow along with his adventures be sure to check out Dave's Travel Corner and follow him on Twitter, Facebook, and Instagram. You can also connect with Dave on GAFFL.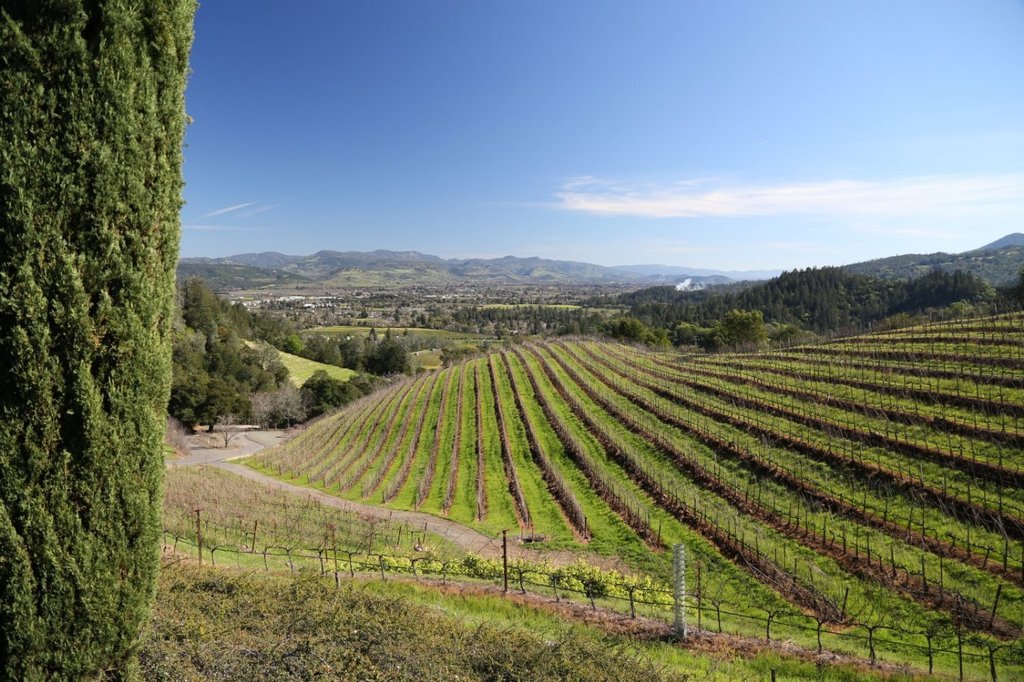 My Near-Death Experience Was The Catalyst In Making Me The Traveler I Am Today
I have been attracted to the mountains for as long as I can remember. When I spotted an impressive photograph in the window of the student union at my college - advertising an adventure trip to Nepal, I was immediately intrigued. The price was right for the experience - so I soon signed up but until I was actually on the trip I really had no idea what I had signed up for!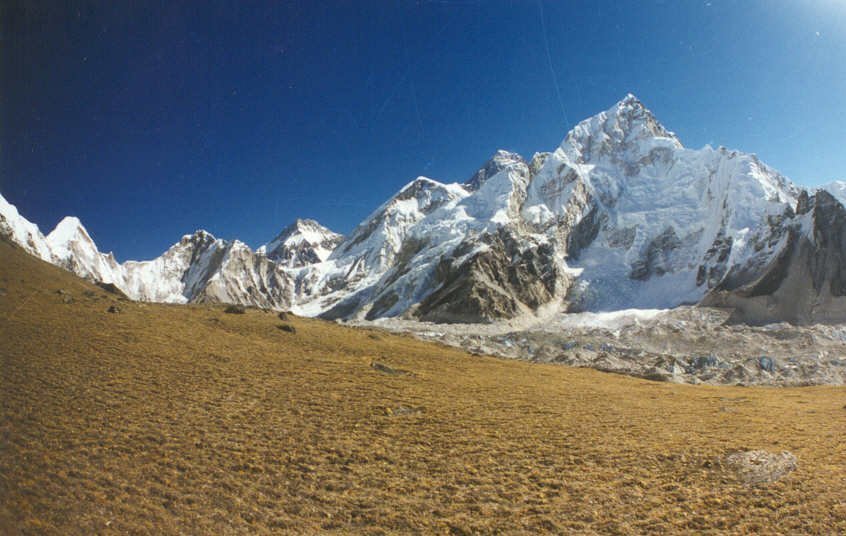 The physical goal of our trip was to summit a relatively low Himalayan Peak called Kala Patthar at an elevation of 5,643 meters near Everest Base Camp. During our trek, I became violently ill from both food poisoning and altitude sickness (my first time at this type of elevation). I began to feel sick the higher we climbed and initially I just forced my way through it - throwing up and walking extremely slowly during each day's trek. Eventually, I reached a point one evening where my heart began to race as did my mind. I was having a hard time breathing and wasn't able to stop throwing up.
Our guide made the decision to carry me down to a lower elevation on his shoulders - accompanied by a woman who was also feeling ill but wasn't nearly as in as bad shape as myself. We left at midnight; I remember bone-chilling air, the brightness of the stars, being absolutely miserable, and the feeling of failure. The guide carried me for about 3 hours until we arrived at a stone hut at a lower elevation.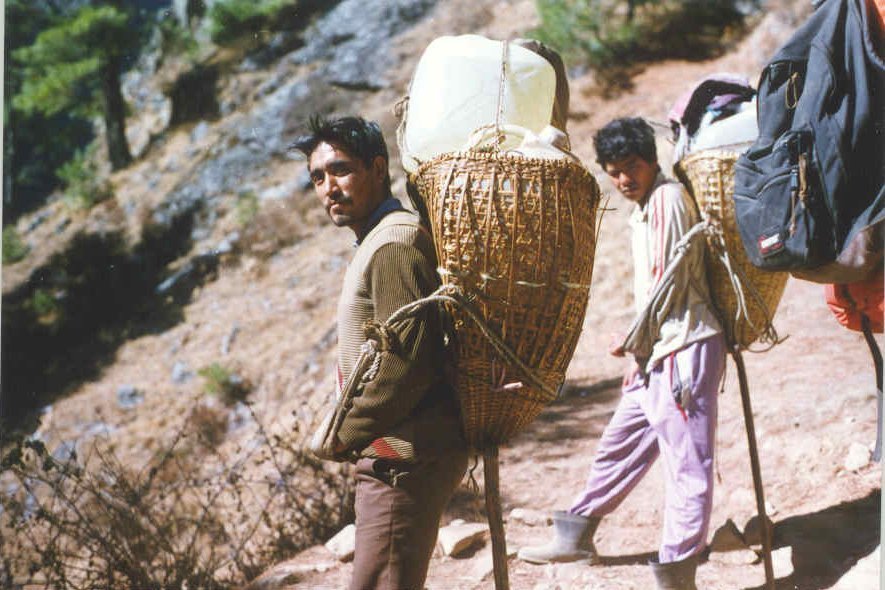 I crashed hard - our guide left me with the woman at about 5 am and then climbed all the way back uphill to be with the rest of the group and he eventually reached the top of Kala Patthar later that morning (he was in exceptional shape). I couldn't sleep, rather kept throwing up in a large metal bowl - which was frozen nearly solid by morning (indicating just how cold it was even indoors).
When the sun came up we both decided to descend lower since I was still feeling miserable. I tried to step out of bed and wobbled and was unable to physically stand. This amazing woman (shorter than I was but stouter) ended up carrying both our backpacks down the mountain, dropping them off next to the trail, coming back for me, and carrying me on her back in somewhat of a sling we fashioned from one of our sleeping bags. She would drop me down, I would continue to throw up until there was nothing left in my stomach - we repeated this process most of the day. At one point she even slid a note into one of the huts pleading for help in case someone was on the way down.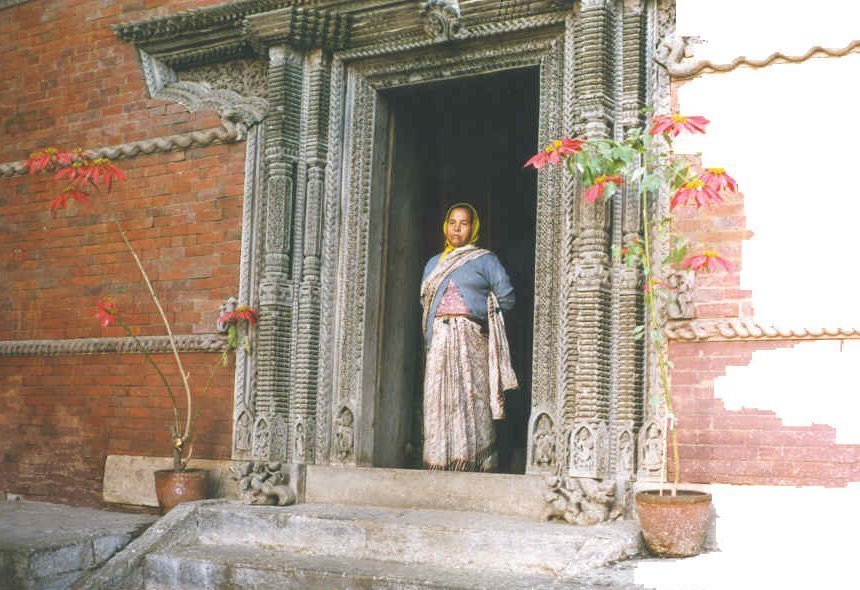 Ultimately one of our porters did come back for us, saw the note, and ran down the mountain until he found us struggling. He then took turns carrying me (he was much smaller than I was) until we finally reached a low enough elevation where in some miraculous moment I began to regain energy again and was able to stand on my own two feet. The woman and I were both crying - utterly physically and mentally exhausted.
It may sound a bit cliche but this is what helped form my perspective of both living and travel and created the curiosity, passion, and obsession for travel that I now have today. I became like a sponge - wanting to absorb as much as possible from my travels. It also taught me a few lessons: don't take anything for granted, live in the moment, the world is in a constant state of change. Treasure the good times. Get through the bad times. And above all, do **NOT** let fear control your life.
Nepal is so different from the 'western' lifestyle that I was raised in. In Kathmandu we saw burning bodies next to the river, we saw poverty, we tried food completely foreign and experienced a number of facets of religion I was not familiar with. And the overall sensory overload appealed to me in a big way. I wanted more of this in a big way - and began to take trips to the most exotic places I could find on the planet.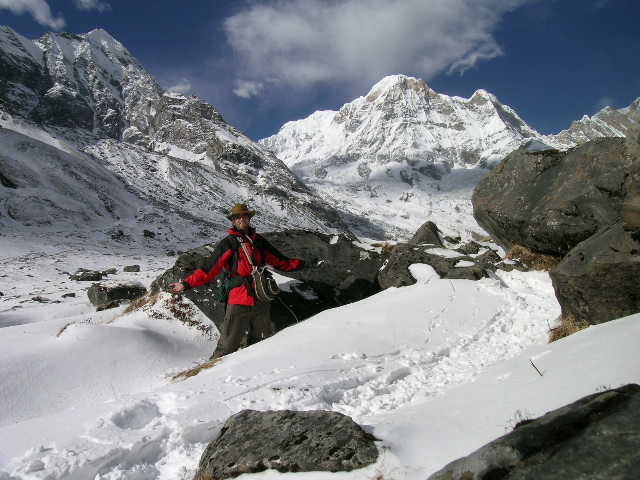 I Have Made Great Friends During My Travels
I have been to Peru many times - over the years staying with new friends, meeting new friends, and remaining friends. In fact, I have gone on several trips with people I have met in Peru - both domestically in the USA, within Peru, and internationally. Just last year I traveled to Croatia with someone who has become a good friend over the years. We visited small villages, drank wine, stayed with locals, and watched a storm from the cliffs above Dubrovnik.