Chris Kamberis, is a photographer who travels in foreign lands collecting experiences, meeting the locals, and capturing their stories with his camera. Five years ago, he created Trip & Trail, a website about adventure and active travel where he publishes most of his work.
He currently reside in Cyprus, but also spend a lot of time in Slovakia and Greece — his wife's and his birthplace respectively. Chris chose travel photography because it combines multiple photography genres and allows him to express his self and subjects in multiple ways. He has an affinity for nature. Except for being an avid hiker and mountaineer, he loves skiing, cycling, fishing, camping, and everything that has to do with the outdoors.
You can connect with Chris on GAFFL and you can follow his adventures closely on Trip & Trail.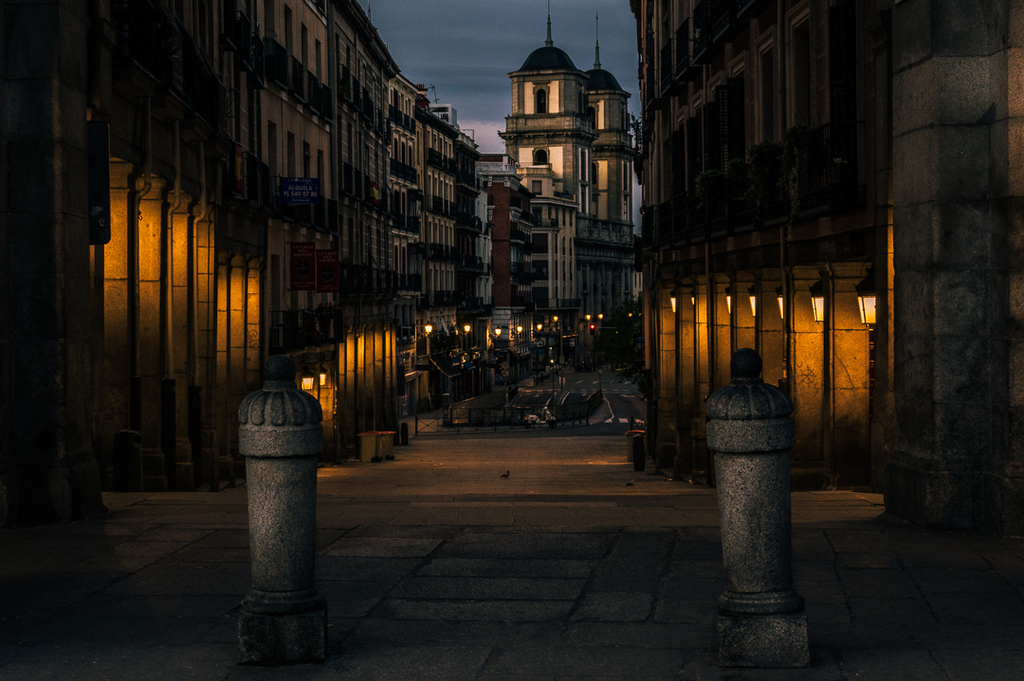 What I Love About Solo Travel
The essence of traveling is to experience a foreign country and its people. The ambiance of the place, local culture, history, and all the things that differentiate them from you. So, to experience the differentness, you have to leave behind your cultural luggage: the misconceptions, habits, and notions of your everyday life. That's easier to do while traveling solo, because a companion is always a link to the very things that you are trying to leave behind, at least temporarily.
When traveling solo, you have to mingle with strangers and meet other people, you have to overcome your shyness and insecurities. So the first time you commit to travel solo, you have to take a leap of faith. That's the point many people refuse to go beyond and miss the chance to taste this amazing, eye-opening experience. I travel for my work, and other people would also be a distraction. For all the aforementioned reasons, I will always love to travel solo.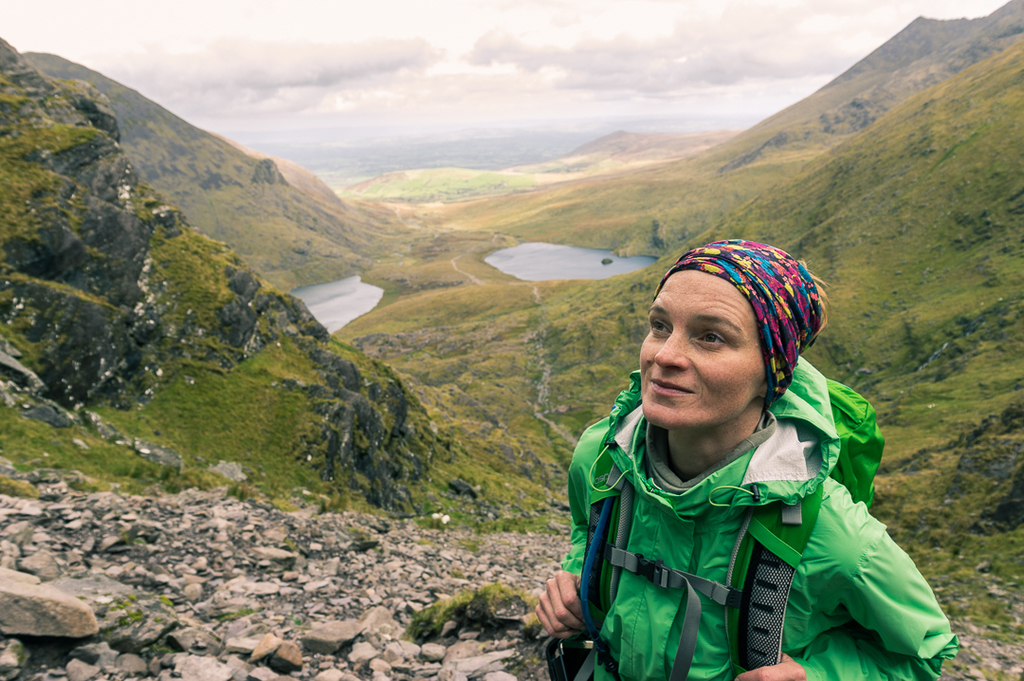 I've Met Great People Along The Way
I've met many people on my travels and we're still friends with many of them even if we don't talk that frequently. Many times, locals have helped me, and I in turn have helped other people. Many times, it's a beautiful chain of events that leads to many human relationships.