Ashley is a 25-year-old native New Yorker who took her first trip when she was 18. She instantly became obsessed with traveling and photography. She reached her 30th country early last year. You can follow Ashley's travel on her blog Ashley Prenza and on Instragram @ashleyprenza.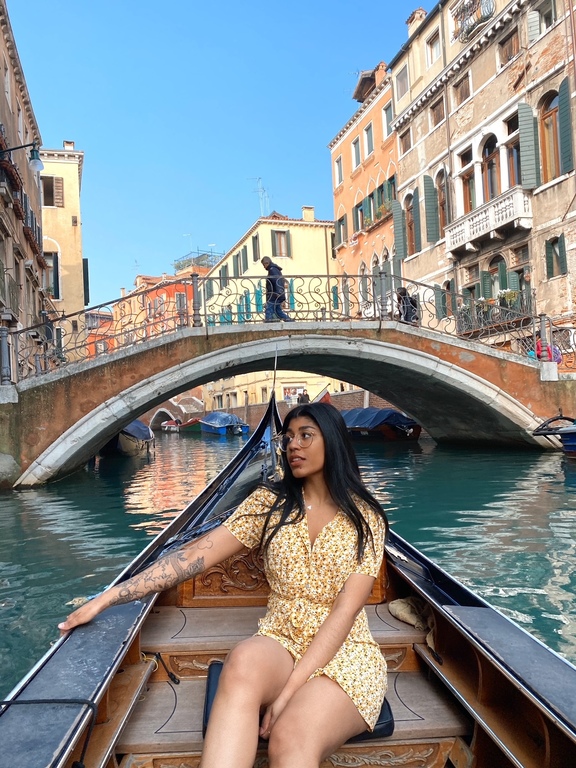 What Inspired Me to Start Traveling Solo
What inspired me to travel solo was the freedom that would come with it. Before I traveled solo, I would travel with my friends. They were great, but I wasn't fully satisfied because there were always things that I wanted to do but wasn't able to do. Traveling solo, I knew that I could literally do whatever I wanted because I was the boss of my own adventures. I didn't have to ask or compromise, I just did, and it is the best feeling you can have as a solo traveler.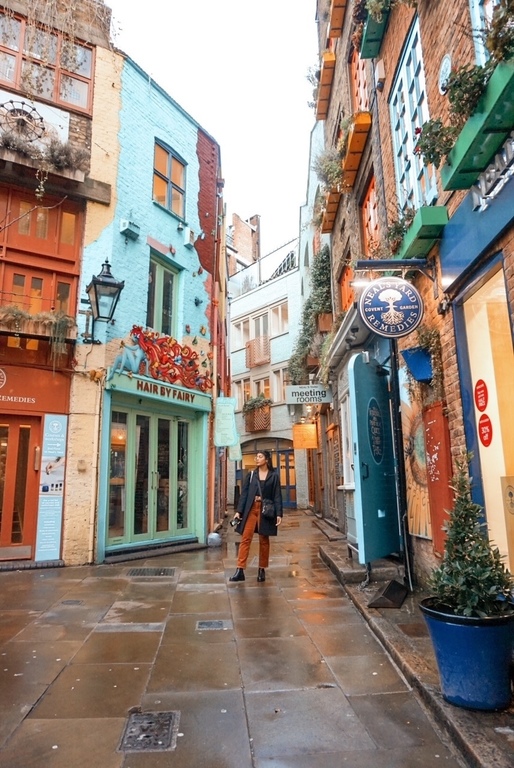 I Try To Travel A Few Times Every Year
I usually travel 1-3 times a year, depending on the length and cost of a trip. My favorite thing to do when traveling is to visit the major attractions and historical places. I am a fan of historical landmarks and beautiful buildings/areas and each country usually has at least one. If it's my first time in that city, I'll complete their most popular tourist attractions, or their "must-do's", then focus on what I want to do.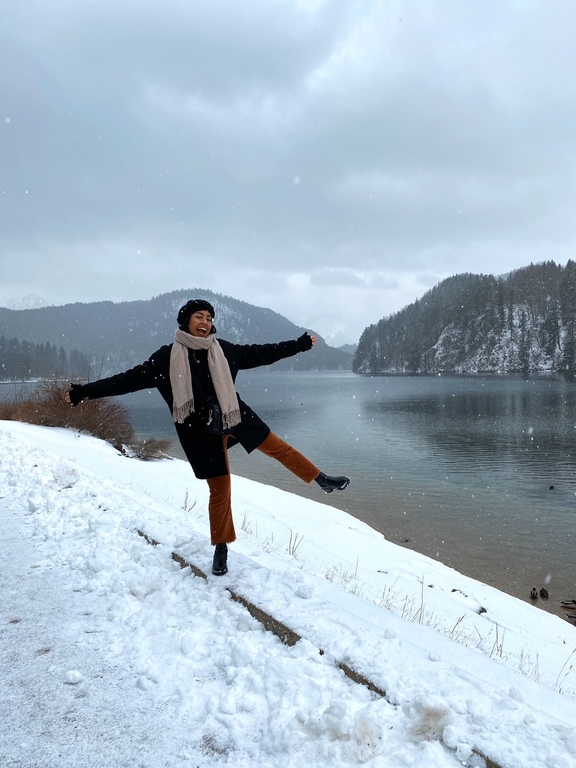 How I Choose Where To Travel Next
I decide where I want to go mostly based on what I want to see or experience. For example, I was desperate to see Neuschwanstein Castle, so of course, I had to add Germany to my list. I really wanted to go to the home country of my favorite artist, Gustav Klimt, and see his most popular painting, "Der Kuss," so I had to include Austria. Everything is solely based on what I want to see or do. Sometimes I'll pick a city just for its beauty, or because it's right next to another country I'm already in and all I need is a bus ride to get across! Why not add the extra country to your list? The length of each trip is based on the number of things I want to see or do, as well as the cost.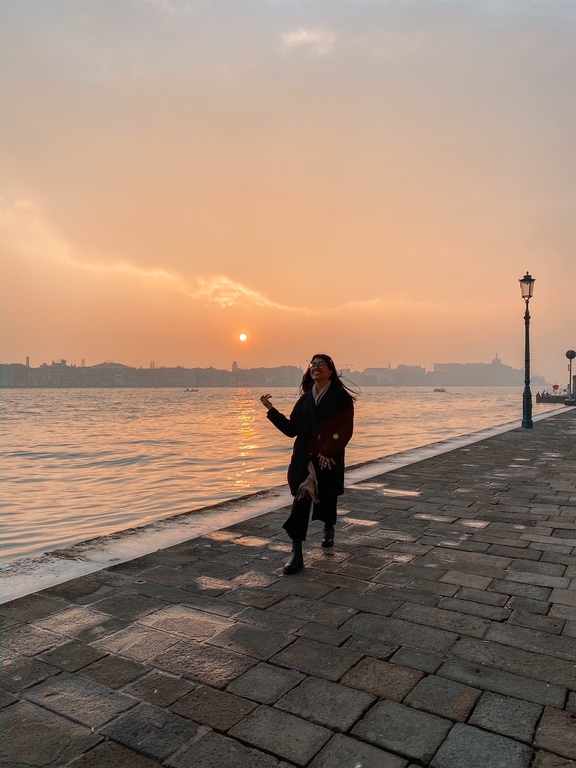 To prepare, I go online and research everything that there is to do in each city. Aside from the things that I already know I want to do, I sometimes discover extra cool things to do online and on social media and add them to my itinerary. When it comes to food, I like to discover restaurants while I'm there by asking locals. But some places, like Paris, have those bakeries you just have to visit!
How I Pack For My Trips
I like to travel with carry-on luggage and a backpack so I travel very light. A few pants, a few tops, a few undergarments, 2 pairs of shoes, etc. Laundromats or accommodations with washing machines are places that I heavily rely on. My must-haves are my skincare, make-up, and camera equipment, never go anywhere without those! My clothing is super basic to allow for versatility since I pack light.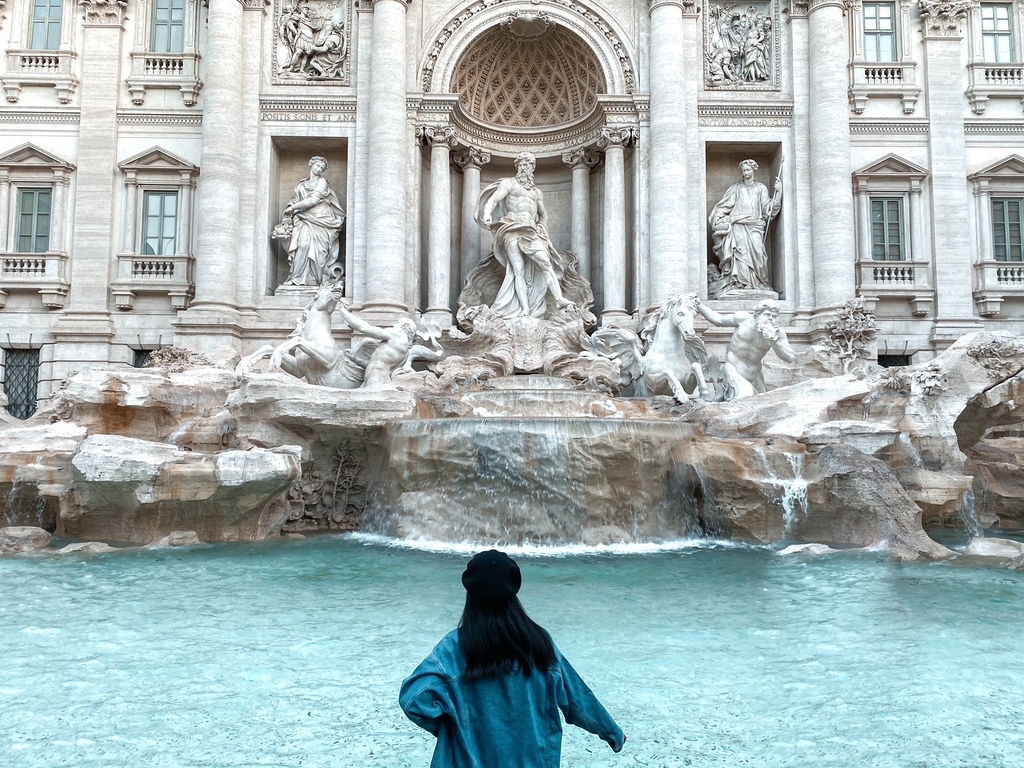 Safety Precautions I Take While Traveling Solo
One of the safety precautions I take is to carry my purse in front of me. I NEVER leave my bag behind me to avoid pickpockets. I usually avoid doing things late at night by myself. As a native New Yorker, being alert to my surroundings comes naturally to me. If I feel some doubts, I probably won't do it.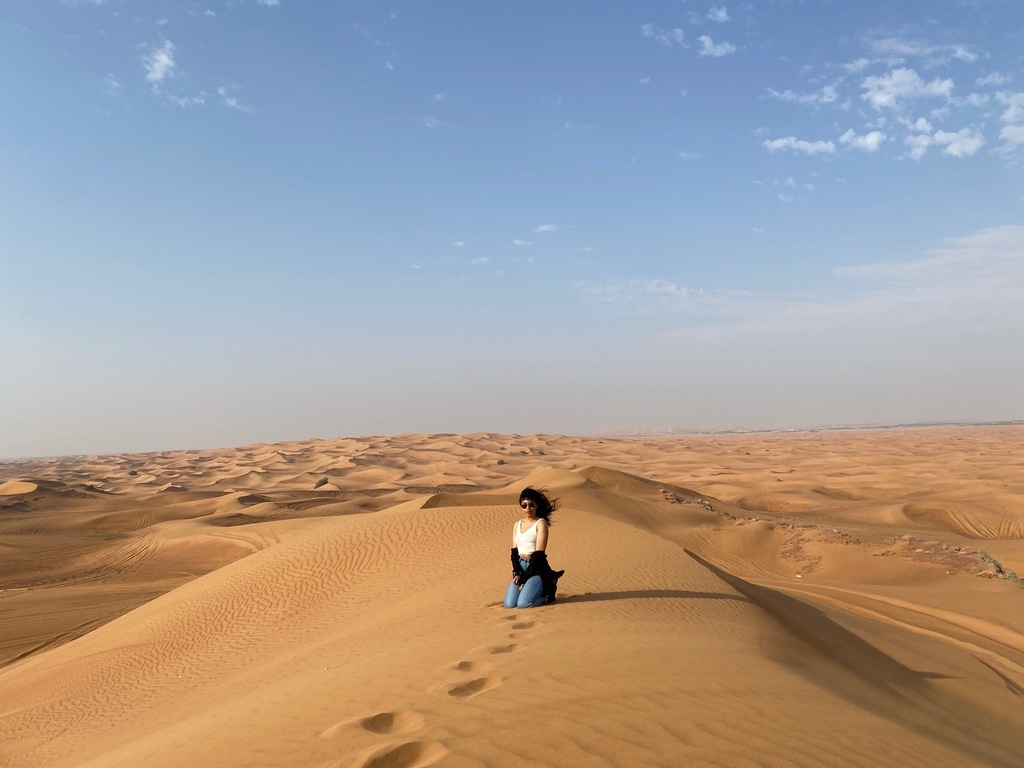 Countries That Are Safe For Solo Female Travelers
I think Portugal, Japan, and any country in Southeast Asia are very safe for solo female travelers. In Portugal, I stayed in a hostel rated Best Hostel for Solo Female Travelers by Hostel World, so I definitely felt safe there. In Japan, I felt super safe, even walking the streets at night. The people there are super friendly and always eager to help. Japan has also rated the safest country in the world, so that helps! There was never a point where I felt unsafe in ANY country.