"For full-time living just don't expect this to be a vacation. We don't sit outside at a campfire every night drinking wine and playing the guitar"
After retiring from the US Navy Seabees in 2010, Justin and his wife Stacy settled in PA after buying their dream home. When their youngest went off to college in another state, they started to look into their next chapter. They were working so hard for a home they had no time to spend in. So the couple took a leap of faith, sold their home, and all the stuff inside, and moved into their RV. That was almost 4 years ago, and there have been no regrets. Stacy and Justin travel about 30,000 miles a year, exploring the beautiful and amazing parts of the United States. Be sure to visit their website, Opting Out Of Normal, and follow them on Instagram for more of their adventures!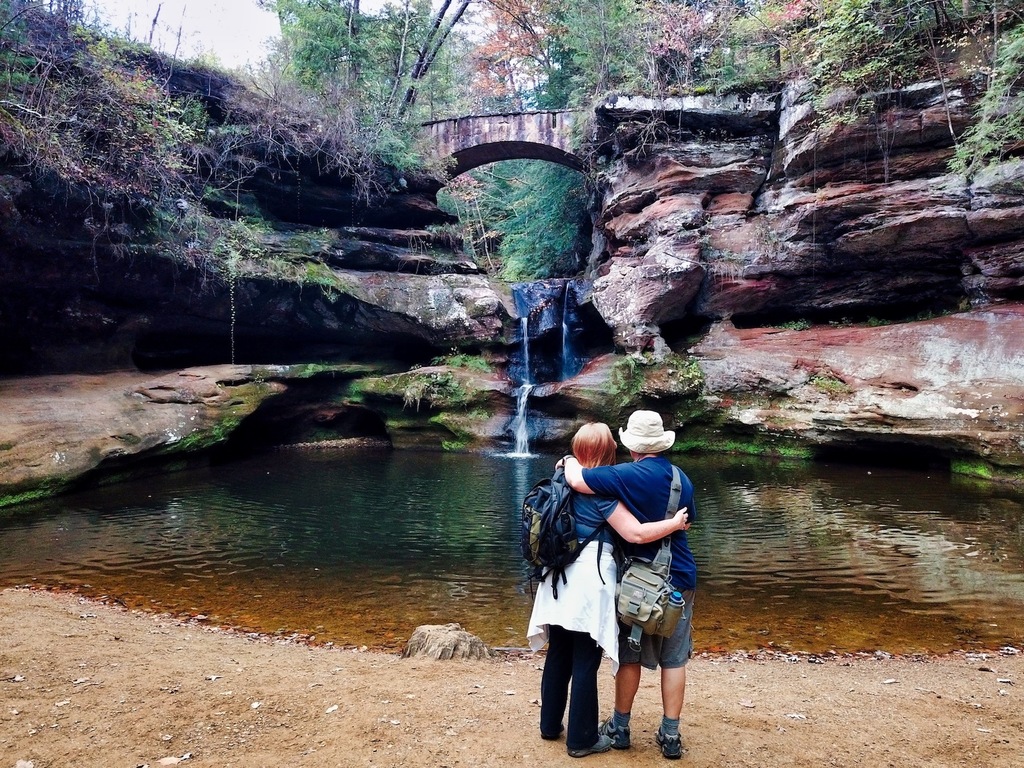 Inspiration Behind Full-Time RV Life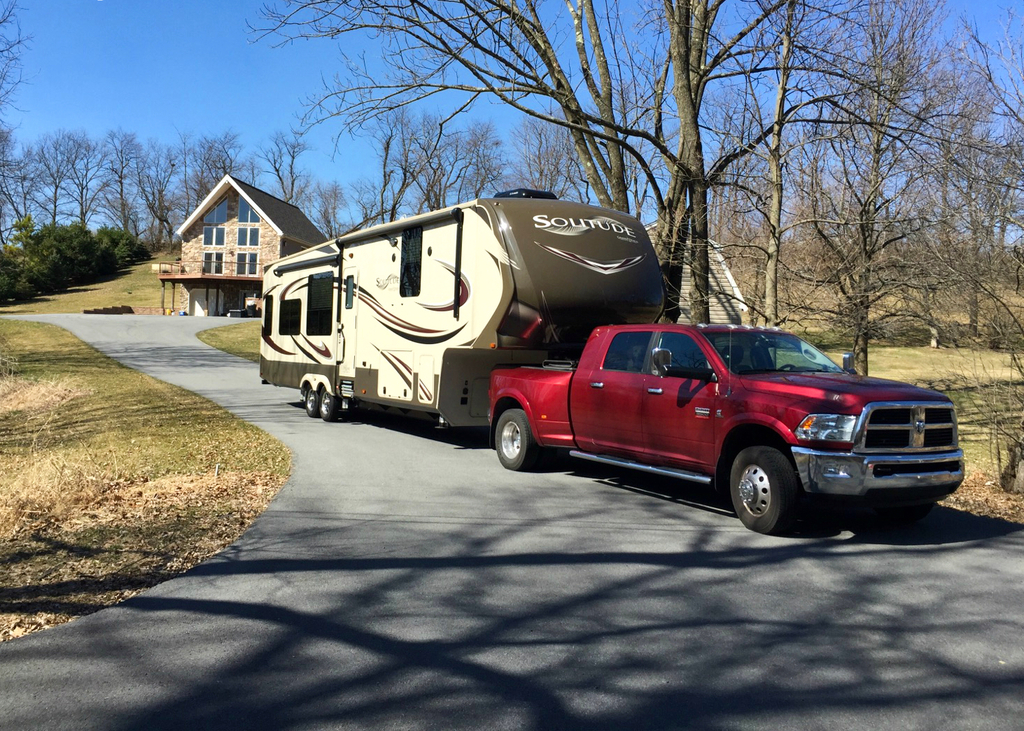 We were still in our 40's when we became empty-nesters. There has to be more to life than working mentally and physically exhausting jobs to keep up a home that we never got to spend any time in. We made a plan to sell the home and everything in it. We gave ourselves 2 years. We handed the keys over to the new owners 9 months later. Determination and a few tears got us there!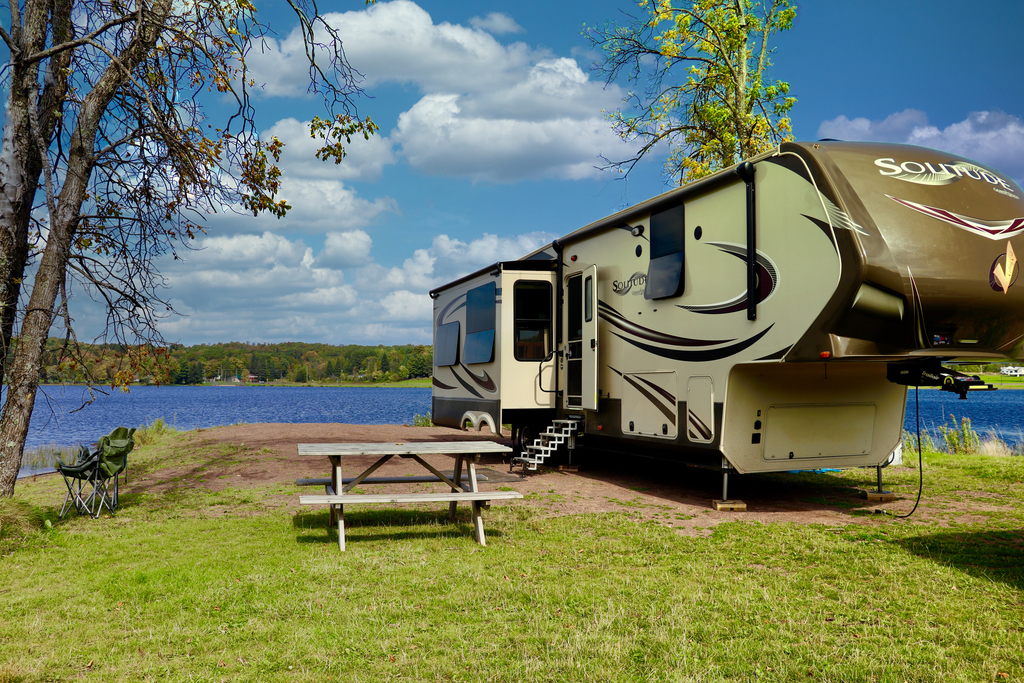 We live and travel full-time in our RV. We are coming up on our 4-year nomadiversary. We have no plans of stopping, but life is about chapters. Tomorrow is never promised, and we don't know what our next chapter will look like. We know one thing, and that is we will never buy normal sticks and bricks house again. We love tiny, simple living.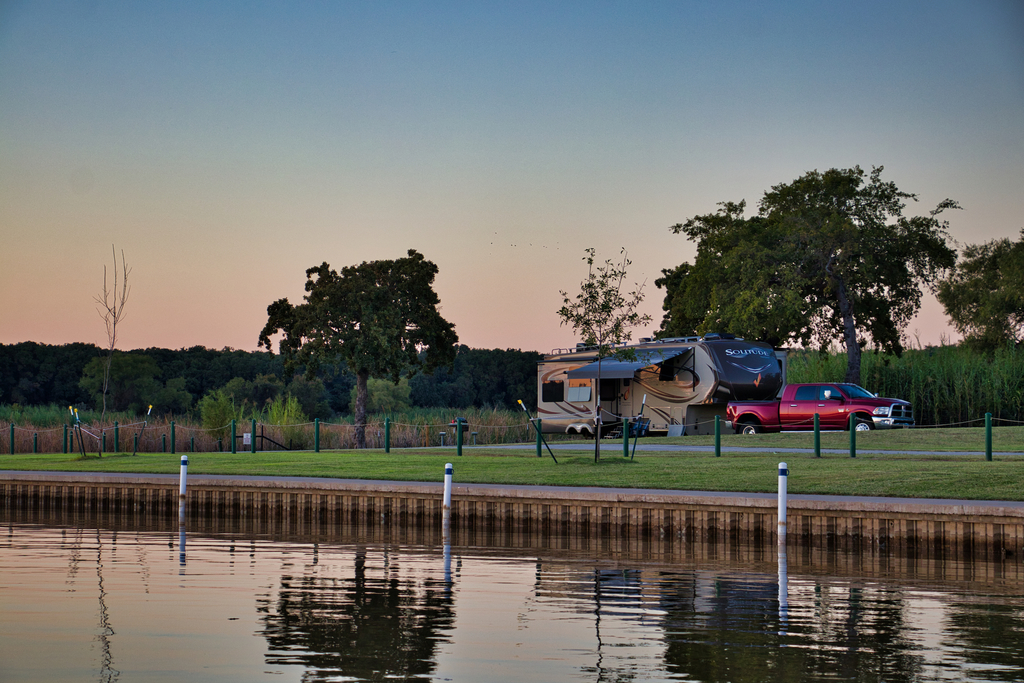 Our RV Purchasing Decisions & Tips For Newbies


We have a 2016 Grand Design Solitude. We purchased it in PA after a year of research and saving. I don't think there is only one source for finding your perfect RV. New or used, there are so many options. We decided on our Grand Design after researching the warrantee and the customer service of the manufacturer. We have been very happy with our decision. Not all warranties cover an RV that is being lived in full time. So read your paperwork! Also, purchase at the end of the season. Our 2016 was purchased in October of 2016 when they were trying to get rid of all the 2016 models. So we got a really great deal on it. It was still brand new, just a whole lot cheaper. Don't impulse buy. Walk away, and don't worry that the salesman said someone else is also looking at it. Ha! If it truly is sold from under you, then it wasn't meant to be anyway.
New to our blog? Here are some other exciting RV travel stories you might enjoy!