Hanna and Zach are a husband-and-wife team of filmmakers and photographers who enjoy using their cameras to tell stories. They like living in St. Leonards on the Bellarine Peninsula in Victoria, Australia, and they also enjoy traveling, fishing, hanging out with kids, having a dog, spending time with family and friends, and engaging in art and design.
After studying & working in London for nearly 5 years, this couple left 'The Big Smoke' in 2016. They traveled & worked in Asia, Africa, Europe, and New Zealand as photographers & filmmakers and ran a travel website and a blog. This is when Hanna honed her photography skills and when Zach picked up filmmaking.
They relocated to Geelong (in Victoria, Australia) at the start of 2019 so they could expand their video and photography businesses.
Works combine documentary, candid, and lifestyle photography and filmmaking. This duo makes sure that they are authentic, have traces of analogue feel, and are full of unplanned, erroneous moments.

Be sure to check out their website and YouTube channel to know more about their adventures and filmmaking.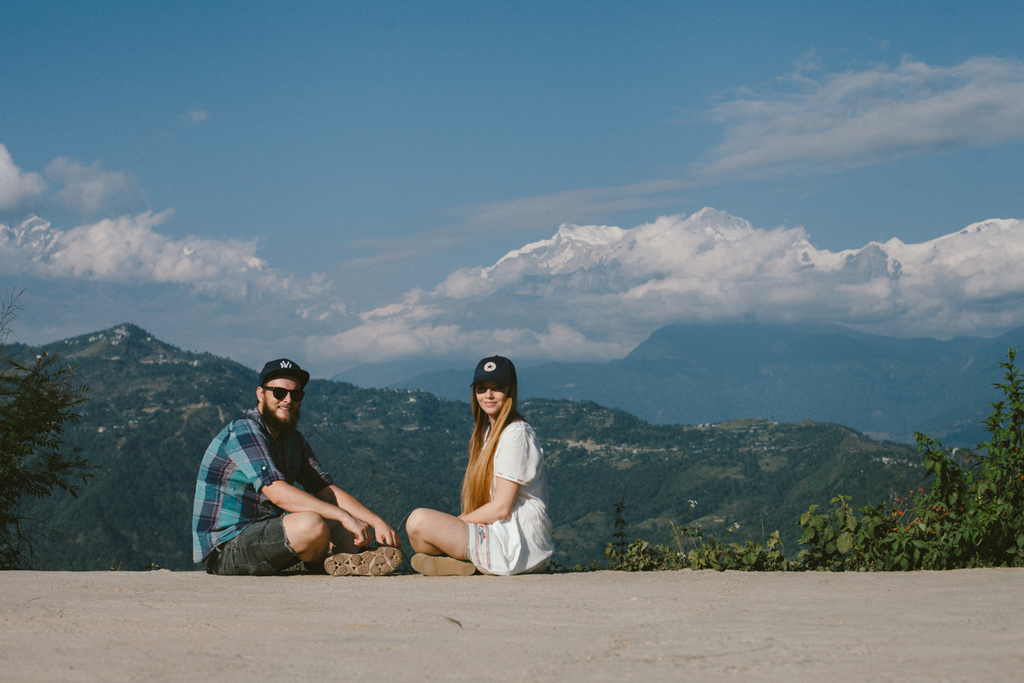 Hanna and Zach in Pokhara in Nepal