At GAFFL, we meet incredible people from all over the world. It's simply amazing learning about their inspiring stories and solo adventures. This time we talked to Danay, who shared her unique thoughts and tips on solo travel. You can connect with Danay on GAFFL, and also reach out to her through her Instagram (@itravelanddance) and Travel Blog.

Why I Travel
I have always loved to travel. I visited every province of my home country (Cuba) before moving out to Scotland, then Mexico and finally Germany. For many years I traveled mostly with friends from an international salsa community because we were going together to salsa events in different countries around the world. But everything changed the day I quit my regular job in a tax company in Germany and started working as a volunteer at a primary school in Malawi.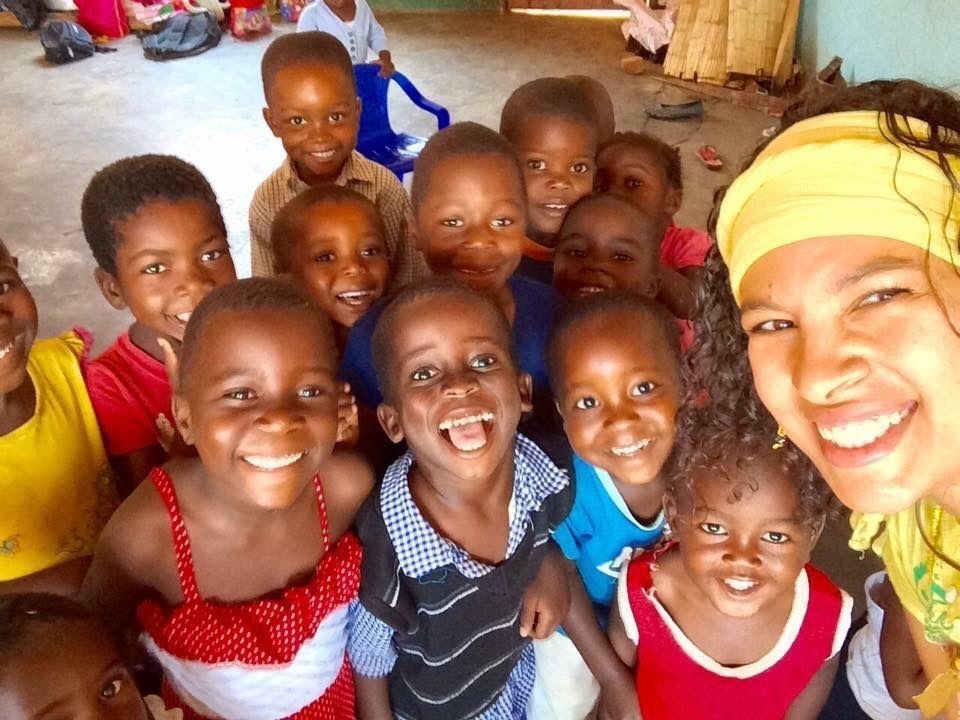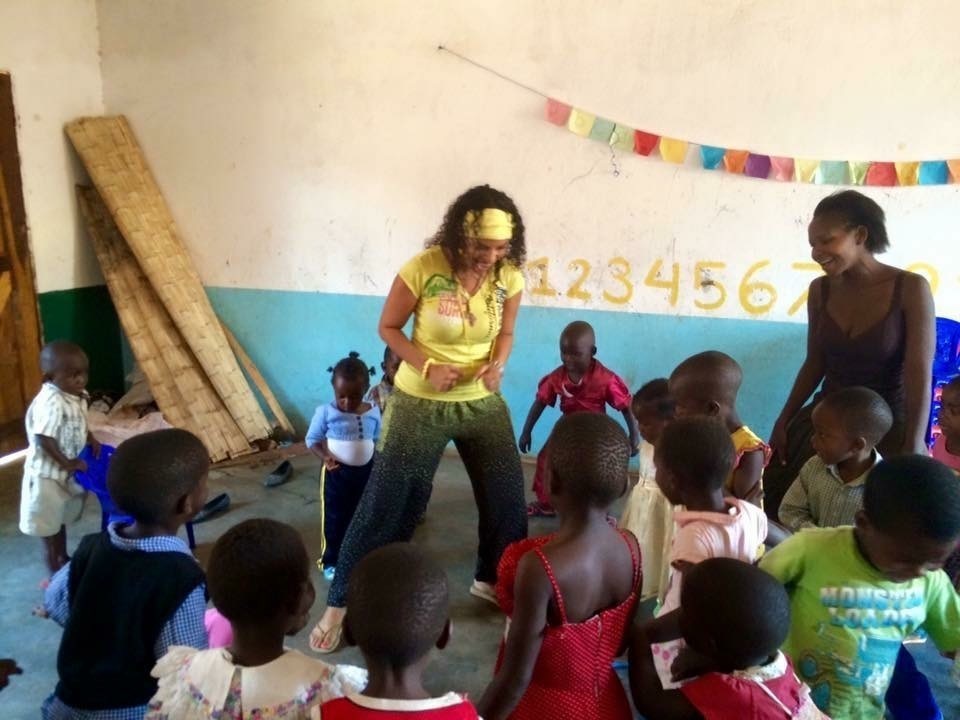 After volunteering there, I decided to stay longer in the African continent to visit the neighboring countries. That trip changed me, so much that when I went back to Germany a few months later, I didn't search for a new job as planned, but instead, I went on a new trip to Asia. I haven't stopped traveling since then, until now, of course, due to COVID-19.
What makes me continue to do it? Well, there are many reasons: the experience and self confidence that travel brings you, the possibility of meeting different cultures, trying different foods, visiting amazing places and mostly the adventure itself that traveling means. Thanks to my travels I have been able to see breathtaking places like Machu Picchu in Peru, The Great Wall of China, The Pyramids of Giza in Egypt, The Taj Mahal in India, The Angkor Wat temple in Cambodia and so many others and I have also been so lucky to do amazing things like skydiving in South Africa, bungee jumping in New Zealand, paragliding in Guatemala, swimming with whale sharks in Djibouti, summiting the highest and second highest mountains in Africa: Mount Kilimanjaro in Tanzania and Mount Kenya, dancing with some remote tribes in Ethiopia, tower climbing in Macau, riding on the top of a train in Bangladesh, uncountable safaris in Africa, and so on. That's a long list, for sure… hehe.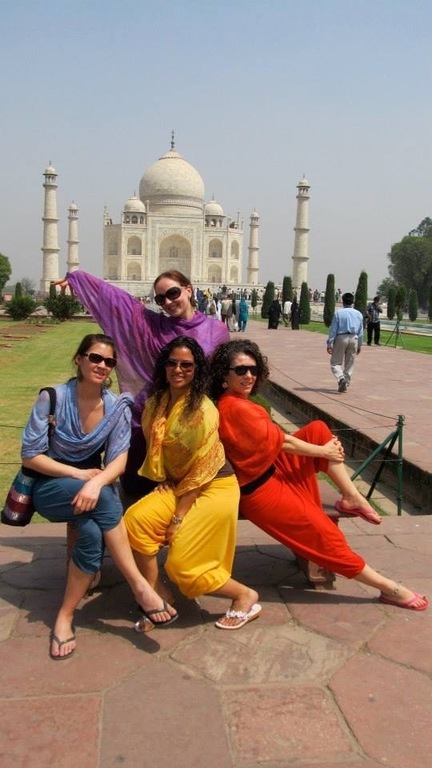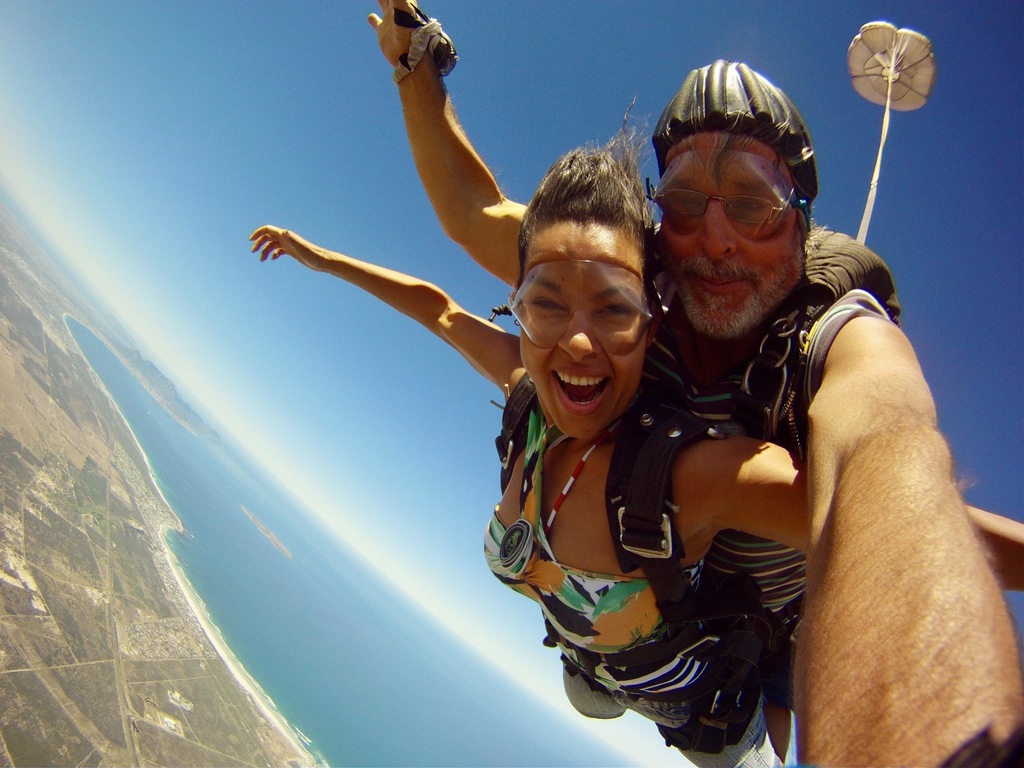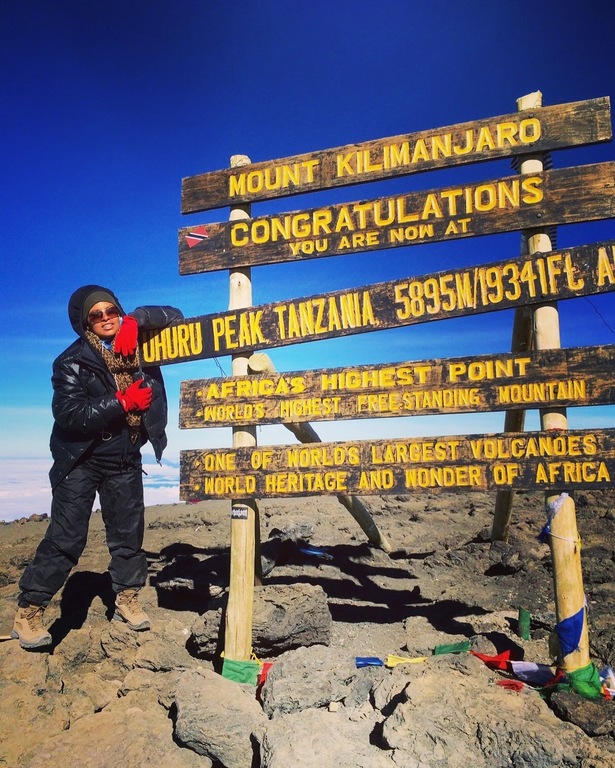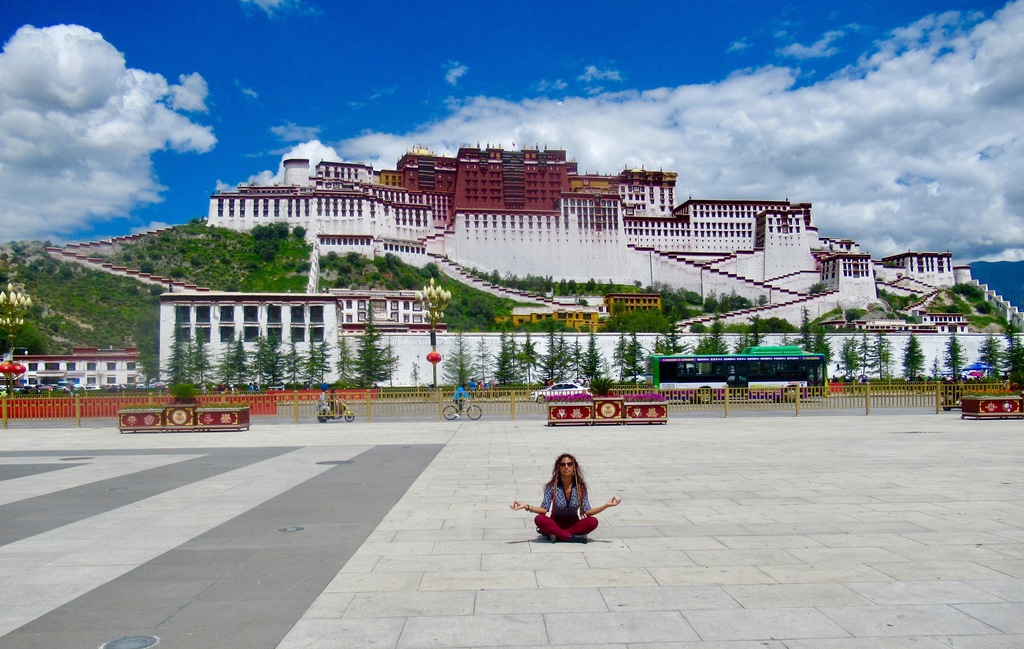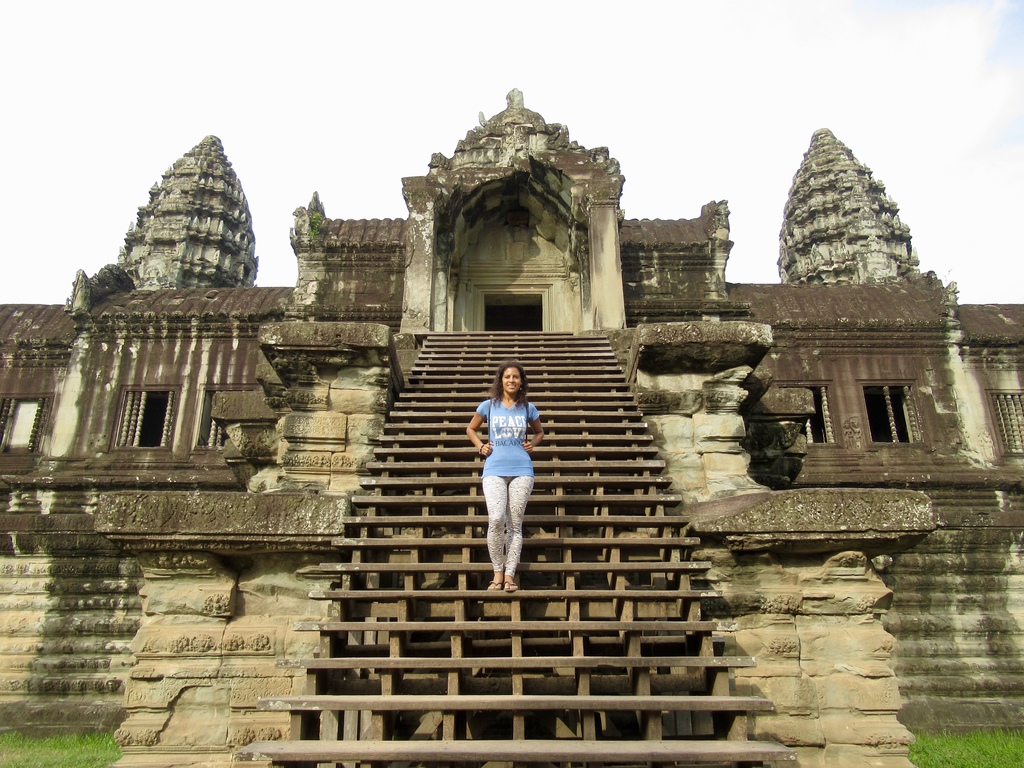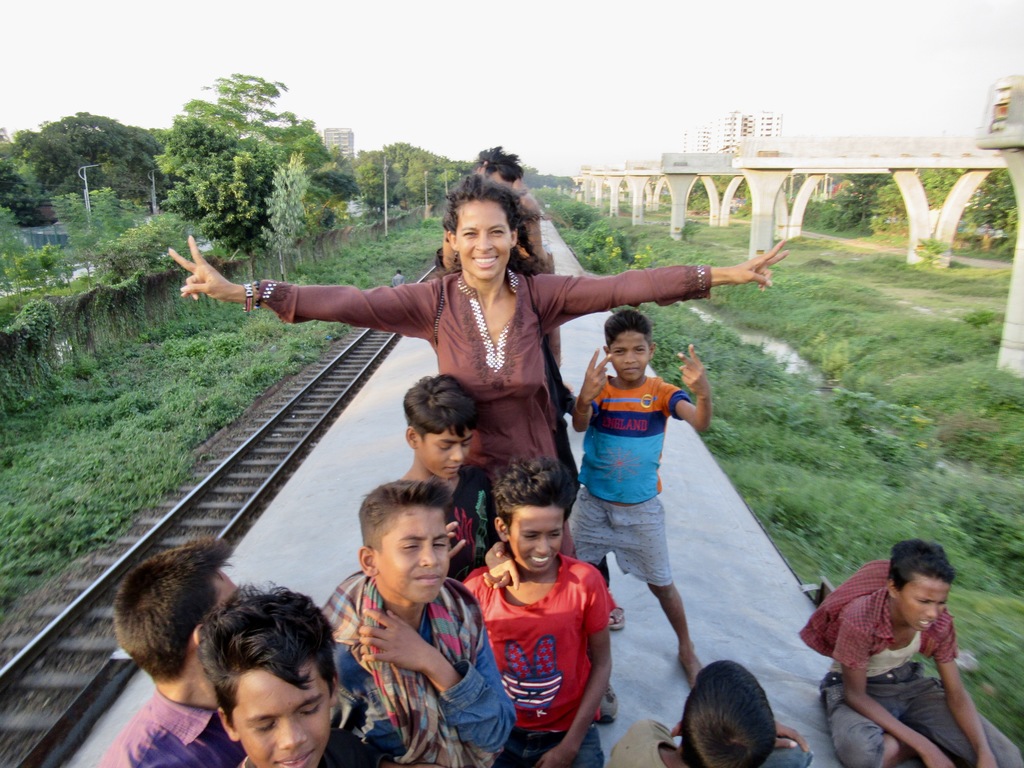 I have met a lot of friends while backpacking. Sometimes local friends who have invited me to their houses or helped me with many issues and sometimes other backpackers who have joined me on my adventure. Some of them I have even met again in another country a few months or years later.