At GAFFL, we love to publish inspiring travel stories from adventurers around the world. You can connect with adventurers from 170+ countries on GAFFL, meet up, and explore destinations together. In this article, we are highlighting Tom, a true global citizen in every sense of the word.

Tom is originally from The Netherlands and has been traveling the world now continuously for the last 9 years, meaning he has not lived or worked in a place longer than just a couple of weeks and has always been traveling. It has been a long journey full of crazy adventures that turned Tom's passion into a nomadic lifestyle exploring the world one country at a time.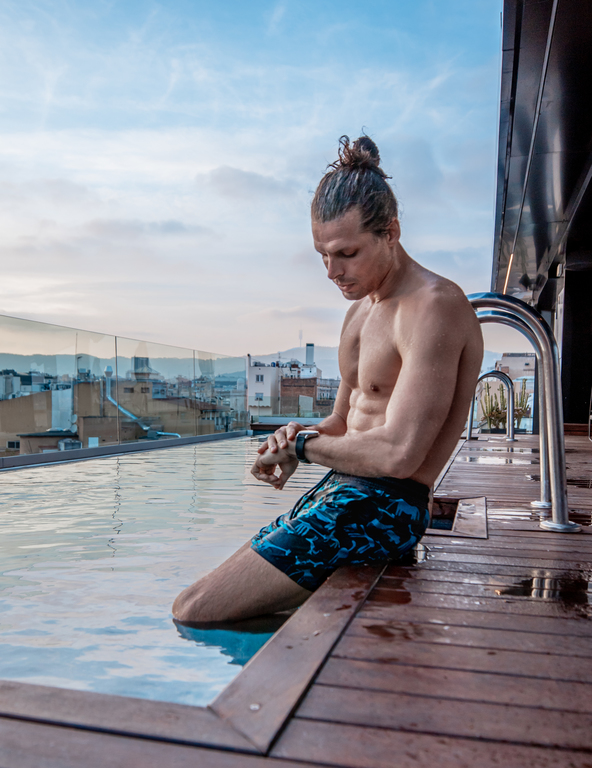 Instagram gave Tom the opportunity to establish his brand Traveltomtom and that is how he is mostly known in the travel world. Instagram allows him to share his travels with his over 190k followers and inspire them to travel the world.
In reality, his blog www.traveltomtom.net is actually what keeps Tom going and what is his core business.
So who is Tom? A full-time world traveler. What is he? A blogger!