Jemma is an avid traveller, blogger and teacher. She's from a small, but a famous town in England called Stratford-upon-Avon. She's been travelling on and off since she finished school back in 2011. So far Jemma has managed to rack up 24 countries and counting. Along with those she has also lived in 3 countries for periods of time, her favourite and most recent being Malta. Currently, she is working as a Teaching Assistant in a SEN school in the UK until the pandemic passes and she can go back to travelling. You can find Jemma on her blog, AdventuresWithJem and by following her on Instagram.
Why I Travel
When I finished school, I didn't really know what to do with my life, a lot of my friends went off to uni, but that wasn't something I wanted to do, so I decided to go and do some travelling instead, and that is when my love of travel started. I had no choice but to do it solo as none of my friends was really 'into' travelling and actually it was the best thing I ever did.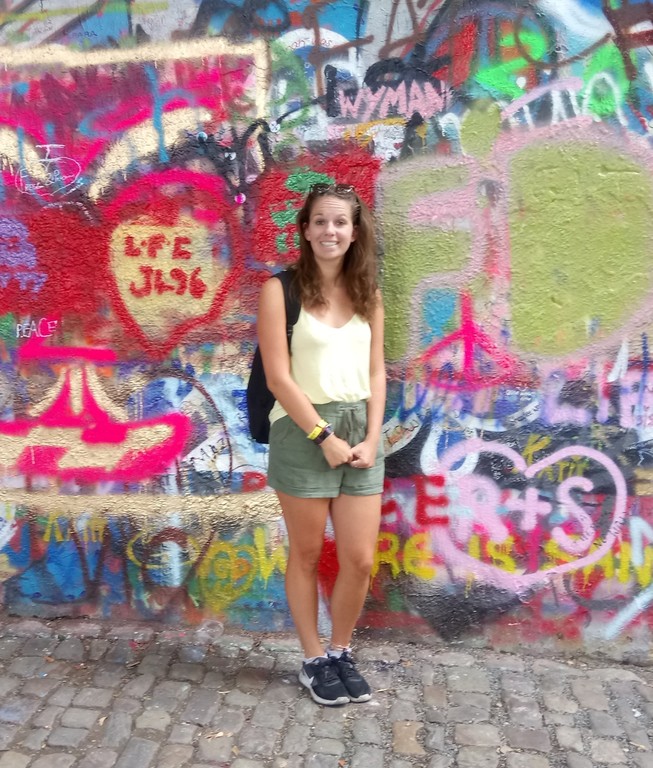 I've Made So Many New Friends While Traveling
I can happily say that I have friends all over the world now, not only from travelling but also from working as an ESL Teacher. The best group of friends I met was when I did a solo trip with G Adventures to Costa Rica, it was a 16 day trip around the whole country.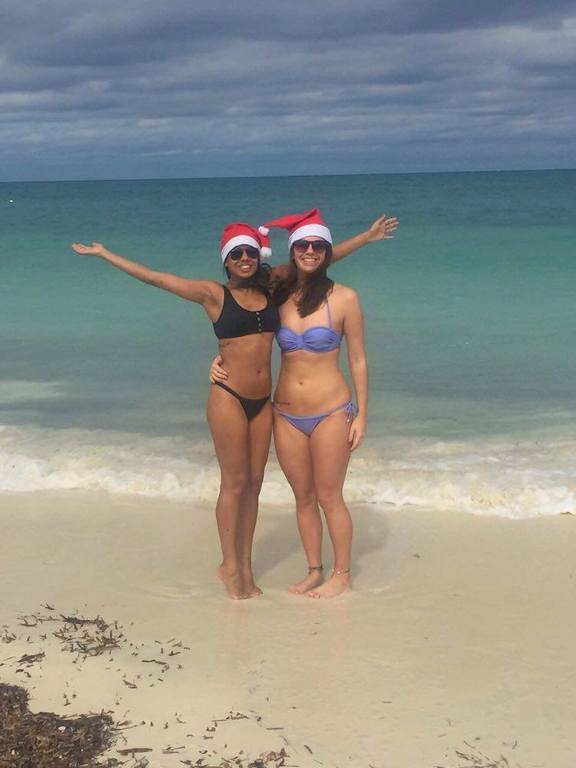 I arrived on the first day knowing no one and came home with 9 fantastic friends. We meet up and have done a couple of other trips together. The girl I shared a room with, we are really good friends and since have been on 5 other trips together. Travelling really does help you make friends forever!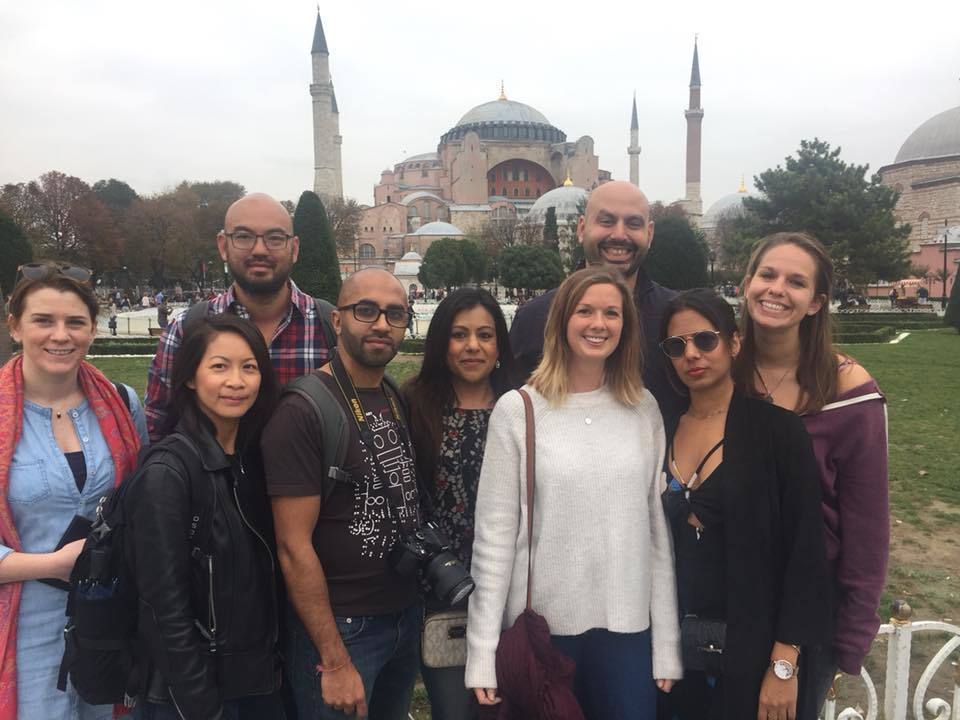 How I Choose Where To Travel To Next
I am quite spontaneous when it comes to where I want to go, I have a bucket list the length of my arm. Usually, I work out when I can have time off, then look at flight prices around that time and just book something that way. The last 5 years I have worked in schools so generally I can only have certain times off, but if I can get a weekend trip in I try to do that. The average length of my trips is usually between 1-2 weeks if I can get the time off.