From Small Town, Mississippi, U.S.A. to European Destinations, My New Hometowns
I was seventeen years old and on a flight to Zurich when I met a girl my age who blew my mind with her independence. I am from a small town where the only international travel once done was when required by military service. The girl had been backpacking all over Europe and was talking about her favorite spots. One was a place where she could survive on $5 a day. It was the island of Crete in Greece. Gone are those days in Crete, but the travel bug had bit me.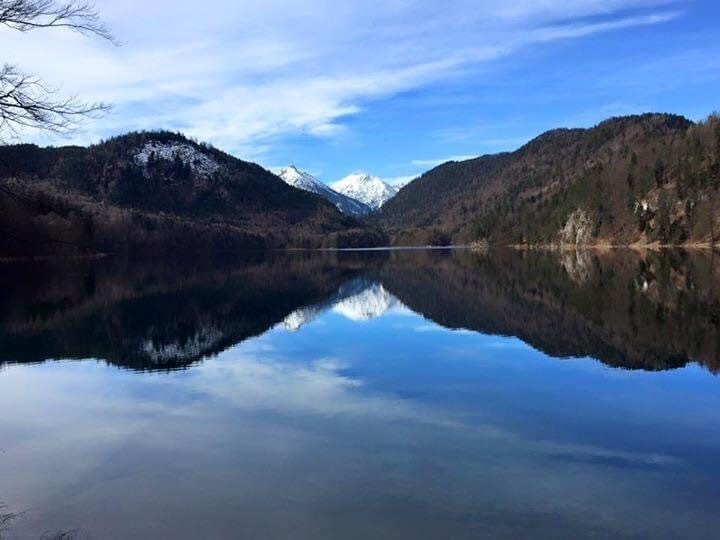 Get Out of Your Comfort Zone
Fast forward to my career as a public-school, teacher-librarian in Mississippi. I have had the joy of teaching research and fostering a love of reading in high school students, but I still felt I had something to give that included sharing my passion for European languages and travel. My journey to solo travel in the last five years was a result of the desire to inspire students to get out of their comfort zone, aka a sleepy Mississippi town, and become part of their global community.