Discover the world with Zac and Ine - the dynamic duo who share their travel secrets and business tips as they travel around the world. Due to their lust for exploration, this charismatic couple - who comes from both the United States and Belgium - is always looking for new places and people. Their unique perspective on travel is sure to inspire and inform, as evidenced by their captivating YouTube videos. Packed with practical tips and insightful observations, their content will take your travel experiences to the next level.
In the midst of a tri-continental Master's program, these two like-minded individuals discovered their shared passion for travel. They made a great team and were eager to ignite their wanderlust and go on a trip through Canada, the Netherlands, and Peru that would change their lives.
At each stage of their journey, their spirits grew as they immersed themselves in new cultures and beheld wondrous sights.
But what made their expedition truly magical were the people they encountered along the way. They forged meaningful connections with individuals from all walks of life, who demonstrated that despite the differences, we are all united by a common humanity. They witnessed firsthand how travel has the ability to bring people together and make lifelong friendships.
Filled with gratitude and enlightened by their journey, Zac and Ine returned with a newfound reverence for the world and a yearning to share their adventures with others. They are now on a mission to inspire fellow travelers to embrace the transformative power of exploration and venture out into the world with an open heart and a thirst for adventure through their blog, YouTube, and Instagram.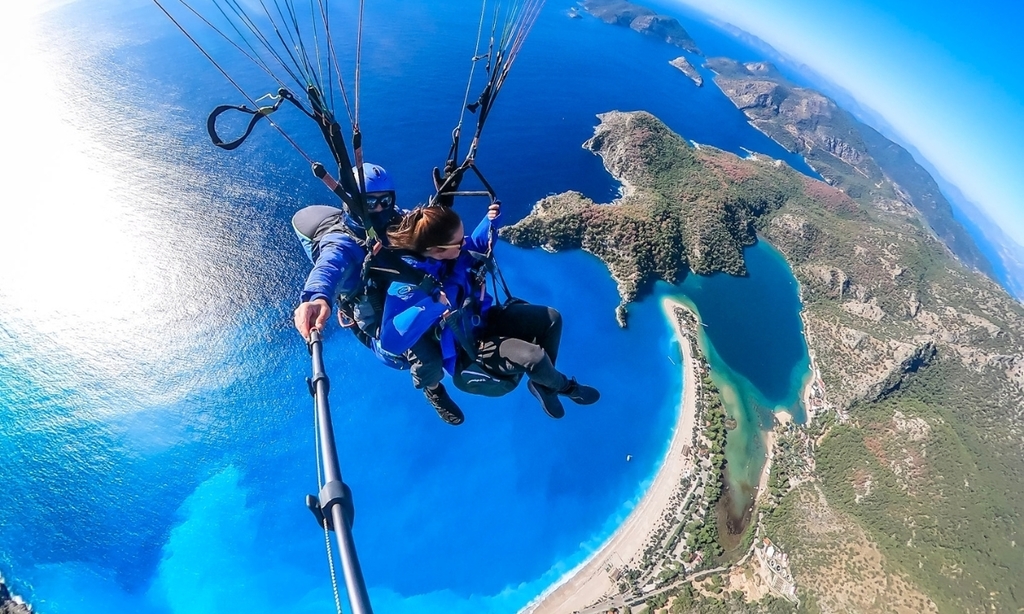 Turkey