Brooke and Brad are an Australian couple who have been together for 7 years. They used to live in Mooloolaba on the Sunshine Coast, Queensland, and are now happily traveling around Australia full time with no end date. They left in July 2020. You can follow their adventures on Instagram @theleftlaners.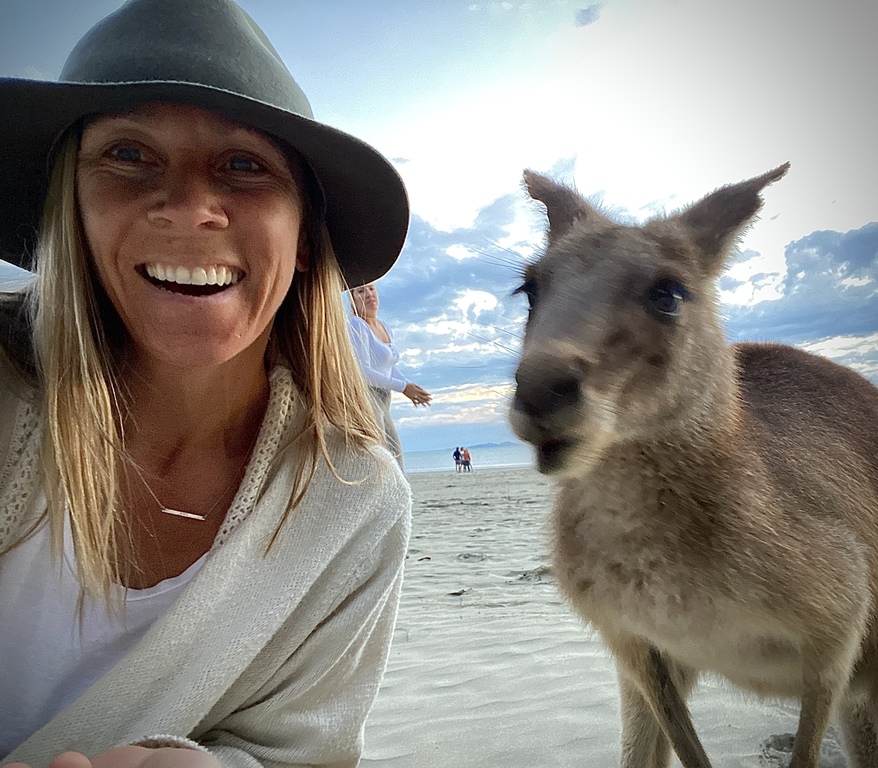 Brooke is 39, studied Marine Biology in university, and spent most of her working life traveling the world on different boats. She is very creative and artistic, often working on little projects, but is most happy outdoors either at the beach or playing with animals. You will often find her befriending other people's dogs or taking photographs.
Brad is an active 48-year-old with an outgoing and social personality. He is a father of 2 young adult daughters and spent many years grinding out a career in the corporate world, focusing more on his work and responsibilities as a Dad than he did on himself. He has volunteered as a Surf Life Saver for several years, and in his spare time, he loves to surf and go fishing.