Tausha is the creator of The Globe Getter, a travel site that shows it's possible to work AND travel. She has not won the lottery, and did not quit her job, but she's on a mission to travel the world. Tausha's website showcases her experiences as a working professional who always makes the most of her vacation days. You can connect with Tausha on GAFFL and you can follow her adventures closer on Instagram, Facebook and Twitter at @theglobegetter.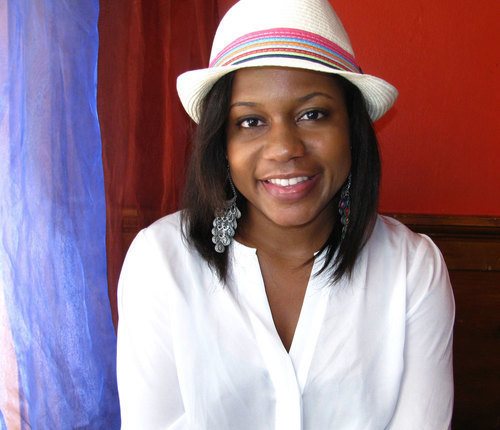 Why I Love Solo Traveling
I did my first solo trip while I was still in college, and I loved the freedom of doing what I want and going where I please (within reason). I also find that solo travel challenges me but doesn't hinder me in any way. I've been able to see so much more of the world by traveling solo. If I waited for someone to go with, I definitely would not have been able to see as much of the world as I have.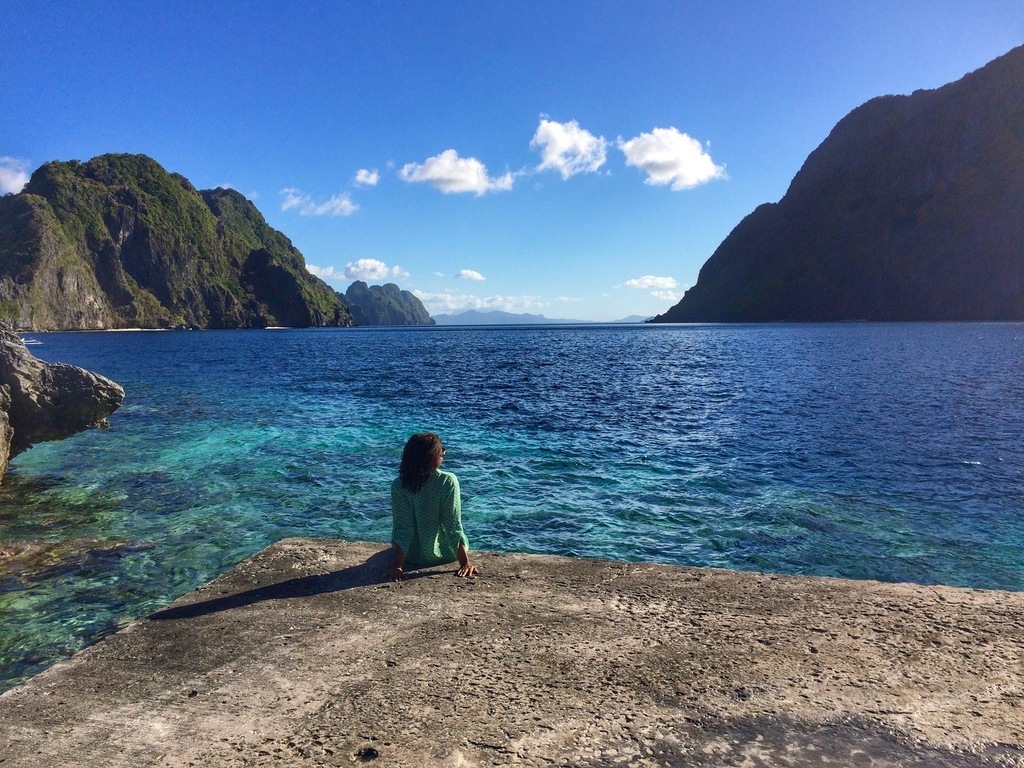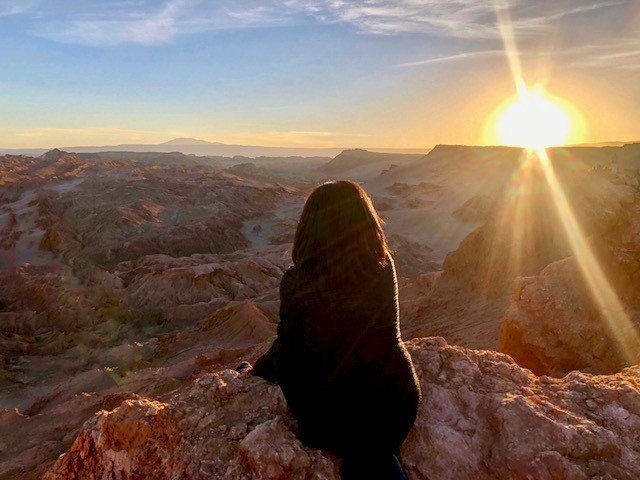 I have met numerous interesting people during my travels. One example that comes to mind is a couple I met from California while I was in Paris by myself. We've since remained connected on social media, and it's been great to still know what they're up to (and now they're married!).