Akash is an avid mountaineer on a quest to complete the seven summit challenge, which means scaling the highest peak in each of the seven continents. Depending on which list you are following, these peaks include Everest, Aconcagua, Denali, Kilimanjaro, Vinson, Elbrus, and Puncak Jaya.
As of today only a handful of people have completed the seven summit challenge, this list, which was last updated in 2016, has the count at 416.
So far Akash has completed Denali, Aconcagua and Kilimanjaro, and he has his sights on conquering Everest next year.
If you want to go on an adventure with Akash you can connect with him on GAFFL. You can also follow his adventures closely on Instagram @akash.7summits.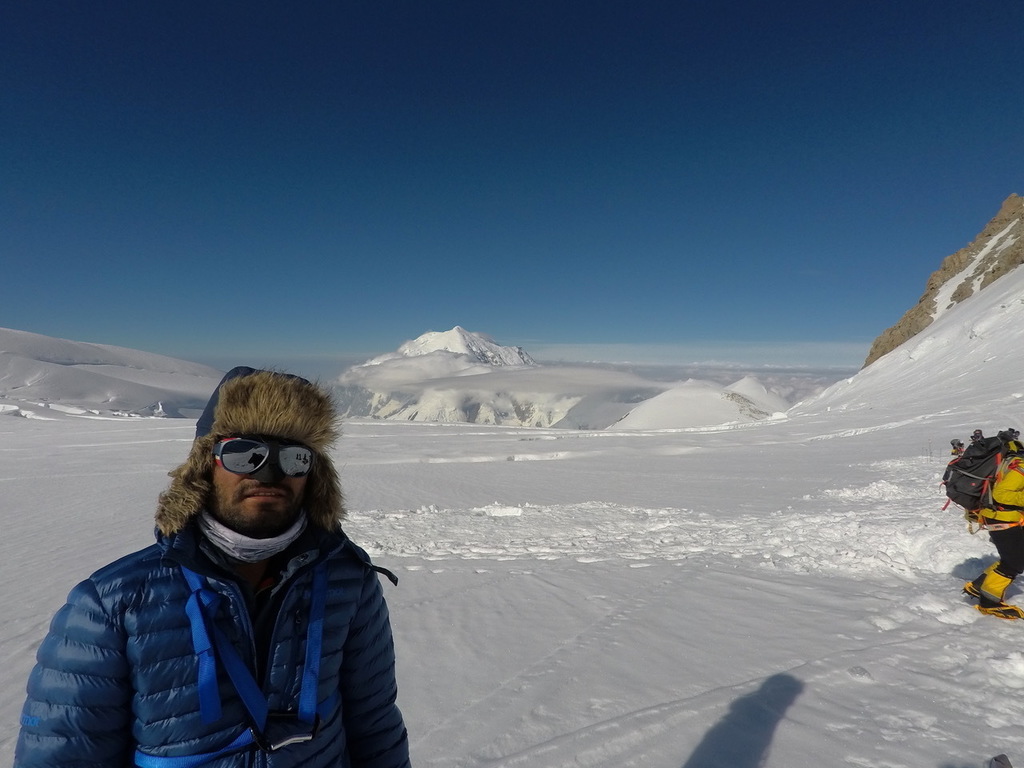 Why I Travel
Having a 9-5 desk job is a reality for most of the people, including myself, and going out on extended trips is a way to appreciate the outdoors.
I go on at least 2 trips longer than 2 weeks per year and completely immerse myself in the experience. Having no contact with the normal world brings me a peace of mind and a new refreshing perspective to life when I come back home.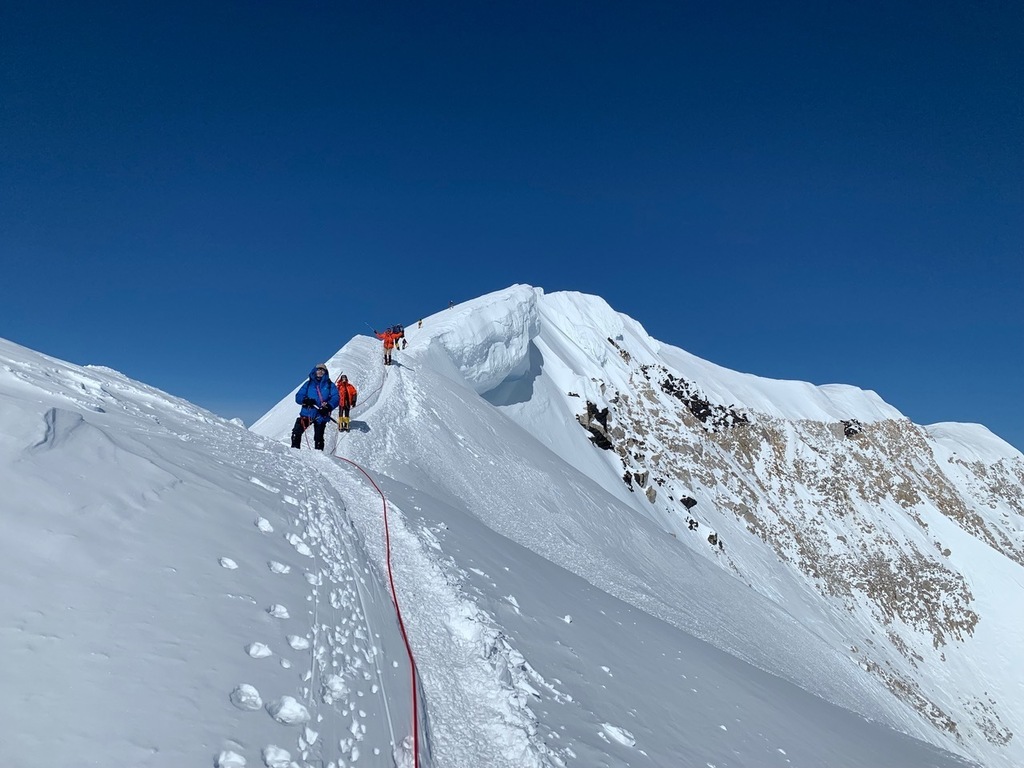 I've also met new people and created long lasting friendships during my travels. In fact, Akib, the founder of GAFFL, and I met each other on a trip to Mt. Rainier a few years ago. I have kept in contact with almost all of the participants of that trip. Meeting new people benefits me because they are often able to pass credible advice for tackling big peaks. Trip mates from Alaska's Mt. Denali helped me a lot in planning for Mt. Aconcagua. We share 'intelligence' on big mountains around the world on our WhatsApp group.