"I was really fed-up with university and the prospects to then find a job that I'd eventually have to quit because everyone in this world seemed to hate their job. So I skipped that step and quit university instead" -Iris

Iris has been traveling non-stop since November 2013 and she loves it. Other things she enjoy besides hitchhiking are playing guitar, reading Wikipedia, practicing yoga, unlearning harmful ways of thinking, hiking, learning languages, photography, studying maps, swimming, intersectional feminism, eating savory foods, and befriending other people's pets. You can connect with Iris on GAFFL and through her wonderful blog Mind Of A Hitchhiker and Facebook Page.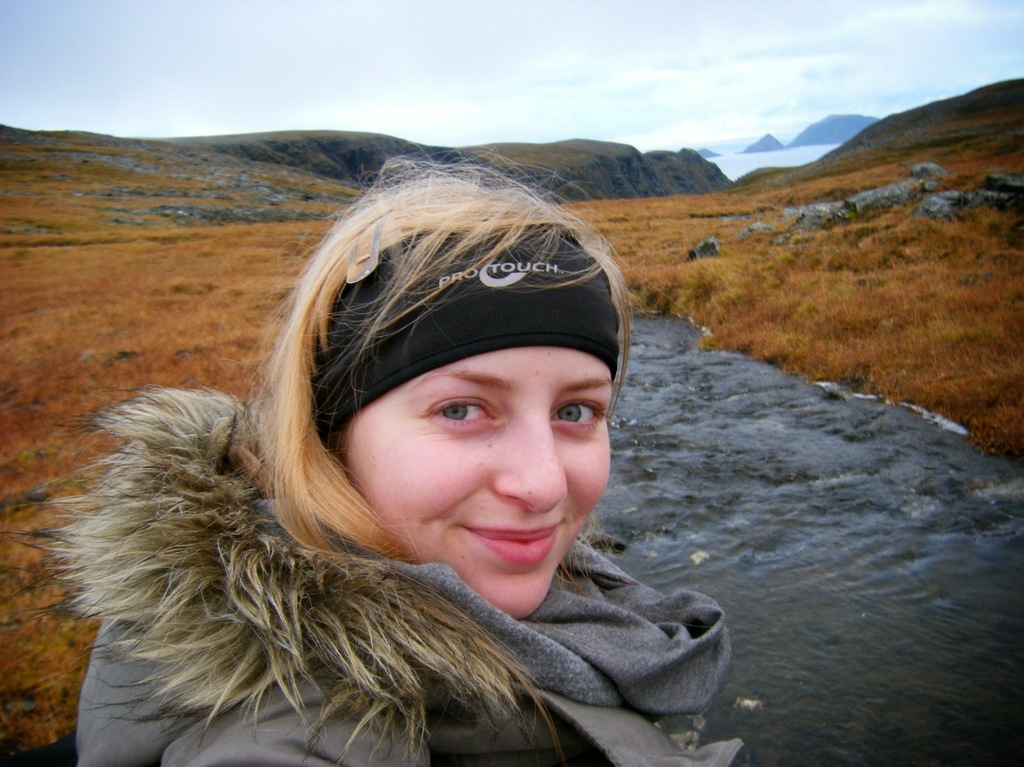 I Dropped Out Of University To Start Traveling Solo
Back in 2013, when I was 22, I realized that many of the choices I'd made in my life weren't really my own. The options after high school had always been presented as you either work and delay university or you start university right away.
While the people at university were great, the actual content of the courses and the system didn't make sense to me at all. I was one year away from graduation with the prospect of another non-choice: you either do a master's degree or you find a job.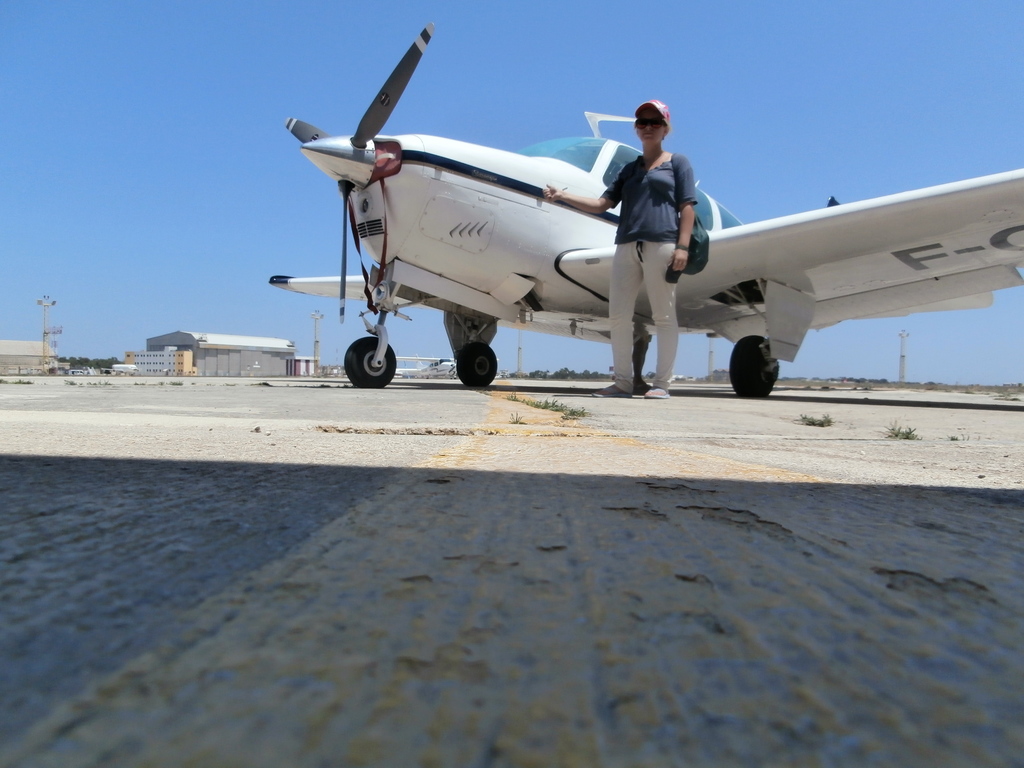 In-between courses, I would take every opportunity to solo travel within Europe. I took a lot of low-cost flights. Five days in Ireland and Northern Ireland over Easter, more than enough to discover Dublin's attractions and to enjoy some natural landscapes, one week to travel from Serbia through Kosovo to Macedonia.
Over the summer holiday in 2013, I did my first big solo hitchhiking trip through Eastern Europe. I visited eight new countries and the disputed territory of Transnistria. Some university friends were staying at their parent's summer house in Crimea, which was still Ukraine back then. I hitchhiked there without any knowledge in Ukrainian or Russian but became adamant to learn. When I got back from that trip I had been transformed.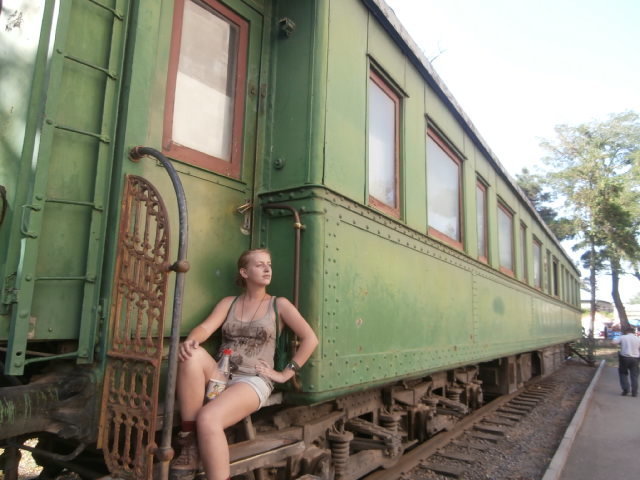 I did one more week-long fly-in-fly out trip that started in Montenegro and ended in Croatia. So I had to travel northeastward through Bosnia and Herzegovina. Instead, I hitchhiked a motor yacht to Greece, from where I took the ferry to Italy, hitchhiked to San Marino with a monk, and ended up passing through Slovenia to still make it to my flight in Croatia. It was madness and I loved it.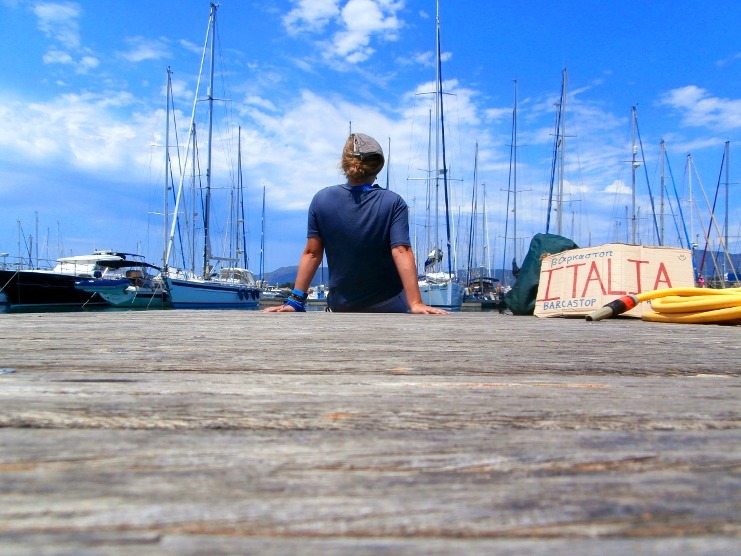 By winter, I was really fed-up with university and the prospects to then find a job that I'd eventually have to quit because everyone in this world seemed to hate their job. So I skipped that step and quit university instead, without my parent's knowledge. I hitchhiked through England, Scotland, and Wales for one month in December until I was asked to fly to New Orleans in the USA with my stepbrother and stepsister – who were minors – for one week. We'd all fly back together, but I'd taken a bus to Mexico instead to hitchhike from there to Panama.
Now everyone knew I'd quit my studies. This caused me to be €20,000 in debt until I returned to uni for one year in 2018 to finally put an end to this nightmare of a choice made in my teens. I am now debt-free.
I Have Met Many Great People During My Travels
Especially in the early days when I hitchhiked, partied, and couchsurfed or stayed in hostels, I met dozens of new people a week. Sometimes I had too much social life, so I'd choose to get out of a ride in the middle of nowhere so I could freecamp somewhere alone for a night.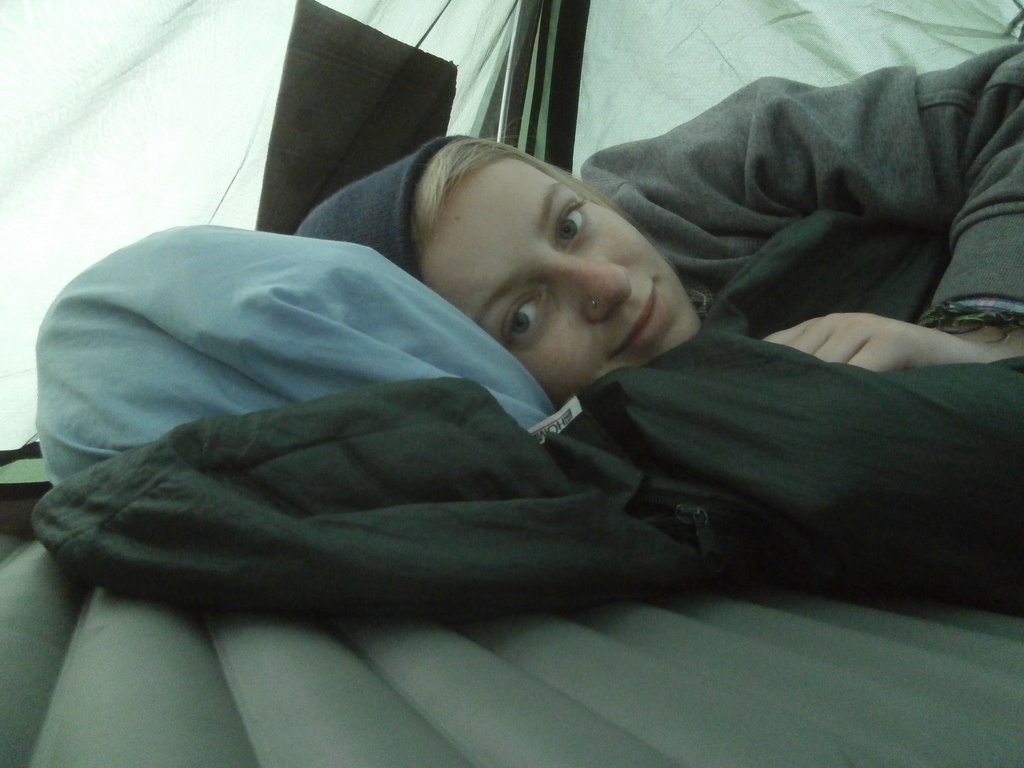 The magical thing about solo travel is that you never know which of these friendships will last a long time and which won't materialize beyond a fun anecdote. Especially because of hitchhiking, I have friends across many age groups, social classes, and cultures instead of just people who were young and backpacking at the same point in time and space. Many of my 'peers' have by now settled down and stopped traveling. That's okay. But we don't have as much in common as it might seem.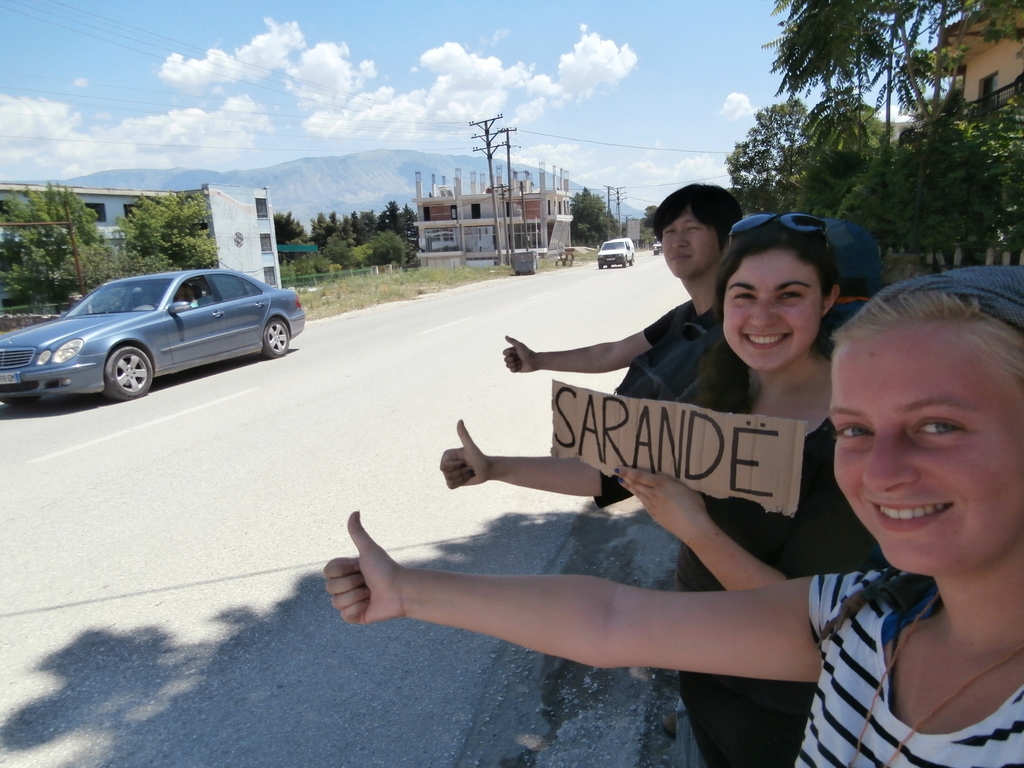 One of my longest-lasting friendships is with a Norwegian guy who encouraged me to continue what I was doing, a German woman who hosted me during a very difficult time in her life, and my brother from China who has since gone corporate. Blogging about my adventures has put me in touch with so many new people who I then met in real life.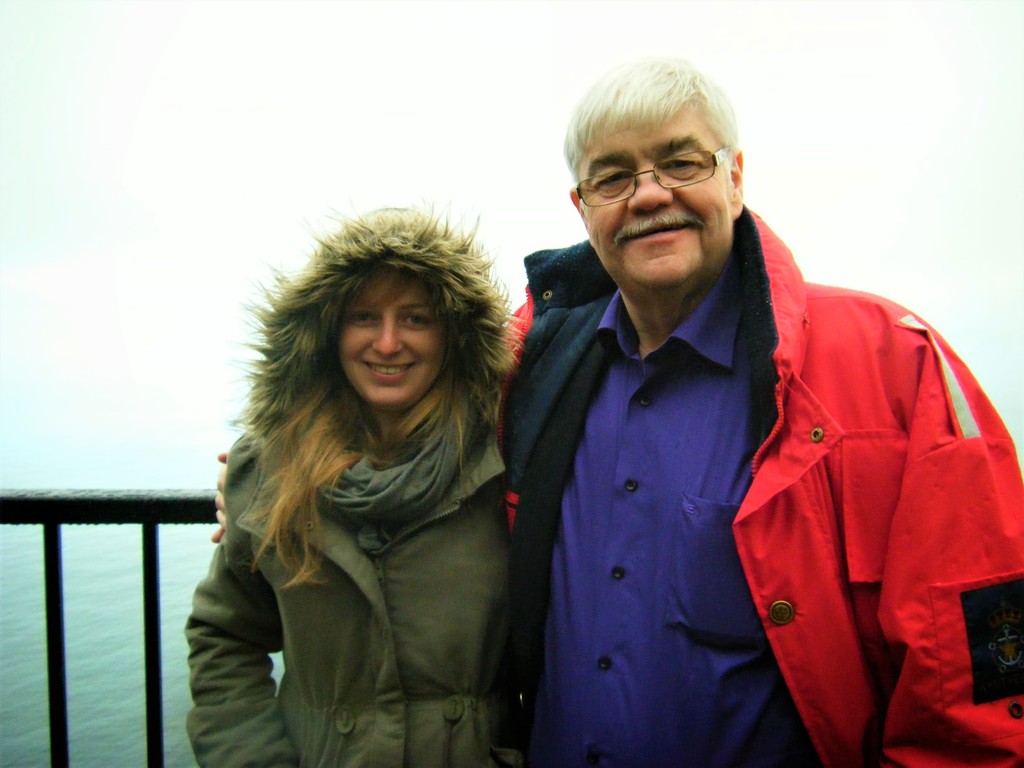 The most important person I met on my solo travels is Jonas, who is my partner. He was there for me in 2018 when I finished my bachelor's degree. Since 2019, we've traveled mostly together and done some trips I dreamed of doing but knew I couldn't do alone.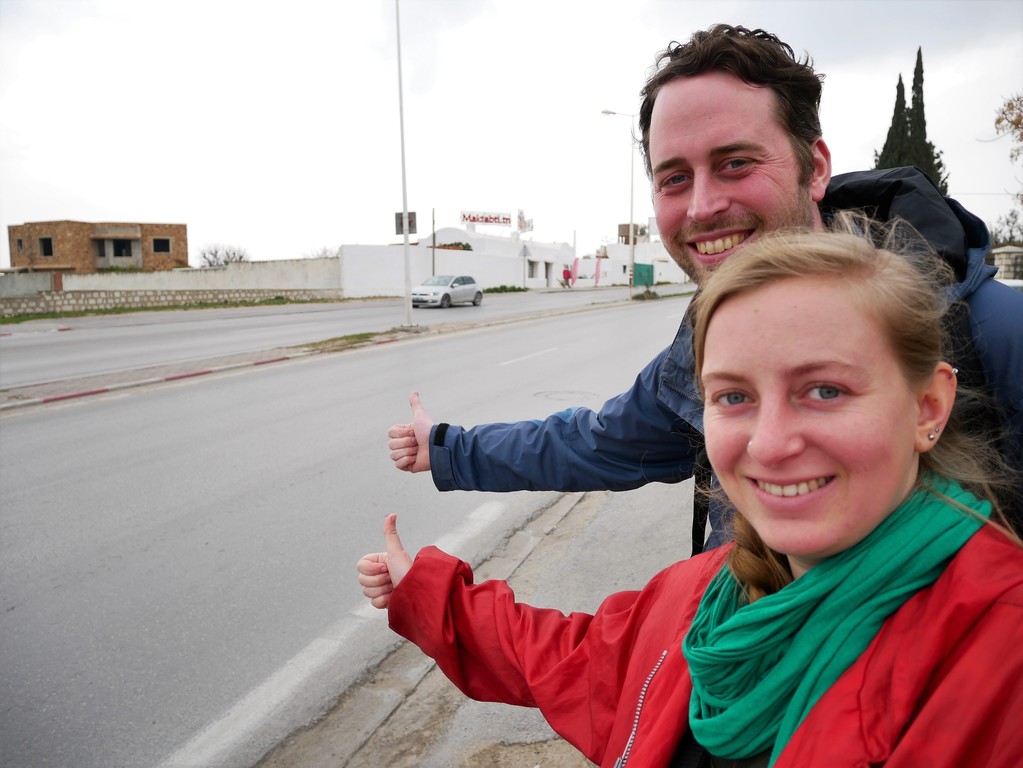 How Hitchhiking Has Changed With Jonas
A good travel partner can enhance your trip a thousandfold, while a mismatched partner can make the whole experience a terrible memory. Especially during hitchhiking it's important to be in tune with each other.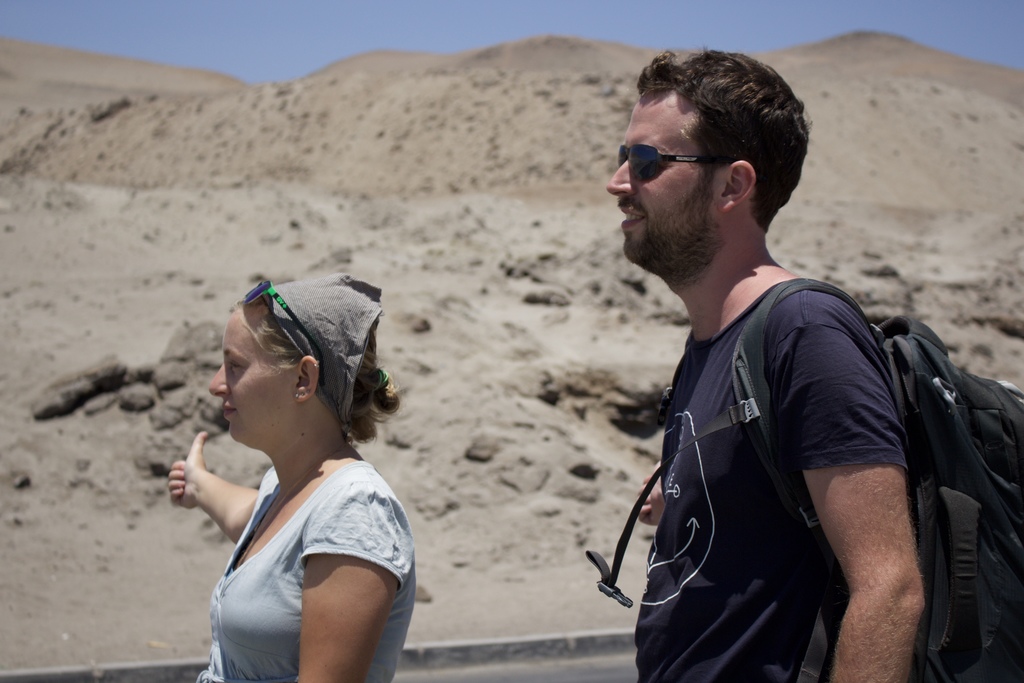 I've had to part with temporary travel partners early a couple of times. It's never a lot of fun, but it's necessary for the trip to remain nice. There were times when I didn't have the guts to do this and ended up resenting them and spending a lot more money to accommodate their wants.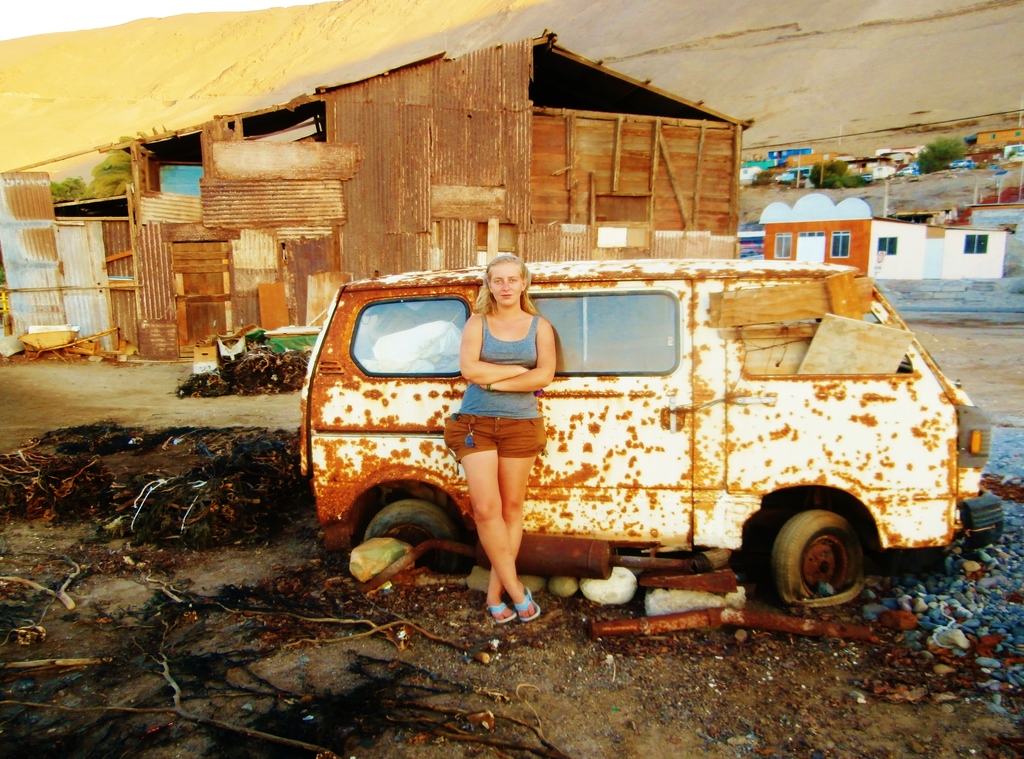 I expected to still do a lot of solo adventuring even while in a relationship with Jonas, but we grew a lot in our communication. Now I mostly prefer to do things together with him. My prior years of solo travel have helped me remain flexible with changes of plans, though.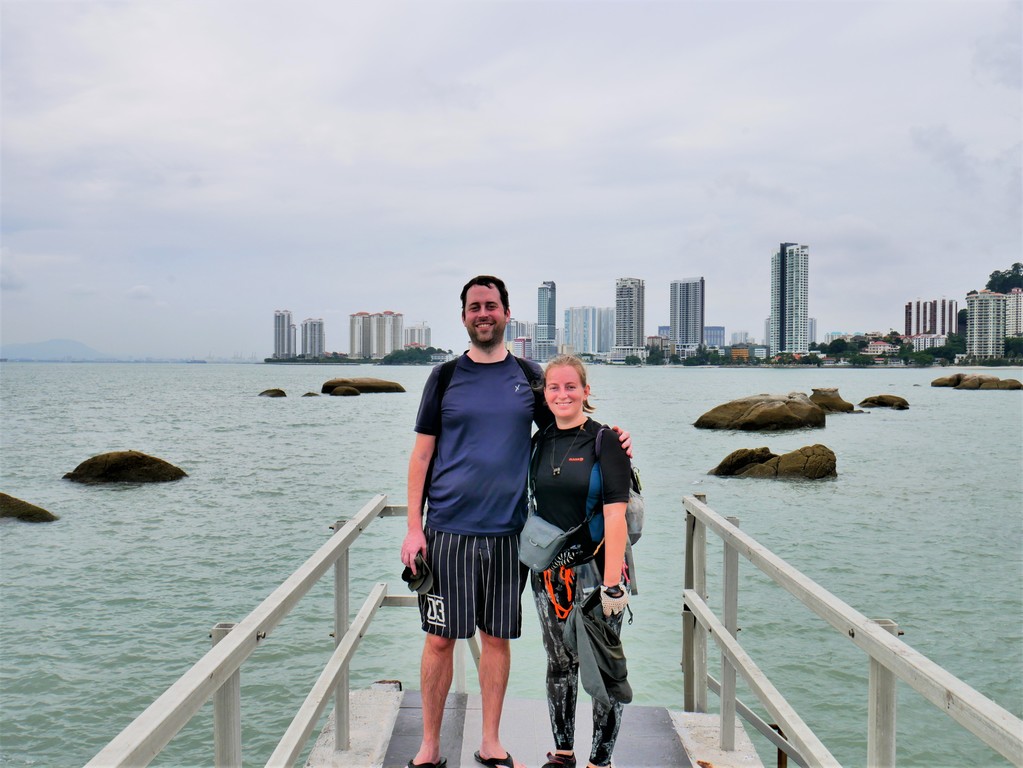 My experience with solo travel was hugely practical when we had to spontaneously split up on a Thai island to deal with a flat scooter tire. I can't imagine the pain it would be had I been uncomfortable with being somewhere alone in a foreign country.