Born in Boston, living in Bangkok, Ric Gazarian is travel blogging at GlobalGaz, podcasting at Counting Countries, and of course he is on documenting his travel on Instagram. He's have been to over 140 countries as he attempts to travel to every country in the world.
Why I Travel
I was laid off in 2008 during the Great Recession. I used this as a jumping off point to travel the world in 2009. After this trip, I knew I could not go back to a 9-5 situation and I wanted travel to be a bigger part of my life.
I love travel and I am still inspired. I love learning about the world and seeing and witnessing amazing things. Whether that is the Royal Drummers of Burundi, meeting the locals in Peshawar, Pakistan in the old city, or visiting the Shrine of Hazrat Ali, a mosque in Mazar-i-Sharif, Afghanistan at sunrise.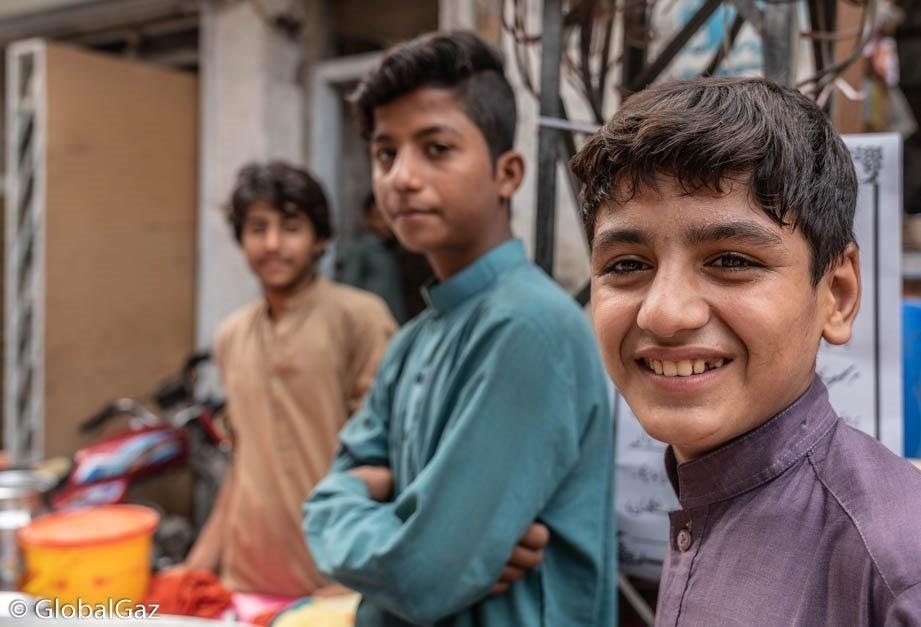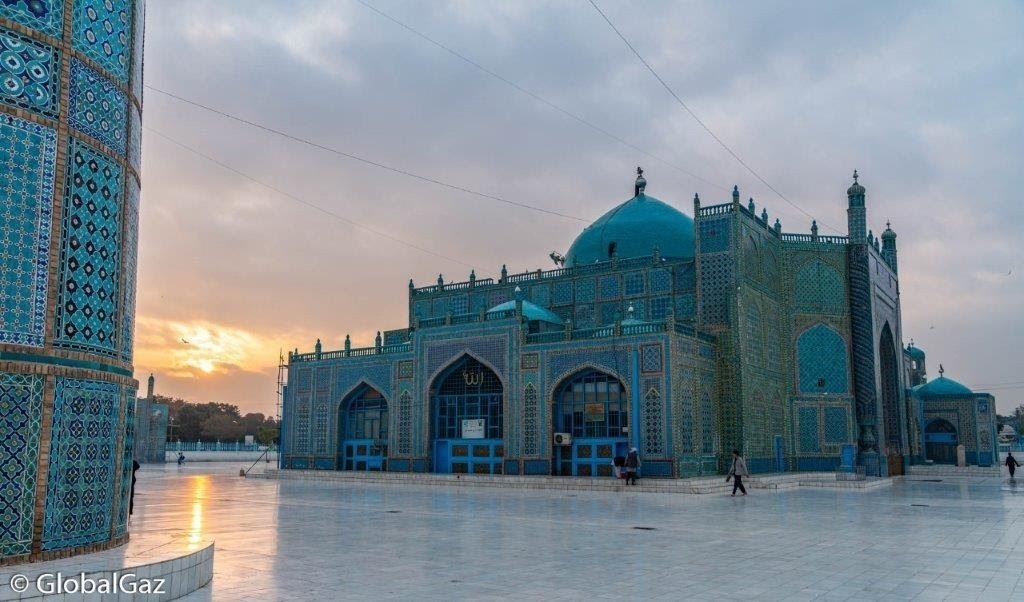 I've Met Many Great People On My Travels
Definitely. I met my friend Keith from Canada at a Muay Thai camp in Phuket. We teamed up to drive a rickshaw for 2000km across India and another time driving a tuktuk in Cambodia for 1600km.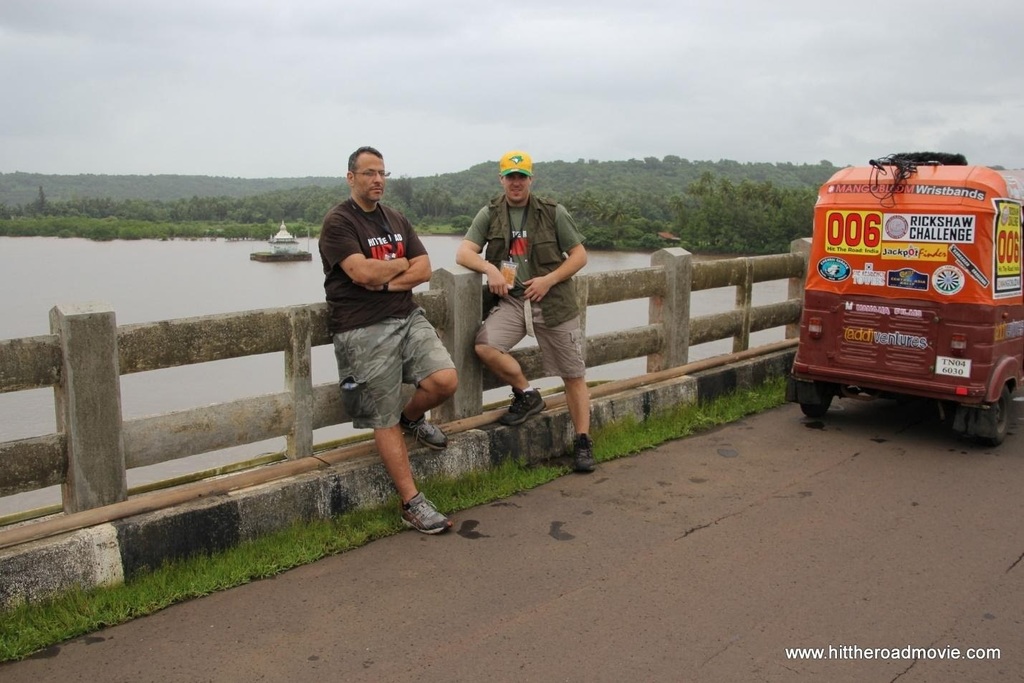 And I volunteered in Armenia at an after-school group where I friended two of my students, Gor and Moosh. When they got older, we teamed up together to film two documentaries. We filmed the two adventures when I drove across India and Cambodia.