As one of America's most popular national parks, the Grand Canyon never ceases to amaze visitors with its immense scale and breathtaking natural beauty. This is a must-see destination for any adventurer, and if you've never been there, this post can help you plan the perfect trip.
These are our 10 best tips for exploring Grand Canyon National Park.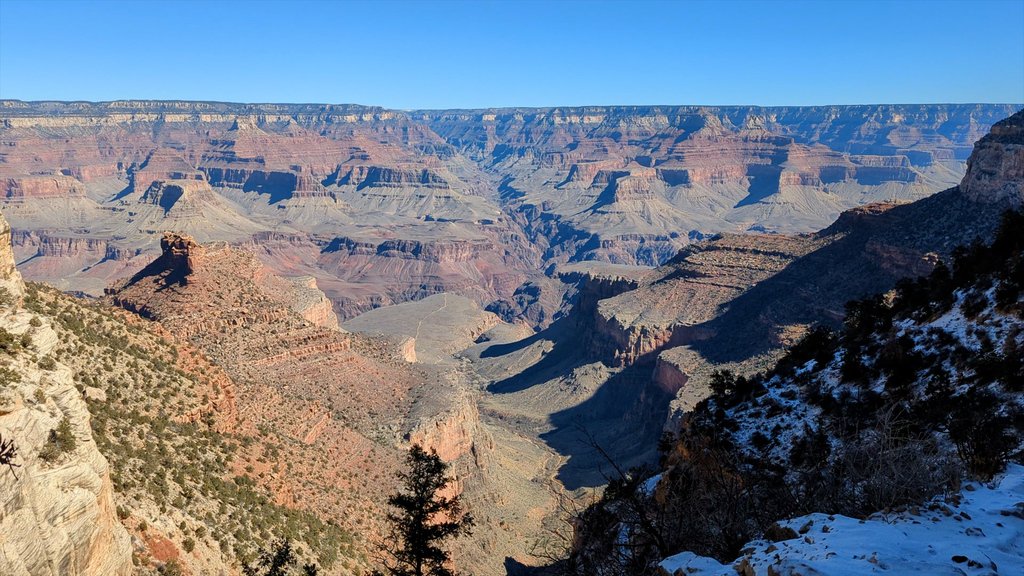 For my trip to the Grand Canyon, I traveled with two friends. The three of us were on a budget, and we split all of our costs to keep them as low as possible.
If you're planning a trip to Grand Canyon National Park, GAFFL can help you find travel companions from over 190 countries to share costs and experiences with.
Click here to start connecting with travelers from over 190 countries.