On Wednesday, the CEOs of American Airlines, Delta Air Lines, United Airlines, and several other airlines urged President Biden to repeal all federal mask mandates for public transportation, stating that they are "no longer aligned with the realities of the current epidemiological environment."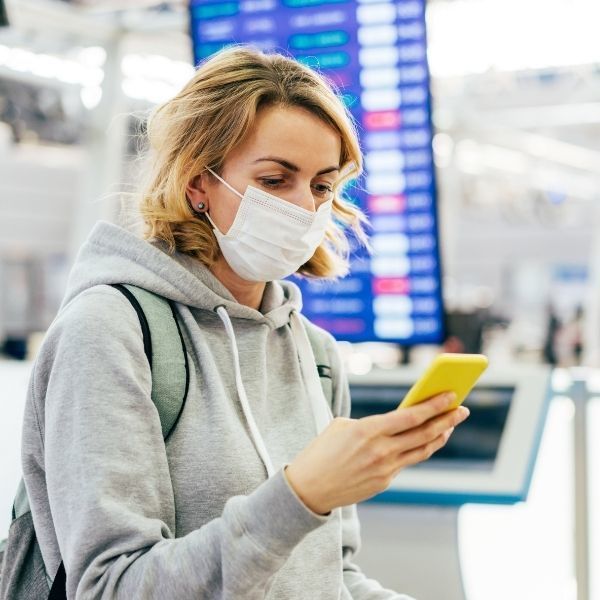 This comes on the heels of some major international airlines also easing their COVID-19 requirements. Last week, Virgin Atlantic and British Airways announced their plans to drop mask mandates after news that Jet2 would be doing the same for their UK routes.

As more countries relax their COVID-19 testing requirements for entry, we may soon see the end of over two years of border and airline restrictions.