James is originally from England and has been backpacking around Asia since October 2018 while working remotely. He's been staying in Taiwan since March last year due to the coronavirus. He's done a few trips to Japan and in this post he breaks down one of them. Make sure to follow James on Instagram and to check out his blog, Back Pack And Work for more of his travel adventures!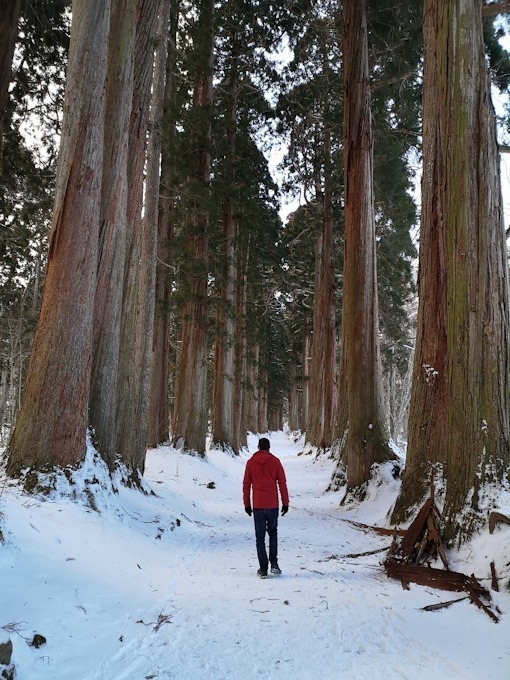 Why I Decided To Travel To Japan
I'd been to Japan once before for two months (from November to December 2018) and had a great time. I wanted to go back for a couple of reasons – first to experience some of the snow festivals they hold around February every year and also to see some places that I missed the first time around.
My itinerary was:
Sapporo/Hokkaido (9 nights) – I based myself in Sapporo during the Sapporo Snow Festival in February 2020 and did several day trips to different parts of Hokkaido.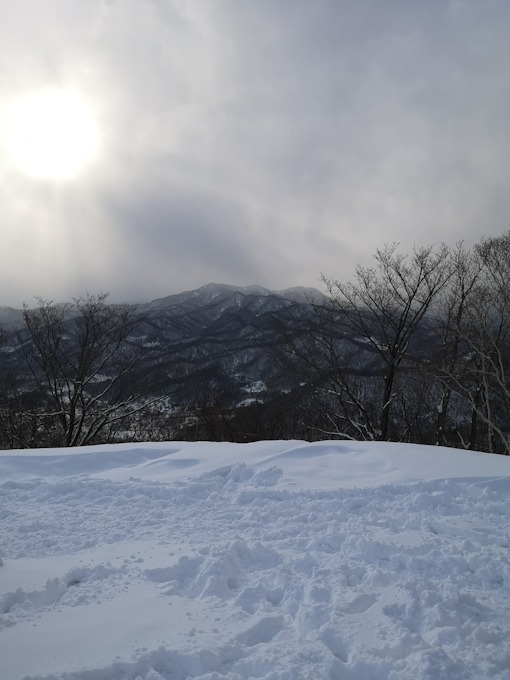 Sendai (3 nights) – from Sapporo I took a bullet train south to Sendai. I did some sightseeing around the city and took a day trip to a place called Zao Ski Resort in Yamagata, where a natural phenomenon called 'snow monsters' (basically snow covered trees). Unfortunately, the weather was extremely bad that day up the mountain so I couldn't see anything!
Akita (1 night) – this was just a one night stop so I could go to the Kamakura Festival in the nearby city of Yokote.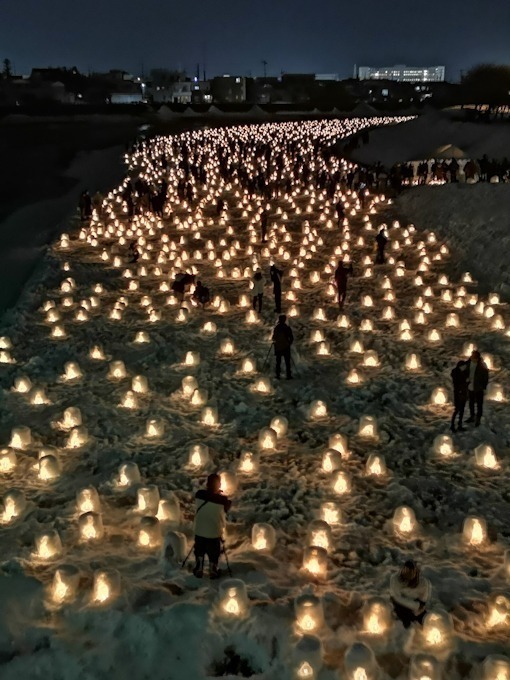 Nagano (1 night) – just a brief stop for sightseeing and to break up the long journey south from Akita.
Kanazawa (2 nights) – I spent a couple of days here sightseeing.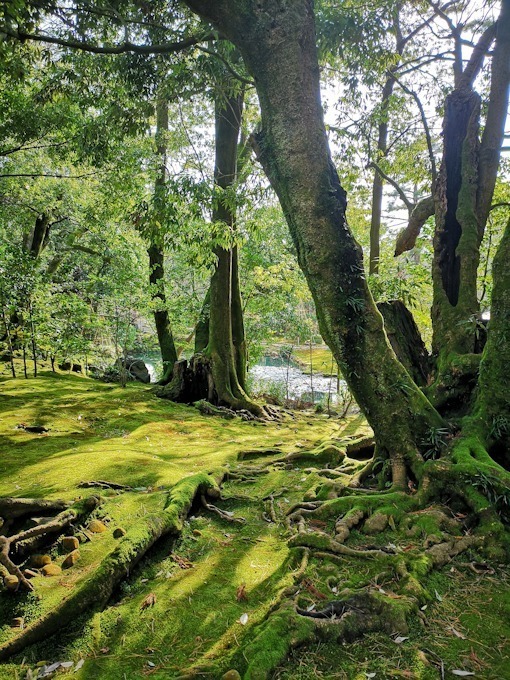 Shirakawa-go (1 night) – this is a small village that's known for its traditional houses.
Kyoto (4 nights) – I'd been to Kyoto on my first trip to Japan and loved it – came back to see more.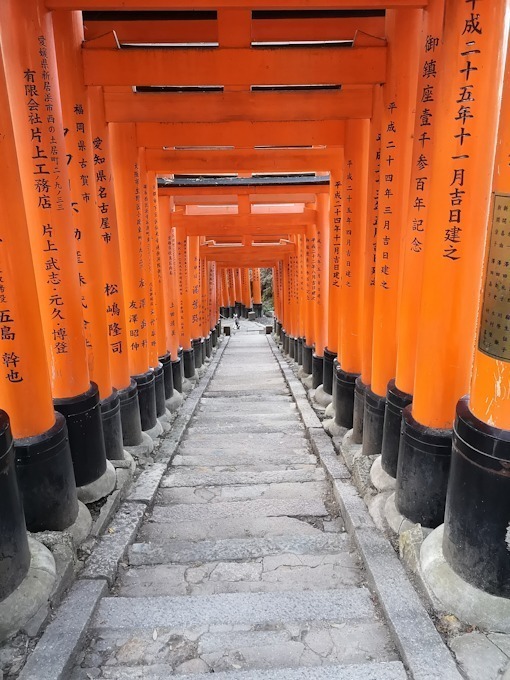 Tokyo (7 nights) – as with Kyoto, I'd been here before and loved it – came back to see more of the city and do some day trips that I didn't get time to do when I first came here.
Osaka (4 nights) – I hadn't actually planned to come here on this trip but had to make a last minute change of plans a couple of days earlier, while in Tokyo. I was supposed to go snowboarding but this got cancelled as coronavirus numbers were rising so I used the last day of my Japan Rail pass to go to Osaka. Osaka is very close to Kyoto so, logistically, going to Kyoto>Tokyo>Osaka makes no sense, but it wasn't the plan!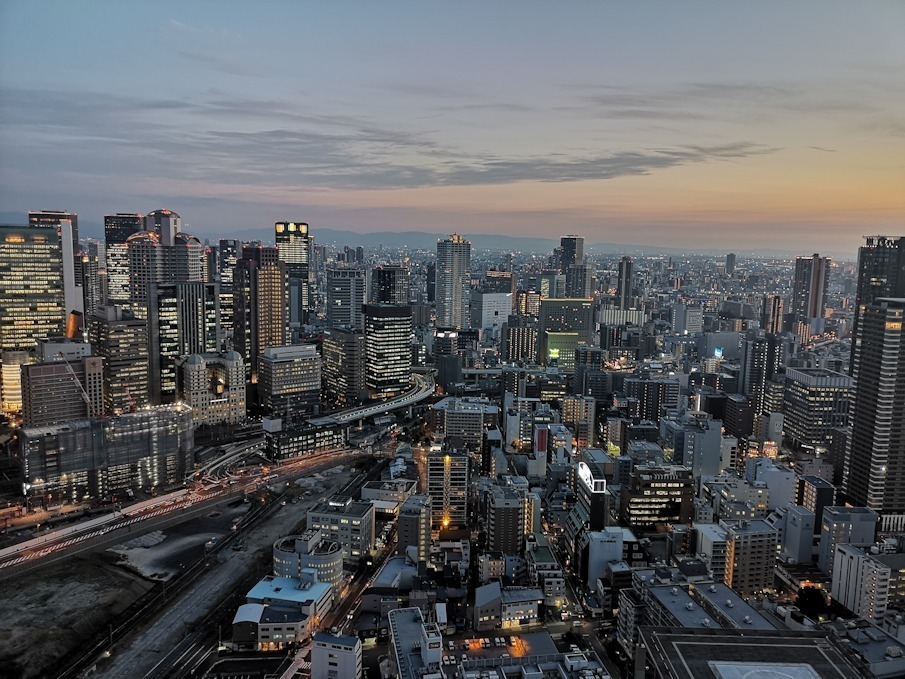 The length of my trip was one month in total – I can never have too much time in Japan! It's a big part of why I work remotely, as it gives me freedom to spend extended periods in different countries without draining my bank account.
How I Planned For The Trip
I booked flights and some accommodation (where there was likely to be high demand due to festivals) a few months in advance but booked all other accommodation close to the trip starting (or during the trip). While I planned for specific things, I like to have flexibility so there wasn't much booked in advance – as it turned out I had to change my last destination in Japan and fly out of the country due to the pandemic.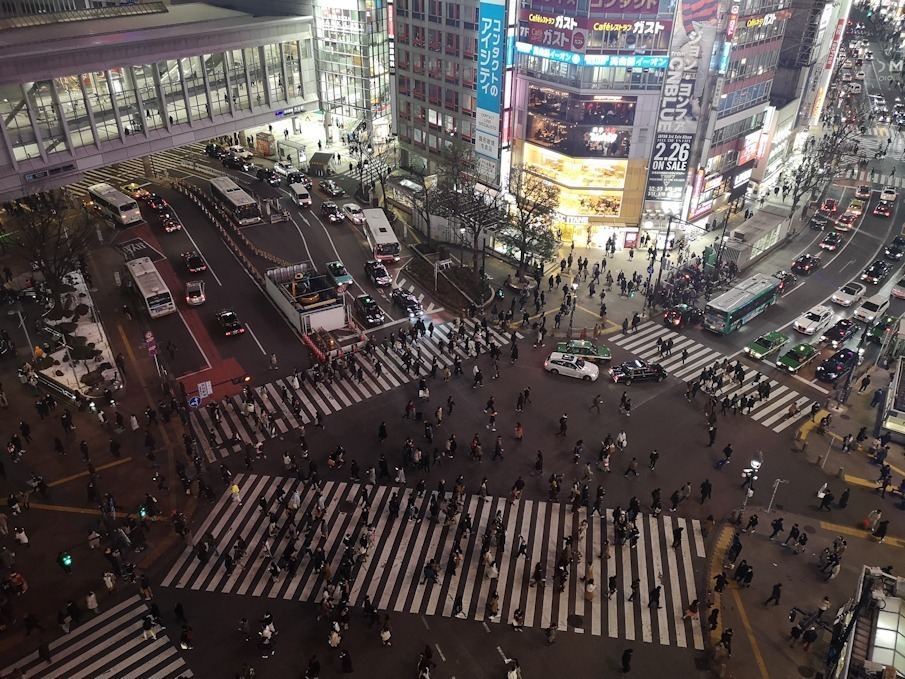 I didn't rent a car but got a 21 day Japan Rail pass, which allows unlimited travel on most of the bullet trains and some other train services. The JR pass is only for foreign tourists and it is difficult/more expensive to buy in the country so I ordered this in advance and had it delivered to my hostel in Sapporo.
What I Packed
I was living and working out of two backpacks anyway so I already had most of what I needed packed. However, I had mostly been in hot countries for the past year so I needed to buy some warm clothes (a jacket, thermals etc.). It got as cold as minus 20 degrees in Hokkaido!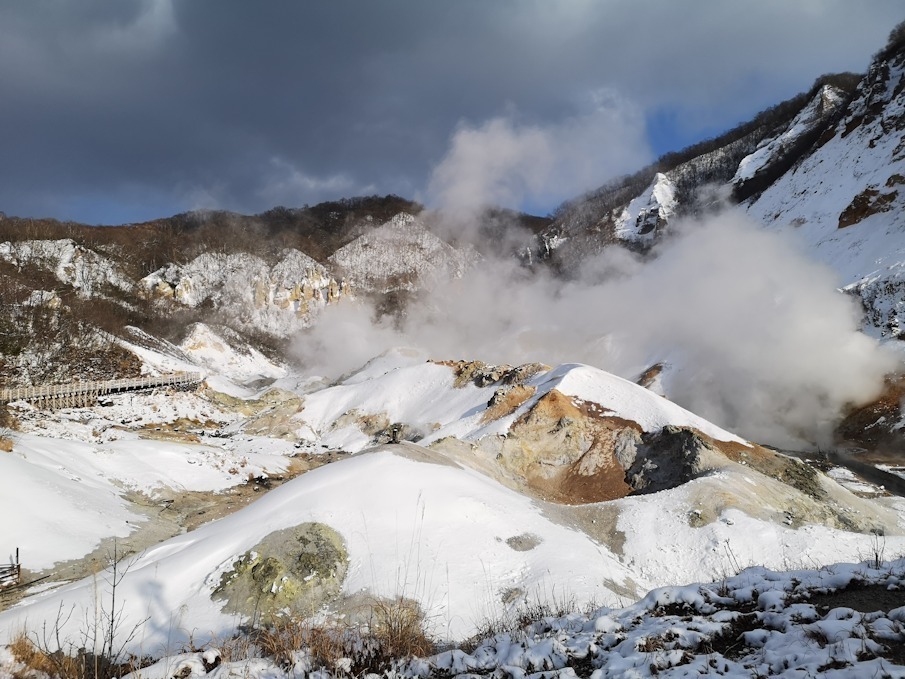 My Experiences With Other Travelers & Locals In Japan
There isn't a big backpacking scene in Japan and, as my trip went on, the coronavirus pandemic was spreading so a lot of the hostels I stayed in were quiet. However, I did meet some other travellers in Sapporo and Tokyo. I met locals in various places – usually bars! I like to spend time eating and drinking in the izakayas (a type of restaurant/bar that is often very small with only bar seating available). Also, I have a Japanese friend who I met a year before in a hostel in Bangkok, so we met up a couple of times in Tokyo.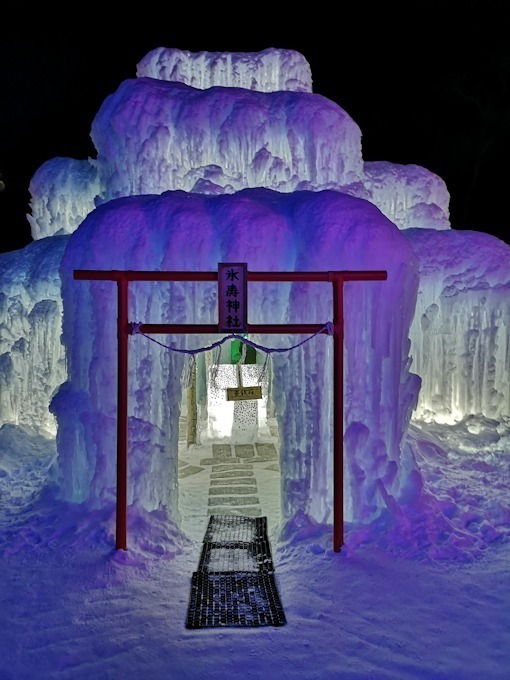 It's common for Japanese people to start up conversations in izakayas with the people sitting around them, whether other Japanese or foreigners. From my two trips in Japan, I've found that this is less frequent in the main tourist cities (Tokyo, Kyoto, Osaka and Hiroshima) as people are more used to foreigners and less curious as a result. Outside of these cities, I would often share conversations with locals (either other customers or staff) while having dinner or drinks. Being white I would normally stand out!