Las Vegas is frequently associated with blowing money, whether through tourist attractions, always eating out, or simply gambling at casinos.
Contrary to popular belief, there are many free or low-cost things to do in Las Vegas. From all of the great resorts to unique shops and several great outdoor attractions, you can absolutely explore Las Vegas without breaking the bank.
These are our top 10 things to do in Las Vegas For Free (or very cheap).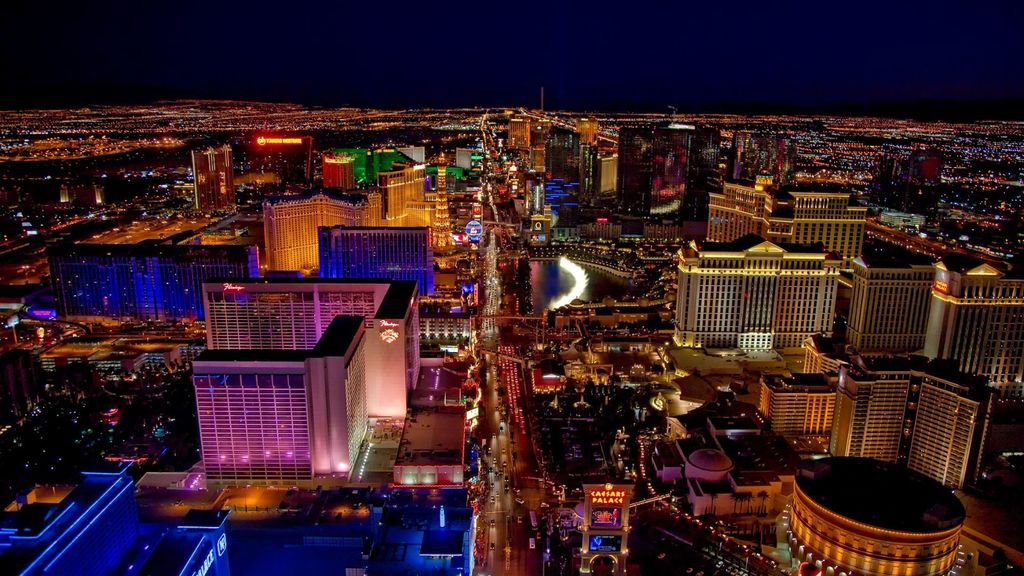 If you're headed to Las Vegas soon and you're looking for other travelers to meet up with while you're there, you can use GAFFL. You can connect with travelers from over 190 countries on GAFFL, plan trips, meet up, and share costs together in Las Vegas.