Arches National Park is truly otherworldly. It's one of the coolest looking places I've ever visited and I honestly can't wait to go back. This 72 000-acre wonder is home to over 2000 natural sandstone arches and is one of the most visited national parks in the United States.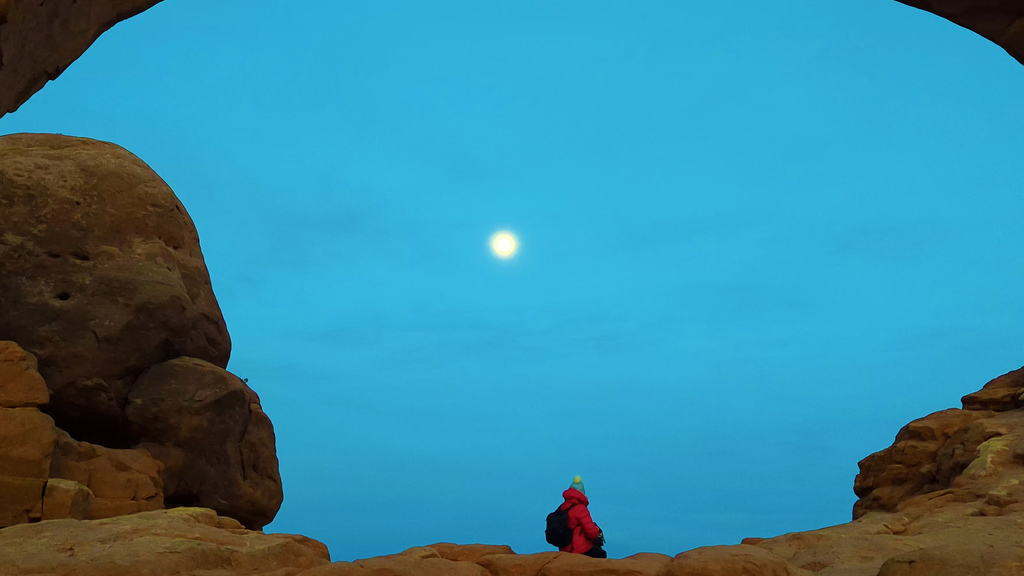 If you're planning on visiting Arches National Park for the first time, this guide can help you plan the perfect trip.
At the end of this post I'll give you a detailed cost breakdown of our recent trip to Arches National Park. I traveled to Arches with two friends and we split all of our costs to keep them as low as possible.
If you're planning a trip to Arches National Park, GAFFL can help you find travel companions of your own to share costs and experiences with. Just click here & start connecting with travelers & locals from over 190 countries.