It's easy to see why Southeast Asia is one of the world's most popular backpacking destinations. This group of countries is very easy and inexpensive to travel around, has great warm weather, delicious food, and many beautiful places to visit. If you're planning a trip to Southeast Asia, this video can help you plan the perfect trip, from Visa advice to the ideal itinerary, a suggested budget, and the best places to visit, we have it all covered.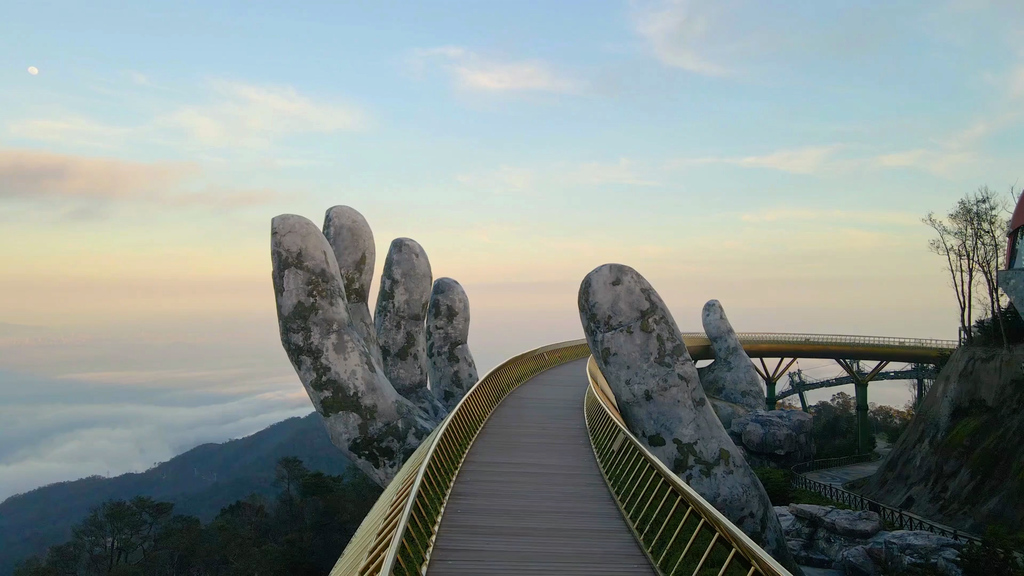 These are our top ten Southeast Asia travel tips.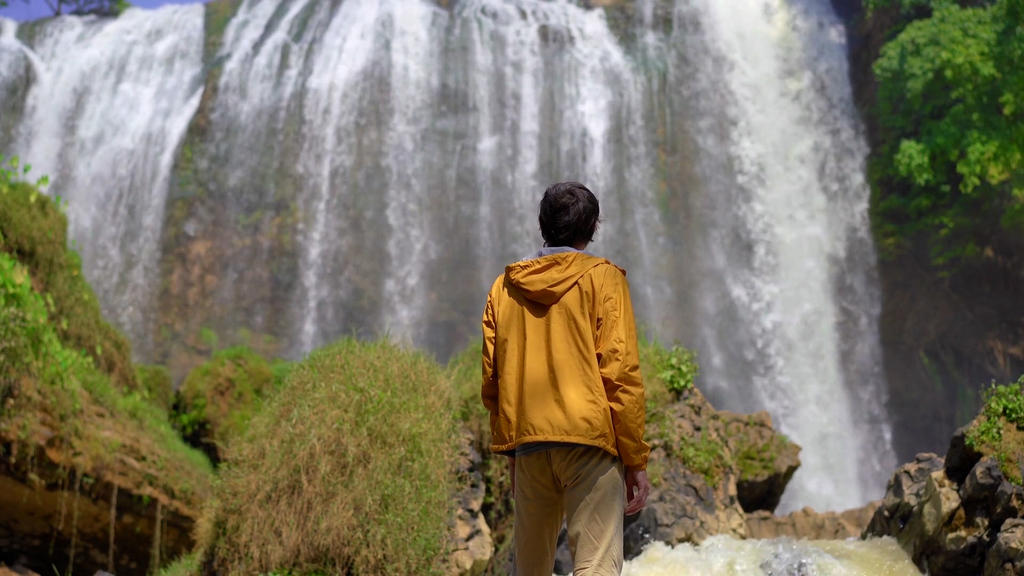 If you're headed to Southeast Asia soon and you're looking for other travelers to meet up with while you're there, you can use GAFFL. You can connect with travelers from over 190 countries on GAFFL, plan trips, meet up, and share costs together in Southeast Asia.