Ariane (@besondersschwierig) does public relations and scientific journalism for the International Association of Anthroposophical Medicine in Switzerland. She loves taking pictures and walking with her huge dog.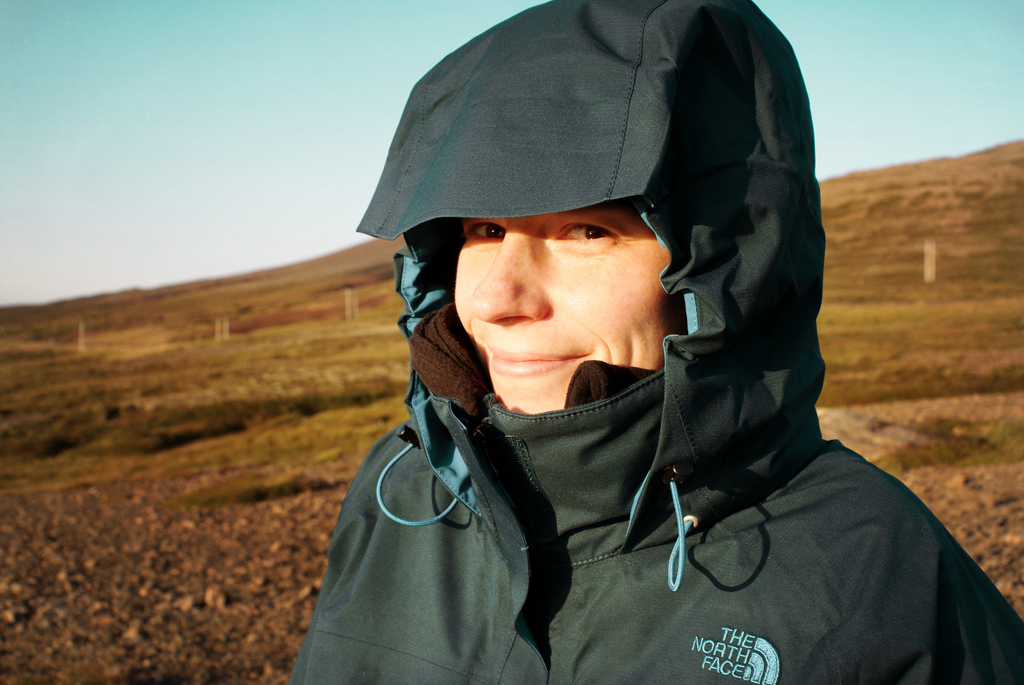 Inspiration For Traveling To Iceland
Iceland's nature is one of the wildest and most pristine in Europe. I really wanted to see that with my own eyes. And nowhere else on our continent is there such active volcanic activity. That fascinated me completely. I also studied German. The Old High German language and Icelandic have a lot in common, so that I was able to read Icelandic to some extent. Many of the old German heroic songs go back to the "Edda", a medieval heroic epic that was written down in Iceland. So I also visited many muses during my journey. Since I am interested in history.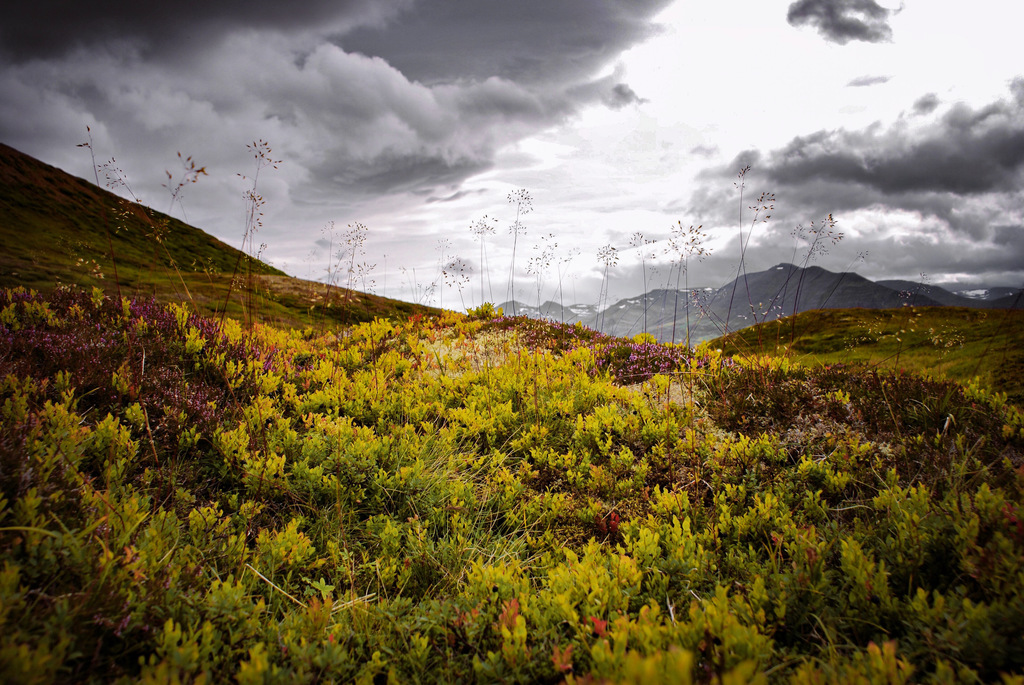 How We Planned For The Trip
There are incredibly many ways to travel through Iceland. You can rent a van and stay overnight at one of the many campsites or even camp. There is something for all budgets. There are also bed camps, which are very cheap and can be booked spontaneously on the same day. Meanwhile there are also many offers for holiday flats. However, there is traditionally no cleaning service in these flats, you have to clean everything yourself before departure, which takes a lot of time that not everyone has.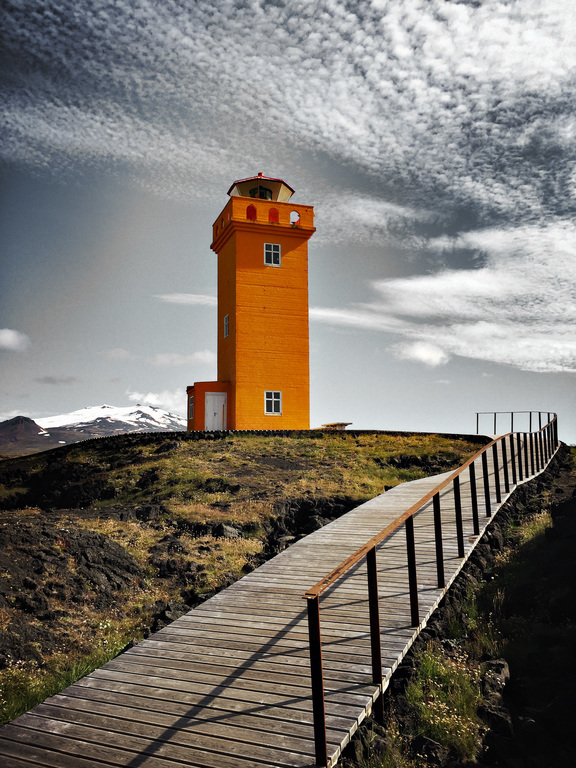 I myself had a jeep, so that I could also drive into the highlands. 4 months before the trip I took the map and thought of an itinerary. Then I looked for guesthouses in the respective towns and booked them. So I didn't have to look for accommodation spontaneously and could travel relaxed. The Icelanders are very hospitable and make great food.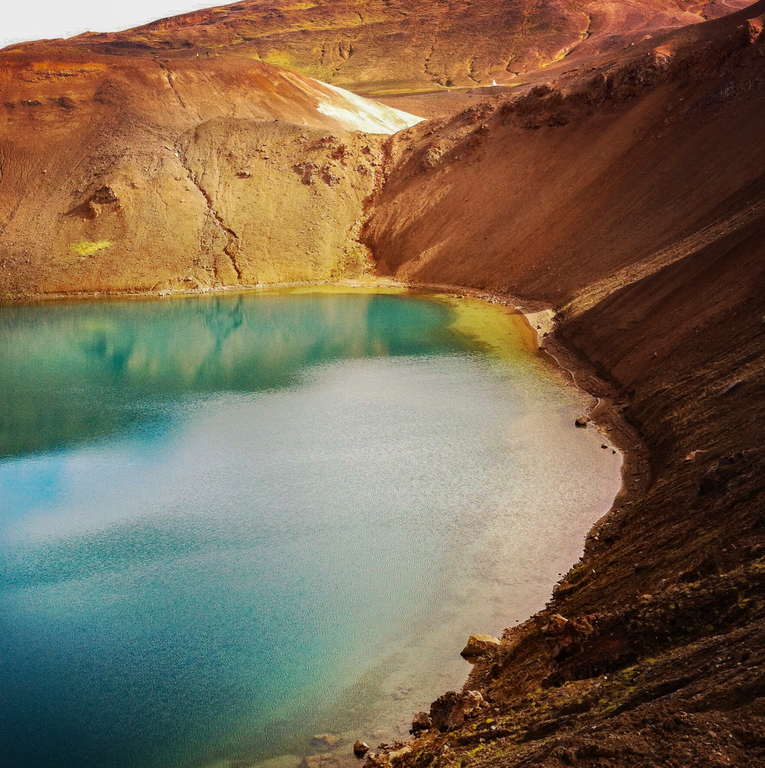 How To Pack For Iceland
You should definitely take a warm and above all WIND-DENSITY and RAIN-FIRM jacket with you. It can get very cold and the wind will make you cool down. Sturdy hiking boots are a must, as you can injure your ankles in volcanic landscapes. There are sharp stones and edges everywhere. That is why shoes that go over the ankle are important. If you have food allergies, it is important to find out if you can buy allergy products in the country before you travel. You should stock up on such food in Reykjavik before you drive the Ring Road.