At GAFFL, we love the opportunity to share expert travel tips with our readers. GAFFL is a global community where travelers can connect with each other, plan trips, and adventure together. In this post, Johnny, who is the creator of Johnny Africa, shares his best tips for traveling around South Africa.

Johnny is originally from the US and Canada and he grew up constantly moving and never spent more than 4 years in one place. Johnny never thought about this as a kid but looking back on it now, it really shaped his lifestyle and desires as an adult.
Johnny is probably a little different than most travel bloggers. He didn't just sell everything, pack his bags, and try to make a business of his blog as a way to travel the world, whereas he had a "traditional" job working in financial services in New York after graduating from University. In fact, he barely left the country until he was 25, like a typical "American". When Johnny took his first trip to Thailand in 2011, the travel bug hit him hard and he traveled 90 countries 11 years later!
Over the next 10 years, Johnny traveled as much as he could while working a full time job. He took a transfer to South Africa and lived in the Rainbow nation for two years. It was during these two years that his love for travel really started to blossom thanks to the insane vacation allotment he was given. Johnny visited almost every country in Eastern and Southern Africa and even took a 6 month break to visit beautiful places like Madagascar, Mozambique, gorilla trekking in the Congo and more.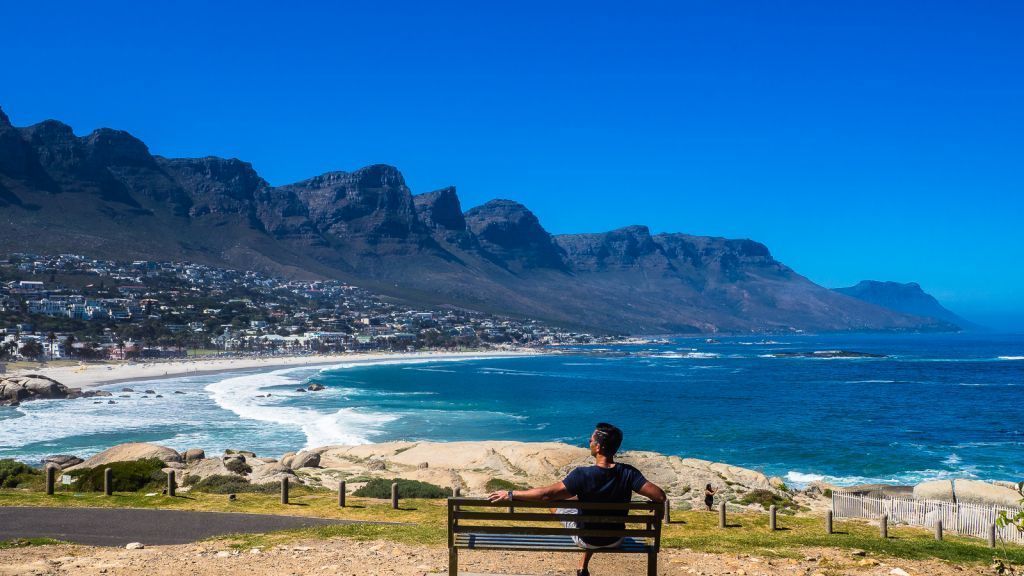 After South Africa, he moved back to the US for a few years before realizing he was not meant to stay in one place. A few years passed and he was presented an opportunity to work in Germany! Johnny always wanted to live in Europe and this was a golden opportunity to explore Europe but also gain a new view of the world.
All the while, he was working towards financial independence by saving and investing money. For those unfamiliar with the FIRE (Financial Independence Retire Early) movement, it's simply saving enough money so that you can forever live off of your investments and never work again. While he didn't hate his "day job", it wasn't interesting and he knew that there was more to life than this. Johnny reached the financial independence stage in late 2020 and has been traveling full time ever since. He's lived in places like Zanzibar, Greece, Thailand, and most recently Bali. He's even started to work as a dive instructor which has been one of his biggest passions in life.
Johnny runs his blog, Johnny Africa which is a travel and finance blog. It was always a passion project of his as he wanted to really document his stories beyond the typical Instagram and Facebook route. He also finds writing to be therapeutic and it gives him something to look forward to after traveling!