Debatri
is a Software Engineer working at Microsoft. She lives in Seattle, Washington with her husband Anshuk, who is a Software Engineer at Google, and their dog Dodo. They both love to travel and they have traveled to 13 countries, 4 continents, and 25 states in the US. Hawaii is a favourite destination of theirs! You can follow Debatri's adventures on her Instagram,
@mile.high.duo
Inspiration For Our Hawaii Trip
What's not to love about Hawaii, from beautiful beaches to the unique mountains. Hawaii has a very versatile landscape to offer. You can literally see lava flowing from active volcanoes to the ocean. The native people of Hawaii are extremely friendly and nice, and they always welcome the tourists with so much warmth. From the native Polynesian culture to the mouth-watering food the island of Hawaii has so much to offer. We have been to Hawaii 5 times now and I am sure we have more trips in store.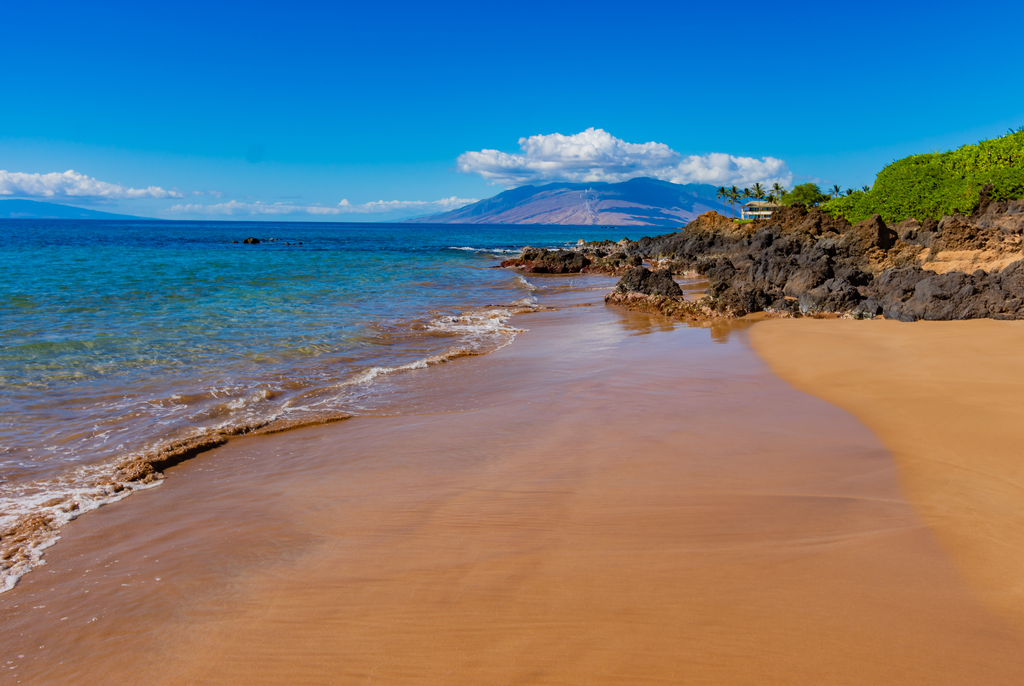 How We Planned For The Trip
We do all our bookings online, for car rentals we usually use Avis. We generally fly with Alaska Airlines as they have a direct flight from Seattle to Hawaii and we love their services (being an MVP Miles Member is an added benefit). We usually book our hotels through booking.com. Usually, we book our trip 1-2 months in advance.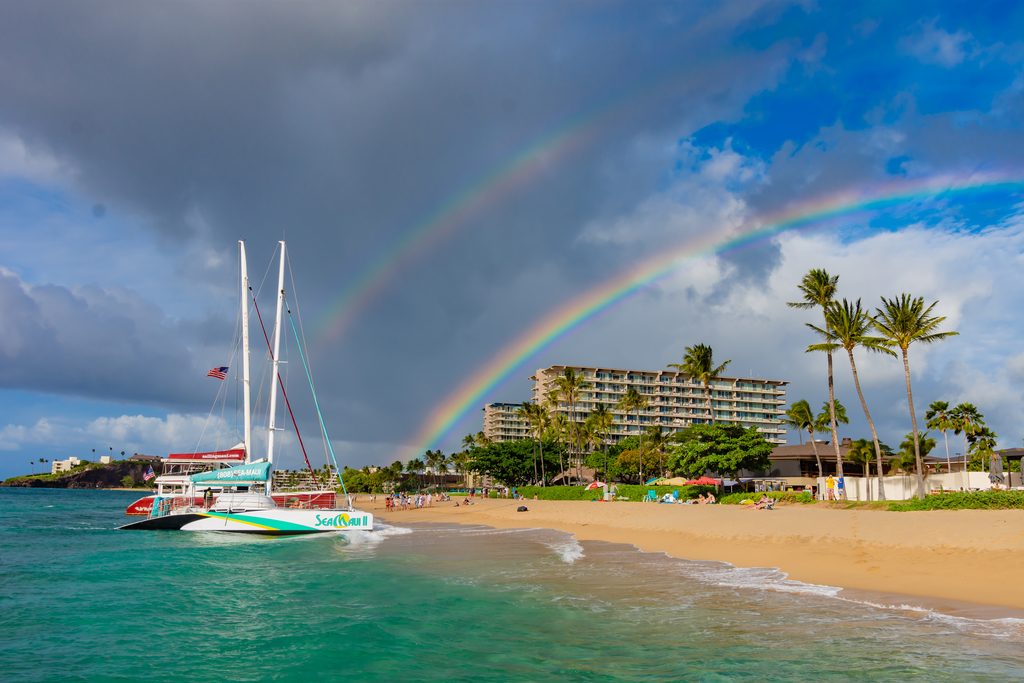 Since It's a beach destination, the packing included beachwear, resort wear, lots of sunscreens, hat, sunglasses. Also some light jackets for the times we went up the mountains.
Our Itinerary

We have been to Hawaii multiple times but let me briefly cover the itinerary of the trip that we took the first time when we visited all 3 islands.
It was a weeklong vacation-
Day 1 – land in Maui, check-in to our hotel and relax at the beach.
Day 2 – Road to Hana + Ho'okipa Beach
Day 3- Snorkeling at Molokini Crater. We were very lucky to see a humpback whale on our way back and just relax on the beach and enjoy the sunset. Hawaiian sunsets are one of the best in the world.
Day 4- Travel to Big Island, check in to our resort and go to one of the beaches mentioned below.
Day 5- Hawaii Volcanos National Park.
Day 6-Fly to Oahu and relax at Waikiki Beach.
Day 7- Snorkeling at Hanauma Bay and Luau in the evening
Day 8 – North shore
Day 9- Flyback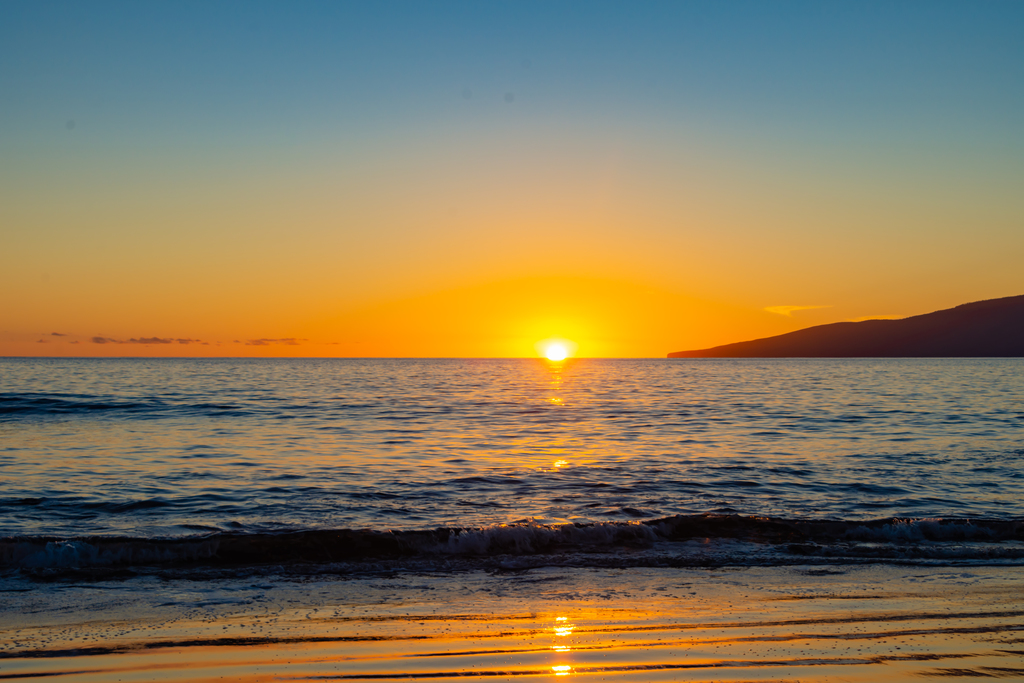 Overall the trip was 9 days including 2 weekends. It was enough time to visit all the "major" attractions but not enough for a relaxing vacation. Later we went back to each island multiple times and stayed for a week.