When I used to study in university, I had a dream that one day I'd hike up to Everest Base Camp and stare at the highest point on Earth. It wasn't until many years later that I had the opportunity to go after this dream. I asked almost every friend that I had if they wanted to join me. Nobody else shared my dream at that time, but I decided that I will follow my curiosity and go alone. This started my life of solo travel and hostel life. This was the best experience I have ever had in life and I wanted more. I saw perhaps the most beautiful scenery I have ever seen and met some of the friendliest people. Hanging out with new friends every day after an amazing hike is one of the simple but yet most beautiful experiences of life.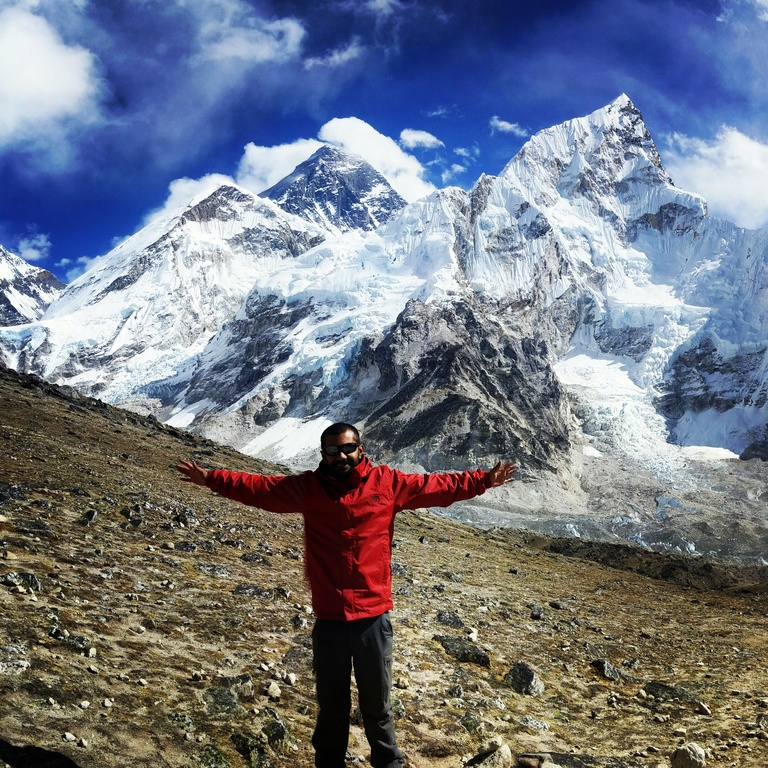 On the way to Kala Patthar with Mount Everest in the background
One year later I went on another solo trip. This time, I made my way to the Canadian Rockies, Northwest Territories (Canada) and Yukon (Canada). During this trip, I saw the Northern Lights/Aurora Borealis dancing above my head as I camped alone in the forest in Yellowknife, Canada. During the day, I had the luck of seeing a sun dog. Apparently, they are not that rare, but I guess I never really look up at the sky often.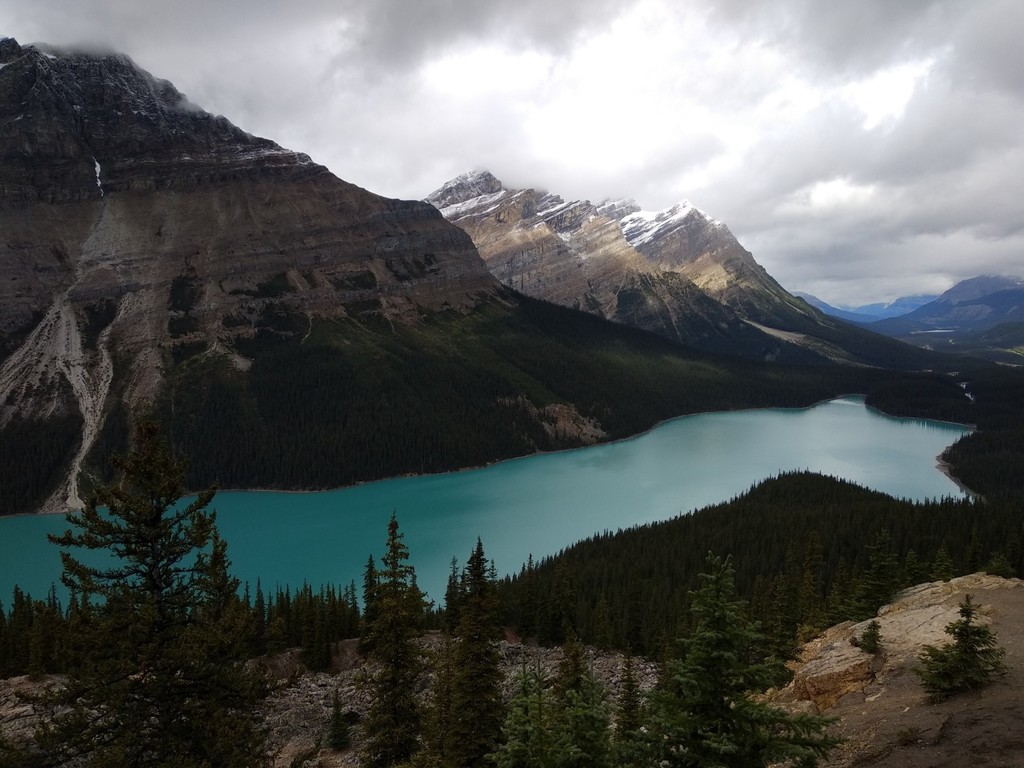 Peyto Lake, Canadian Rockies

Cirque Peak, Canadian Rockies