Moira is 25, from the United States, and has been traveling for 2 and a half years throughout Europe, Asia, and Australia. She graduated University in New York in 2018 and has been picking up jobs in tourism and hospitality to fund her travels ever since. She's currently saving up to travel the West Coast of Australia. She loves meeting backpackers and exploring new hikes, beaches, and nature sites. You can follow more of Moira's adventures on her Instagram.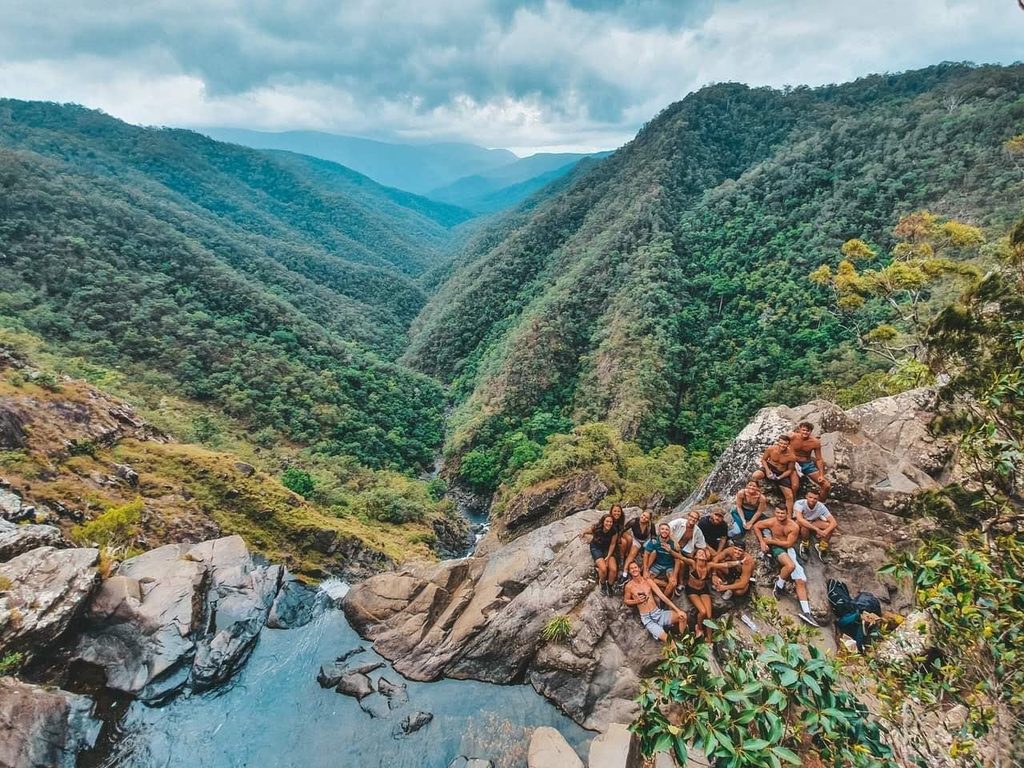 My Trip To Australia Wasn't Planned
My friends were living in Melbourne and convinced me to swing down at the end of my Asia travels and I got stuck…wouldn't change it for the world though.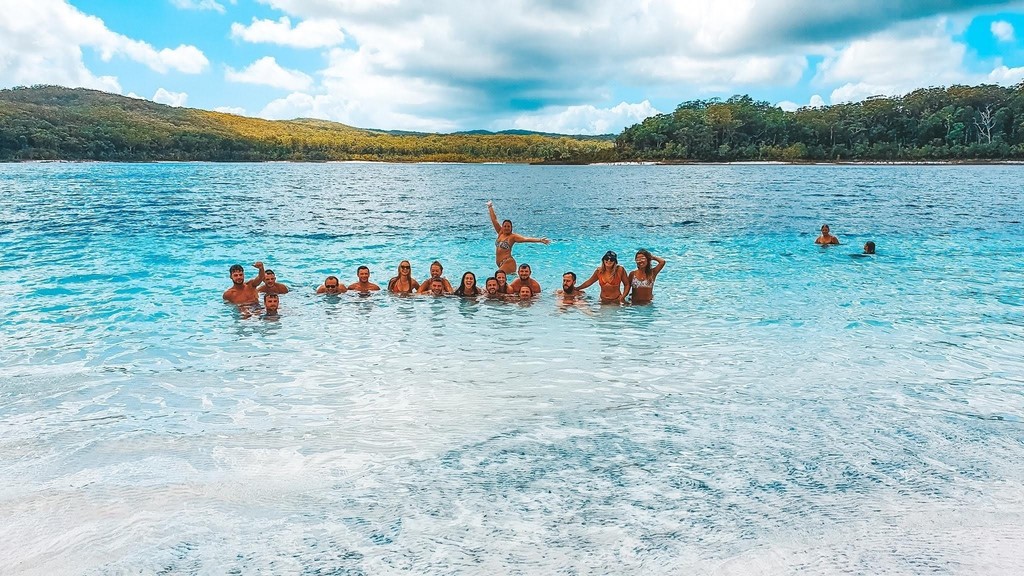 How I've Gotten Around Australia
In Australia, I've been flying or renting camper vans to get around. I had shared houses in Melbourne but everywhere else I've been in hostels and working for accommodation. I've done reception and housekeeping in exchange for free rent and I definitely suggest it! Most hostels are flexible If you have another job or want certain days off and it's a great way to meet people and gain perks.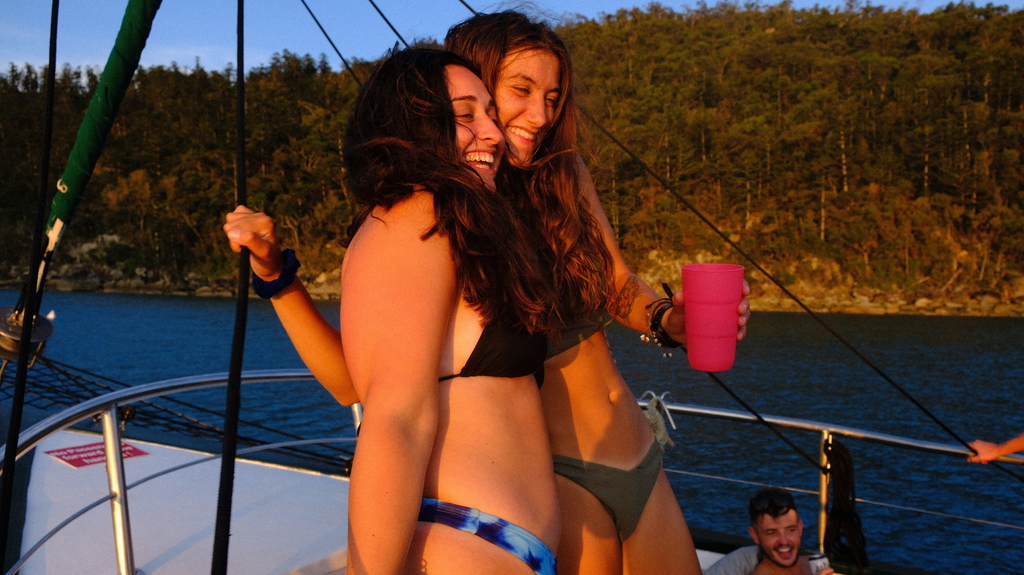 For the east coast, my trip was pretty mapped out for an ideal itinerary. So, I had an idea of where to go but no extreme time limit on how long I'd stay in a place. The Whitsundays and Fraser Island tours kept a slight time restraint on places we need to be on certain dates but besides that we kind of just went on when we felt like it. My bucket list for Australia is mainly on the west coast now! I can't wait to do a road trip there next.