Klara was born in Vestmannaeyjar, a small island off the south coast of Iceland, but moved to Reykjavík when she was 19 to go to the University of Iceland.
She loves to travel and has been to 19 countries in total, in Europe, Asia and Africa. She also loves board games, reading and taking pictures. You can follow Klara's adventures on Instagram and Reddit. You can also connect with her on GAFFL.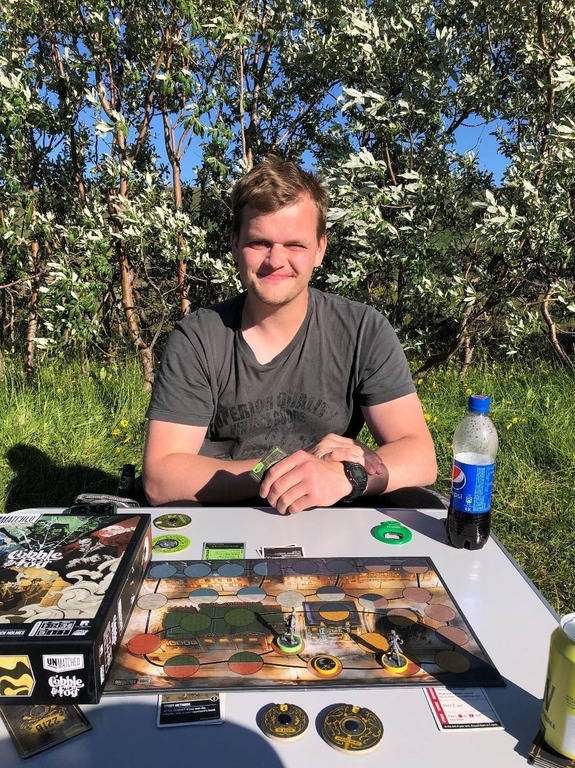 What Inspired Me To Do The Ring Road
We always wanted to drive around our country and explore all the beautiful places it has to offer. I did it first with my parents and two older siblings in 1997, only three years old. I have travelled a lot around Iceland since then, but I've never driven the whole circle. We were supposed to go last summer, but we didn't have enough time off work to do it the way we wanted, so we decided to go this year instead. Not knowing then, of course, that covid-19 would have such an impact on the tourism which led to us having some of the places to ourselves.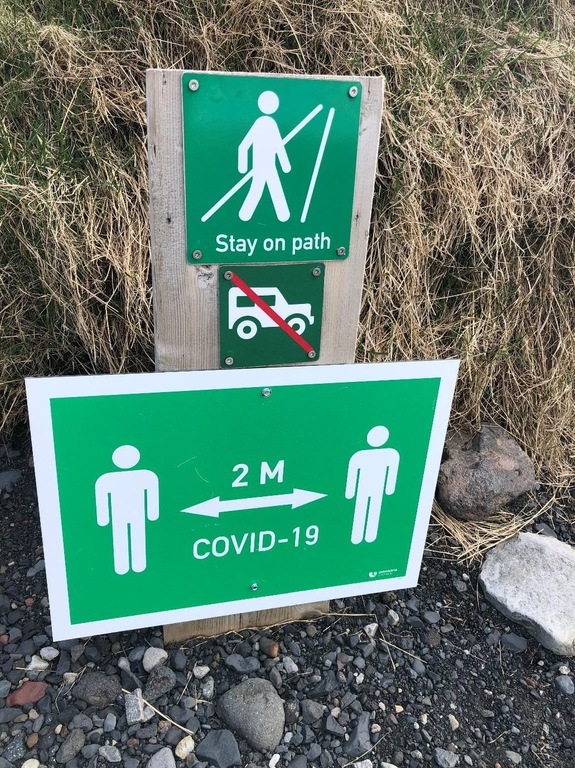 We really wanted to focus on the east side of the country this time and then focus on the Westfjords next summer, as neither of us has ever been there.