Traveling solo can be one of the most liberating and exciting experiences you'll ever have. It's an opportunity to explore new places at your own pace, meet new people, and push yourself out of your comfort zone. Whether you're looking to disconnect from your daily routine or simply seeking a new adventure, there are countless destinations around the world that offer unique and unforgettable experiences for solo travelers.
To make things easier for you, we've curated a list of the top 70 destinations for solo travelers, ranging from bustling cities to tranquil beach towns and everything in between.
But how did we choose these specific destinations? Well, we looked internally. With over 40,000 trips initiated by travelers from more than 190 countries, GAFFL has become a go-to resource for solo travelers seeking new experiences.
Through this vast network of travelers, we were able to gather unique insights on the most popular destinations for solo adventurers. After analyzing this data, we compiled the following list of the top 70 destinations that solo travelers are flocking to. So if you're looking for your next solo travel destination, keep reading to discover the places that are currently making waves in the solo travel community.
But before we dive into our list of top solo travel destinations, let's first explore why solo travel is so incredible. To gain some valuable insights, we reached out to several seasoned solo travelers and asked them to share their experiences with us.
The Benefits of Solo Travel: Insights from Seasoned Travelers
"I did my first solo trip while I was still in college, and I loved the freedom of doing what I want and going where I please (within reason). I also find that solo travel challenges me but doesn't hinder me in any way. I've been able to see so much more of the world by traveling solo. If I waited for someone to go with, I definitely would not have been able to see as much of the world as I have." - Tausha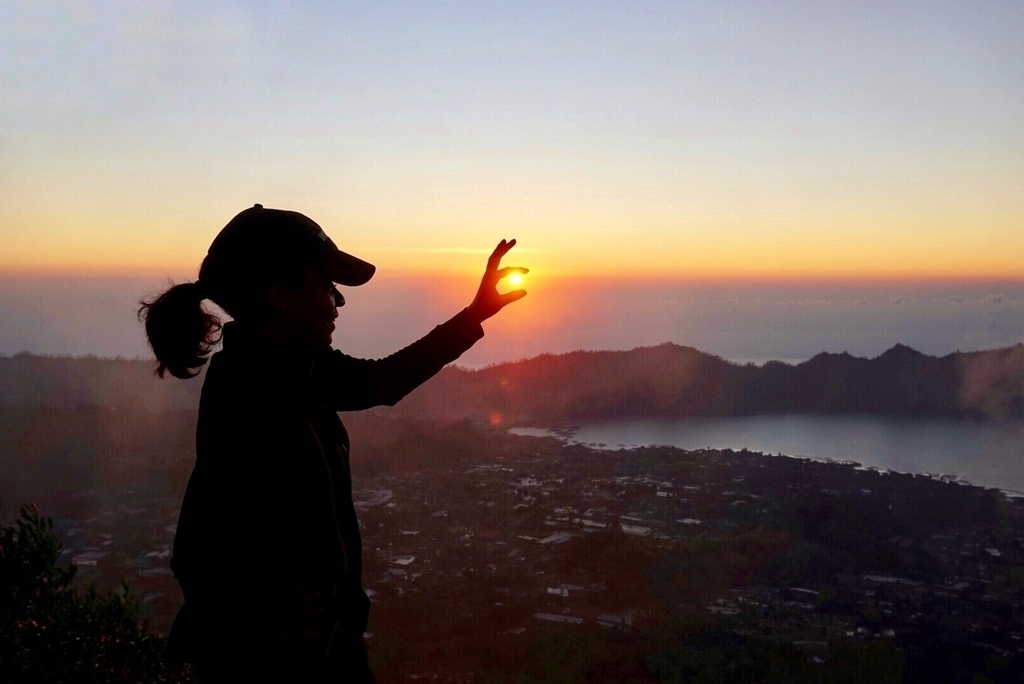 "I started travelling solo + 30 years ago when I was in my 20's. The main draw was my curiosity for exploring new places. I couldn't wait for fellow students to join me and started visiting places in the UK, Austria and Germany on my own. I quite enjoyed it and trip after trip, going solo has become my favourite way of travelling for the past 3 and a half decades." - Michela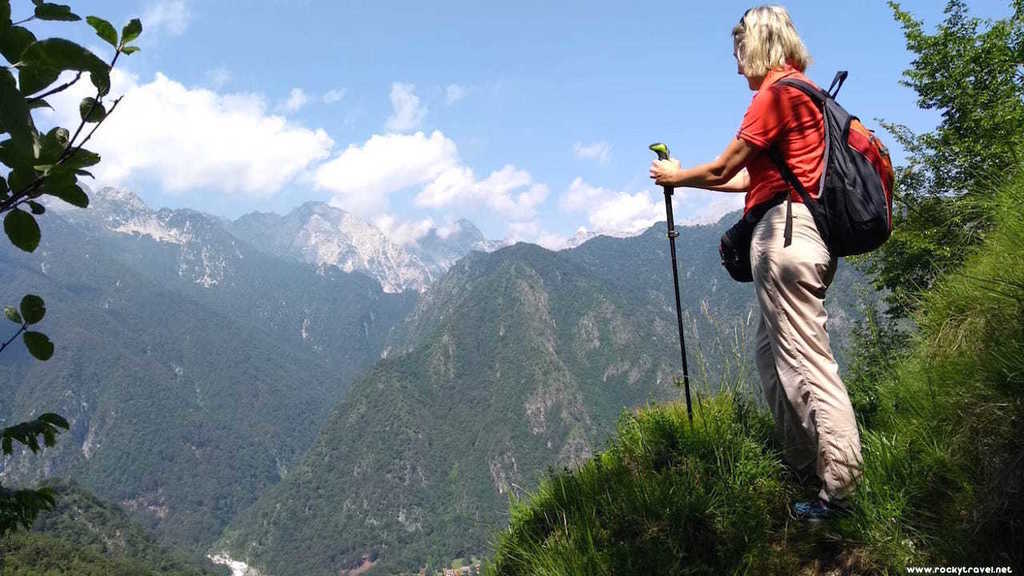 "I have always preferred traveling solo. It allows me to do what I want, when I want, without the need to consider the desires of others. This is particularly important as a travel writer and photographer. I need to be free to pursue potential stories that arise in the moment. Often, capturing the perfect photo requires waiting for the right light and conditions. That's not possible when traveling with others. I also find it serves me well in meeting locals. If I'm traveling solo on a local bus, I will be sitting next to a local person, with whom I will almost always be able to strike up a conversation. Traveling with a companion automatically precludes that." - Barb