This article was written by Georgie Mack
Australia's wide-open plains and long stretches of unwinding roads make it the perfect destination for road trips. It is no wonder that the best Australian road trip is a highlight of many visitors' staying Down Under. Especially if you have a few friends to bring along.
With the country's mammoth size, however, it can be overwhelming to try to narrow down the best Australian road trips. To help you have the most epic journey of your life, here are my top picks for the best Aussie road trips.
Start: Torquay, VIC | Finish: Allansford, VIC | Length: 664km/413mi | Suggested Time: 1 day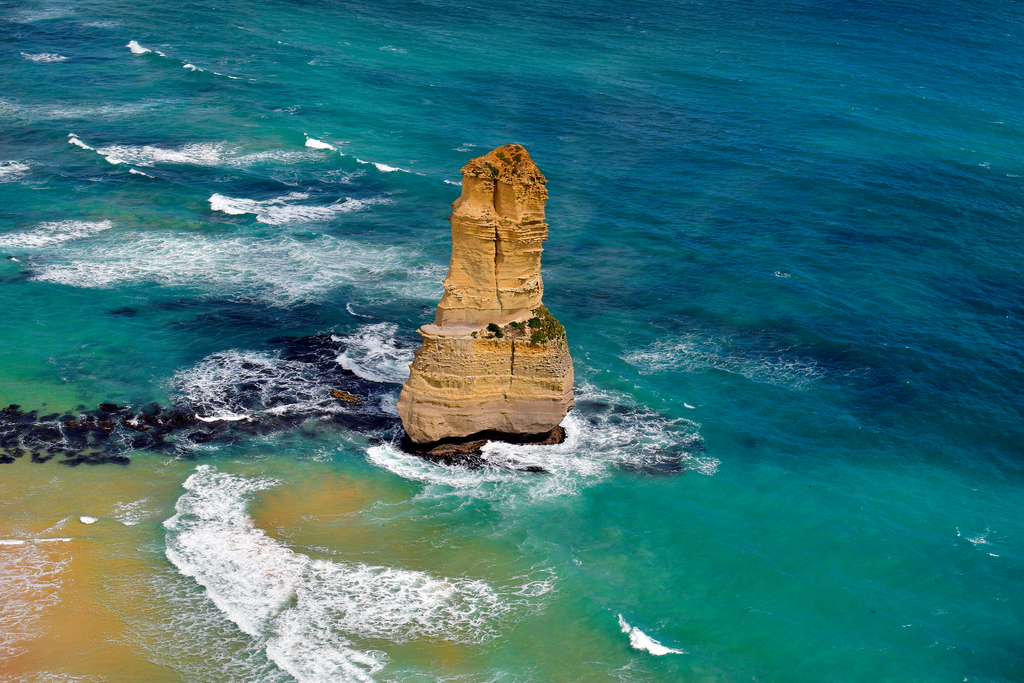 This beloved road trip also takes you past some of Australia's best surf beaches. So if you're looking to catch a wave – make sure to pack your surfboard!
Start: Sydney, NSW | Finish: Cairns, QLD | Duration: 2,400km/1,491mi | Suggested Time: 1½ - 2 weeks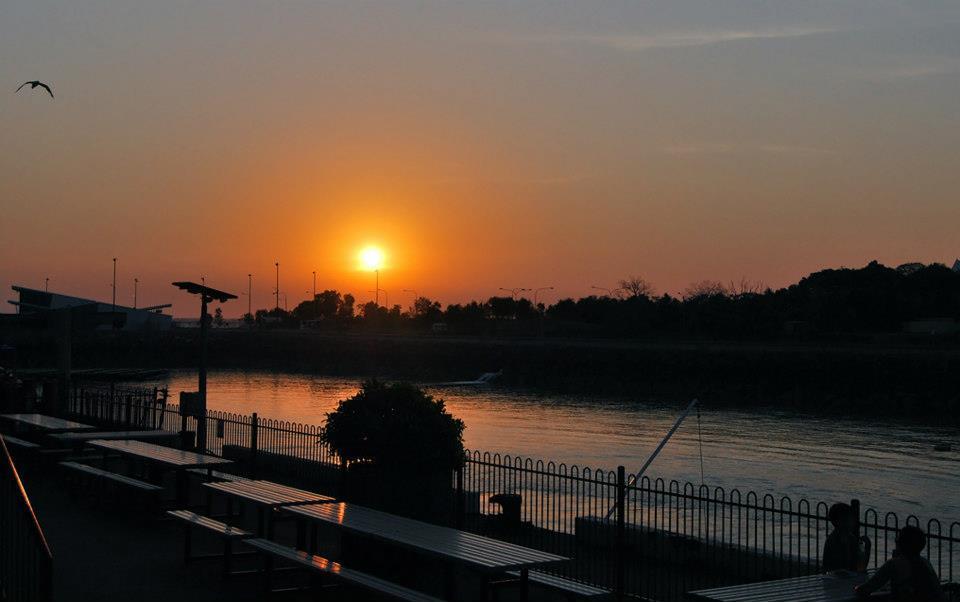 The classic East Coast road trip also features a stopover in cosmopolitan Brisbane. The weather here is warm and the lifestyle is laidback. If you've got even longer, you could even start from trendy Melbourne and take in the sights of this chic city.
Start: Kununurra, WA | Finish: Broome, WA | Duration: 1,043km/650mi | Suggested Time: 3 – 4 days | (a 4WD is recommended)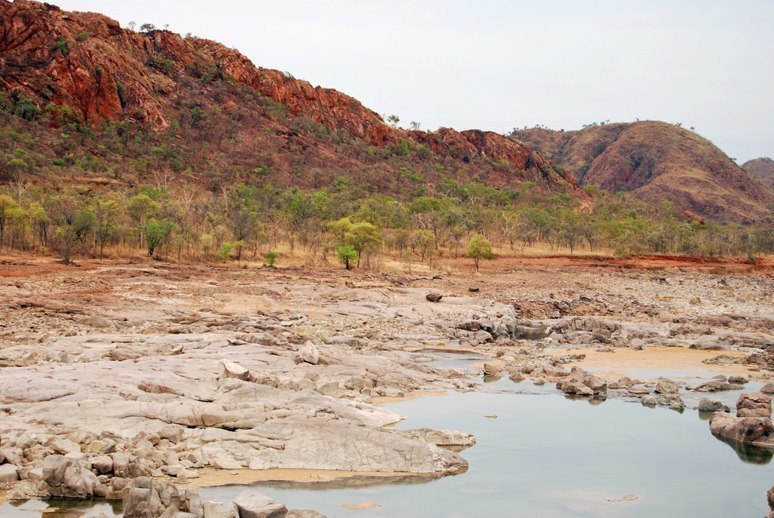 There are several great options for road trips in Western Australia. One of the best and most exciting one is through the staggeringly beautiful Kimberley region. Beginning in Kununurra and ending in Broome, this road trip will introduce you to Aboriginal culture and take you down one of Australia's most famous roads- the Gibb River Road.
Best Australian Road Trips: The Outback Road
Start: Adelaide, SA | Finish: Darwin, NT | Duration: 3,030km/1,882 miles | Suggested Time: 3 weeks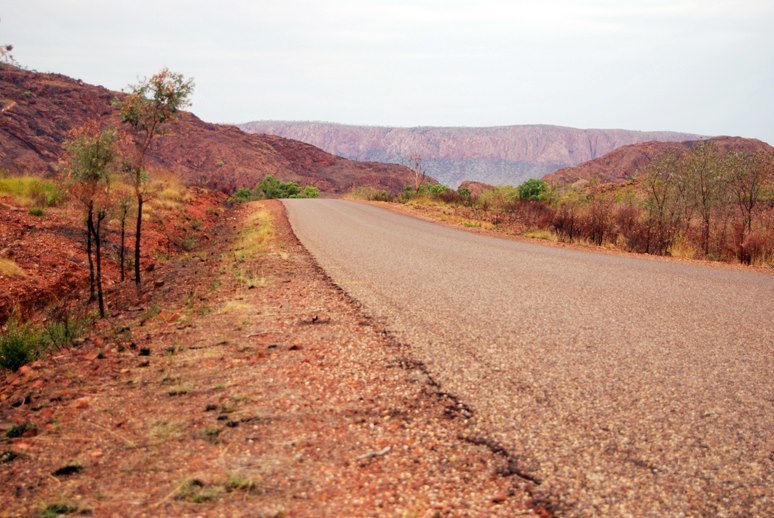 Beginning in foodie paradise Adelaide and ending in quirky Darwin, this epic Australian road trip will introduce you to some of Australia's most beautiful and extreme landscapes.
Best Australian Road Trips: How to Make Your Road Trip an EPIC Adventure
There are a few tips and tricks to make sure that you have the most epic adventure during your Australian road trip.
First, you may want to make a budget so you know what to expect. Big costs on the road are going to be food, accommodation, and petrol – you can split all of these by going as a group. Costs for a road trip can vary hugely – accommodation starts from about $15 per night for a campsite, up to $100s per night for luxury lodgings!
Bringing along some friends is also a great idea for safety and enjoyment. It's always fun to meet new people and road trips are best shared! Check out the listings on GAFFL to find some new road trip buddies!
Don't forget to take some basic safety precautions as Australia's roads can be unforgiving. Never drive for more than 2 hours without switching drivers or taking a break. It's also recommended to bring plenty of water in your vehicle, and keep people updated on your plans. Finally – savor every moment! You're creating memories that will last a lifetime – so don't rush, just sit back and enjoy every second.
If you're excited to get started on your Aussie road trip but don't have anyone to go with, you can find travel partners below. Some of the users below are going on their own epic Australian road trips, you can read their itineraries and decide if you want to connect with them on their road trips.
You can also see Australian locals below who you can meet up with or get additional travel tips from about the great down under.